Ready – my word of the week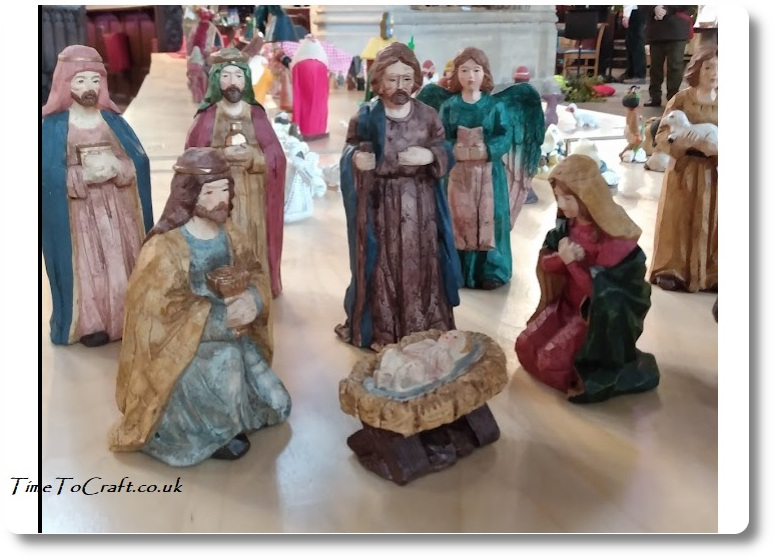 One of my most favourite events, in the run-up to Christmas, is the Crib Festival in Wells. It is back on, this year. Tucked away from the hustle and bustle of busy shoppers, at one end of the main shopping street, the festival takes place in the quiet, airy church. Such a contrast. There are collections of nativity scenes from all over the world. Eclectic, creative and each has it's own special story, apart from the tale they all jointly tell. I like to imagine that each December, their owners feel a sense of joy as they unwrap their scene, ready for another season. I love it.
Among all the hullabaloo, the festival is a few moments of peace.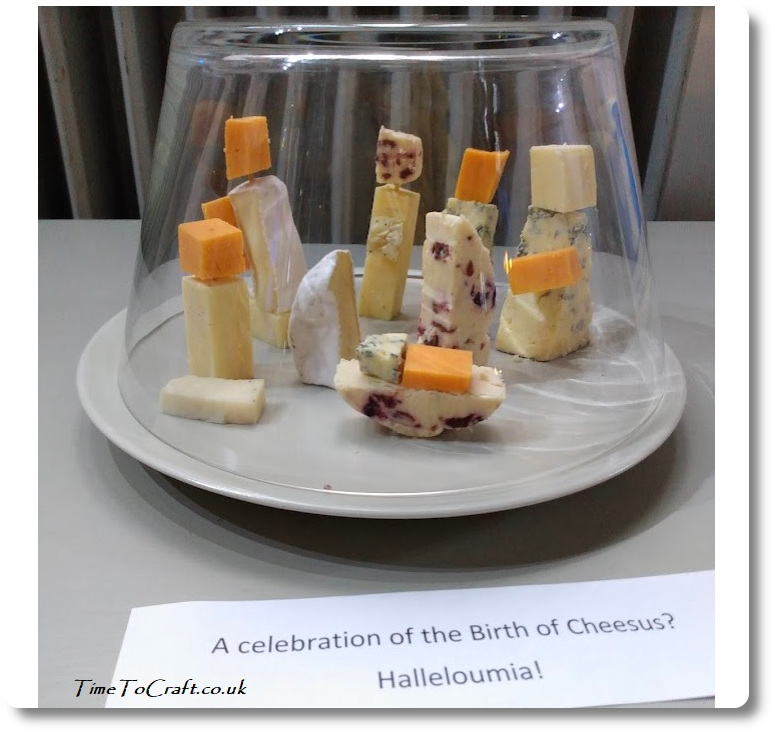 It seemed smaller in number than last time we went. Another sign of the times, maybe. Everyone was so helpful and willing to share the stories of each piece. I definitely came away with a smile and feeling more festive.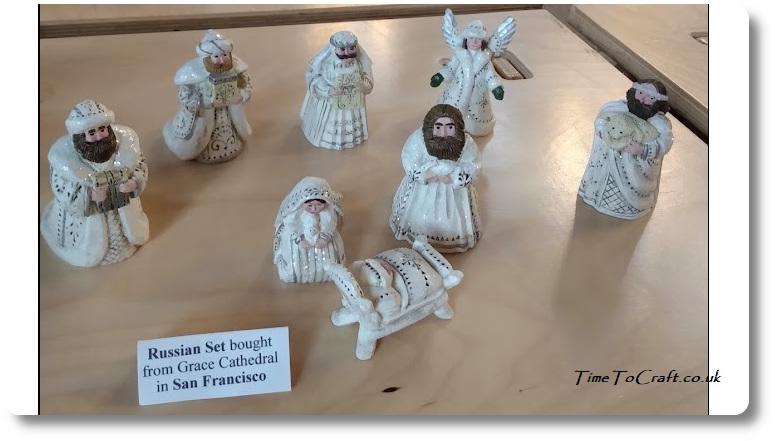 Run-up
With one week to go, I've reached the stage where I'm ready for Christmas. The children broke up from school today and our University girl came home yesterday. The house is full again, which warms the heart. The right level of noise has been achieved and perfect number of chairs around the table. Relax. It's amazing what you miss and what you never dreamed you would miss.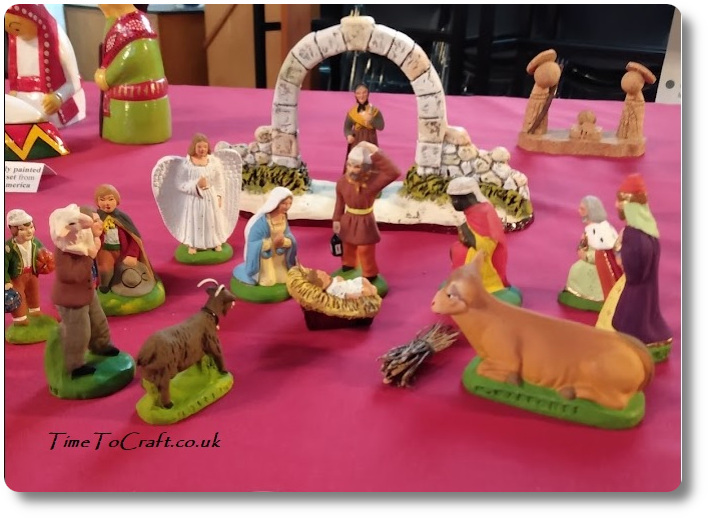 Anyway, the decorations are up. The presents are bought, although I will check my list one more time, just in case. The food is sorted and I'm ready enough.
There's always more to do, but these are details and nice to haves, which only I will miss if they're not sorting in time.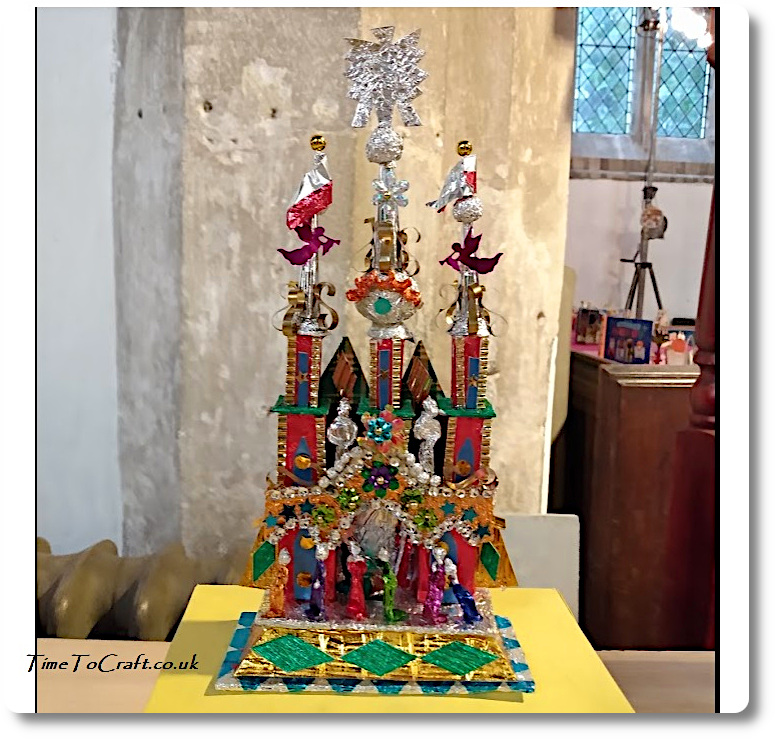 Recently
It's been a strange few months. I've really not known what to share. We've adjusted to having Eldest Teen away, while the other two are growing before my eyes as they take on new challenges at school.
On top of that, there have been a few strange goings on rumbling in the local area, which would make your toes curl. It feels more like the makings of a novel than anything else. Anyone else ever feel like they are living in a book, or wonder what music would be playing if this was a TV adaption?
All set against the strange backdrop of Covid and mask wearing. With our third disrupted Christmas in a row, I'm really, really ready for this all to be over. Or even slightly over. That would do.
Sigh. Stories for another time.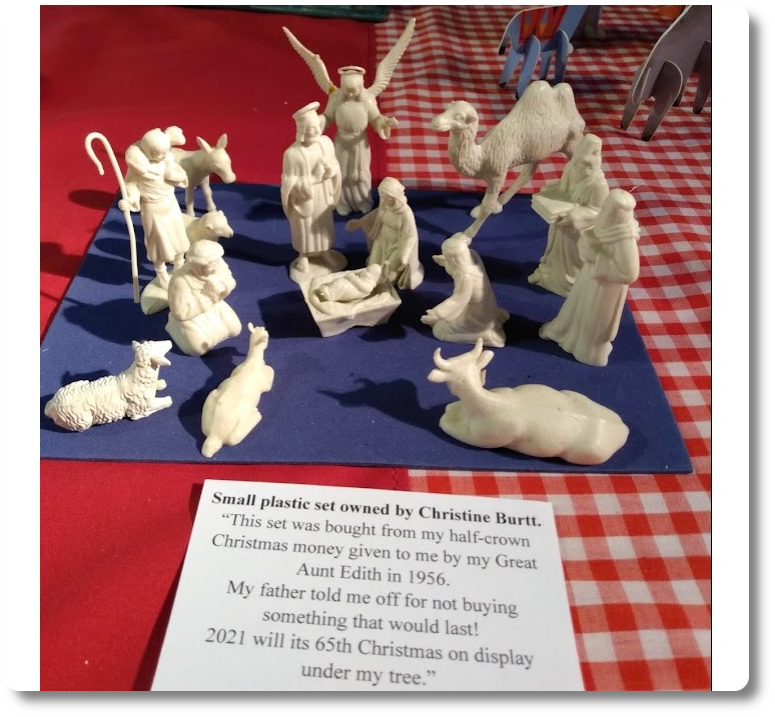 Ready
Mr TTC and I have had our booster and flu jabs, last week. First time we've ever been for a jab together. It wasn't until afterwards, when our arms started to ache, that we thought it probably wasn't the wisest move to have both of us potentially out of action at the same time, if we had a reaction. Our partnership has always worked as a (mostly) well oiled team, with one of us always ready to take over the reigns, if needed. We did escape any side effects this week, but next time, I'm going on my own.
With Eldest Teen in next week for her booster, Middle Teen in for her second this weekend and Youngest having had his flu jab and first jab already, we'll be up to date and ready for Christmas.
Who would have thought I'd be including jab appointments in my run up to Christmas preparations? What strange times.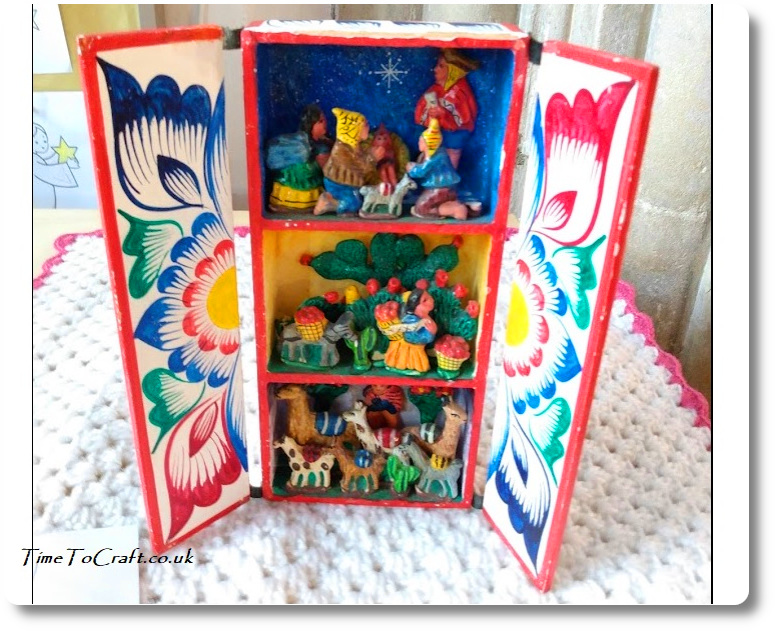 I am ready, but I suspect somewhere along the line I've probably lowered my idea of ready. It feels quite good to be honest. How's everyone else doing?
If you'd like to see more of the previous Crib Festival (with it's movie claim to  fame) or the video of this year's festival courtesy of the church (St Cuthbert's Crib Festival) to see a few more of the crib scenes.
Joining in with Anne's word of the week linky, after a long gap. Hope you are all well and I'm looking forward to catching up.