Escape – word of the week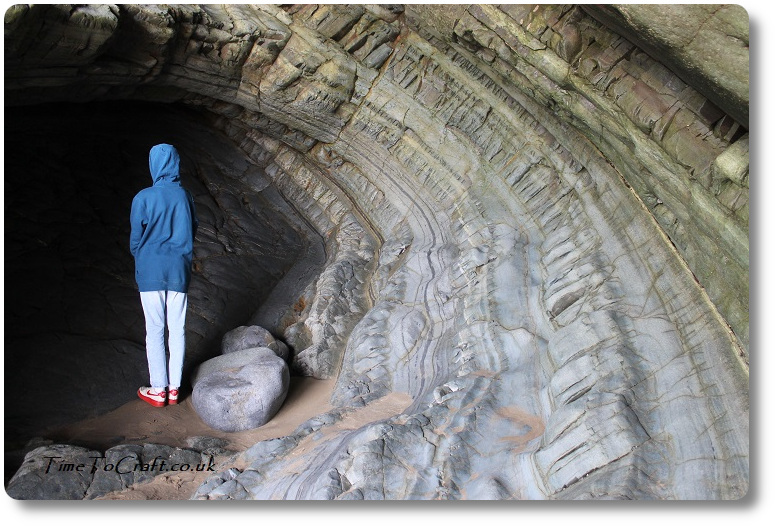 Well that's it. We're calling it a wrap. Two of the teens are back at school and the summer is as good as over. Even the weather has turned overcast and drizzly, as if to cut short any fancy thoughts of extending the summer. Time to move on. Time to source the last bits she needs and pack up the other Teen's belongings as she makes her escape up North to Uni, for the autumn.
Pembrokeshire
Not that we let the summer slip away quietly. We grabbed a few days to make our own brief escape to West Wales, this week. I love Pembrokeshire. I have memories of childhood holidays, visiting aged relations and playing on the Tenby beaches. More recently, we've headed over there as a family to explore the area too. It is beautiful and so much to discover. I honestly think I could spend the rest of my life just exploring it.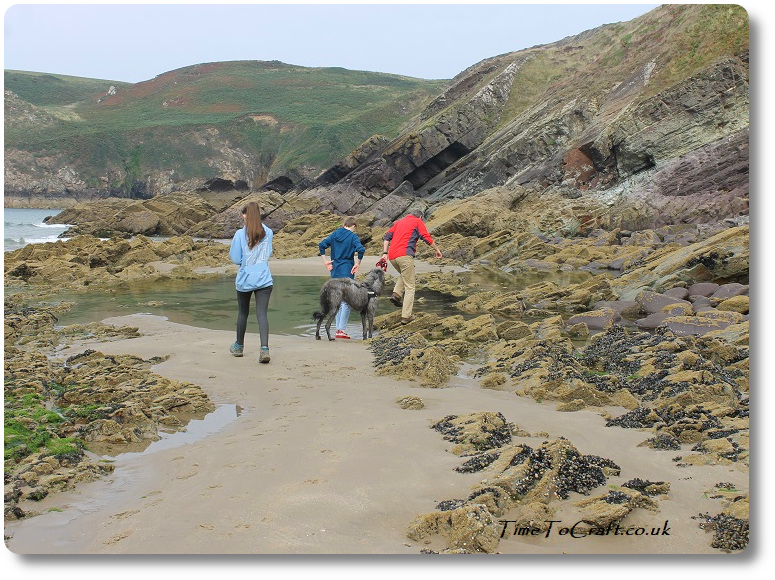 We stayed in a cottage near Newgale, within walking distance of the beach. Perfect for our stay. Soon after we arrived, a couple turned up expecting to stay in the cottage too. Turned out they'd muddled up the dates and had booked it for a couple of months time. They'd driven 7 hours to get there. I hope they found a place to stay. 
Newgale beach is about 2 miles long, so it's easy to find a spot on your own. At low tide, there were rock pools and caves to explore and high tide we swam. Hero the hound ran like the wind across the sand, without passers-by distracting him.
The caves were fun. My vivid imagination went wild. I swear you can see the rows of teeth in the dragon's open, snarling mouth and the nostrils just beside Eldest Teen's head. Hang on. Are they walking on the beastie's claws?
We even spotted a pair of choughs on the cliffs, with their beautiful red bills. I could have spent all day looking at the rock pools.  We saw a Sea Hare and different sea anemones, which I've never seen before. I'll write a separate post with photos.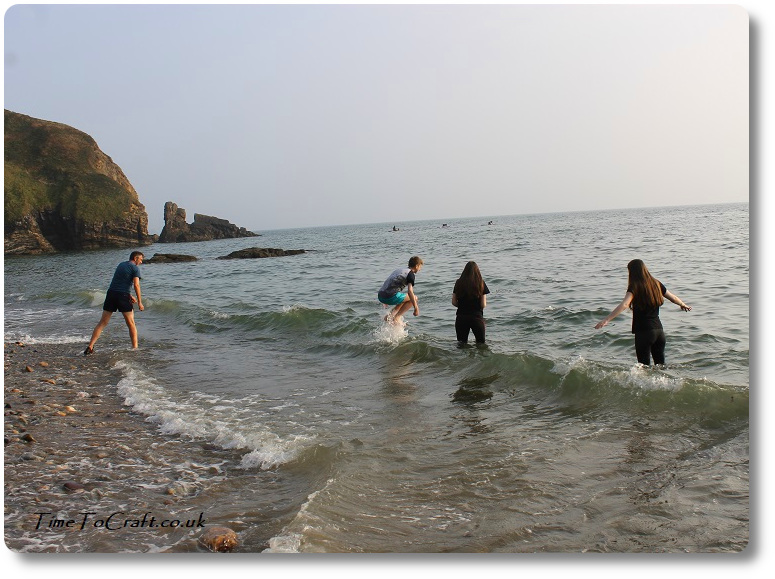 Also saw the fin of a shark in the distance, while everyone was swimming. I took a photo and we can see that it's not a dolphin.
Seafood platter
Every holiday, I have to fit in at least one sea food platter, whether it's at a restaurant or a take away. This time, we went back to an old favourite in Solva. You have to phone early in the morning and pick up in the afternoon. One of those places that's tucked away and you have to know about. They've changed the platter to include a lobster bisque, which was so yummy.
Mr TTC opts out. He's not a sea food fan, despite growing up on the coast, which I relentlessly tease him about. So he had steak, but the rest of the family have inherited my selkie blood and adore seafood.
Family
This time round, we were able to visit family. My niece and her husband have moved into the area, so we popped in to see them and their new baby. I dropped off presents, including a couple of cardigans. One made by me and the other by my sister, which has a bit of a story. It was lovely to see their new home and walk around the fields, listening to their plans.
Pentre Ifan Burial Chamber
Afterwards, we headed for the coast again and stopped off at Pentre Ifan Burial Chamber. We do love a prehistoric site. It's down to the skeleton now, but would have had drystone walls and earth piled up on it, in the day. Amazing to think we were seeing it as its builders saw it and not the people who buried their dead in it.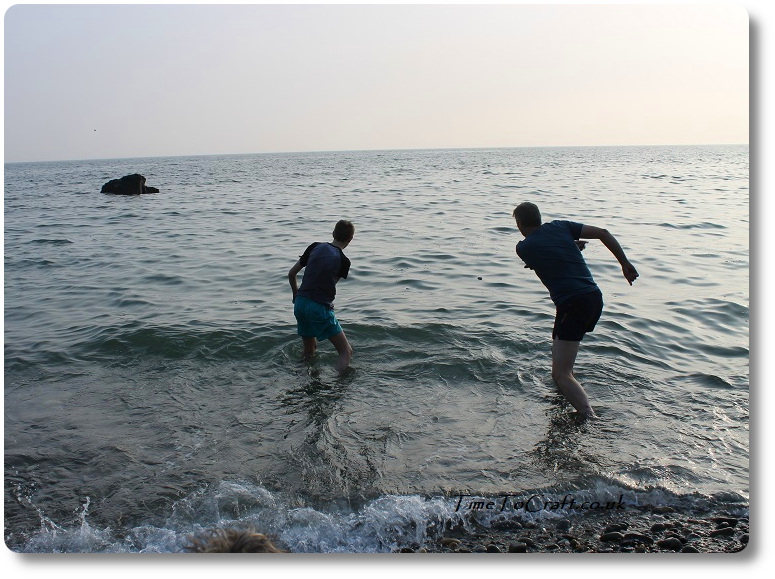 Home
Back to reality now. Struck by how few people wear masks in our area, compared to Wales where admittedly it's still mandatory. It seemed to change while we were away. The contrast was stark.
We had our first in-school meeting for what seems an absolute age. Felt odd sitting in the hall again among other parents. Middle Teen has started her A Level course and Youngest his GCSE course. I have my fingers firmly crossed that the next two years go without a hitch.
Anyone else dreaming of their next escape? I am.
Joining in with lovely Anne's word of the week linky. What's your word?