Done – my word of the week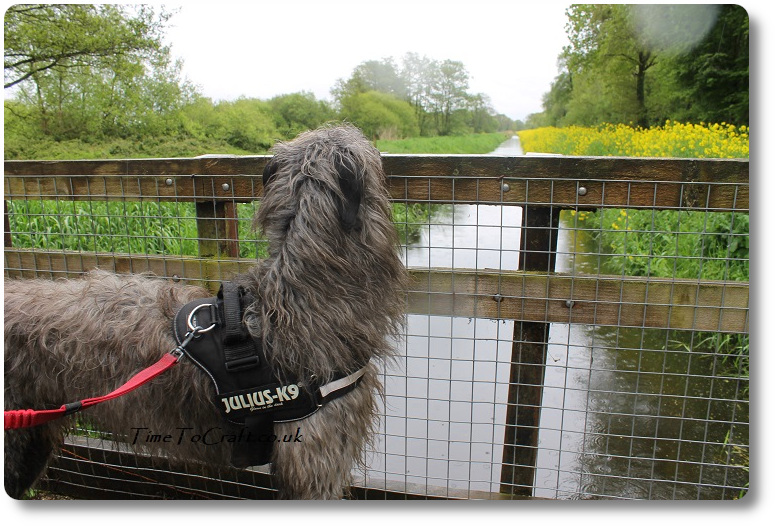 For anyone in the UK, with a child in Year 11, or Year 13 for that matter, I think there was an audible, national sigh that grew to a crescendo towards the end of this week. Tests are over and school is out. What an end to an unusual two years. We can all take a breath and relax. It is done.
School
Middle Teen has finished. No more assessing for now. Her last day was Thursday. Maths in the morning, followed by pizza and inflatables in the afternoon. An interesting combination, which seemed to go down well. There was also the usual shirt signing and last photos.
She still has a few sessions in school for her induction into 6th form and wrapping up her Duke of Edinburgh award, but apart from those dates, she is free until September. Done. Not that she won't fill the time. The next day, she headed into Bristol to see her friends. We have to wait until August for the GCSE results. She got a merit in her French oral, but it doesn't count towards her score.
Youngest Teen is a bit miffed that school is not out for him and he still has another term to go. At least it's half term now, which means a week off.
Eldest Teen finally pushed the button and decided which university she is going to in September. She'll be heading north.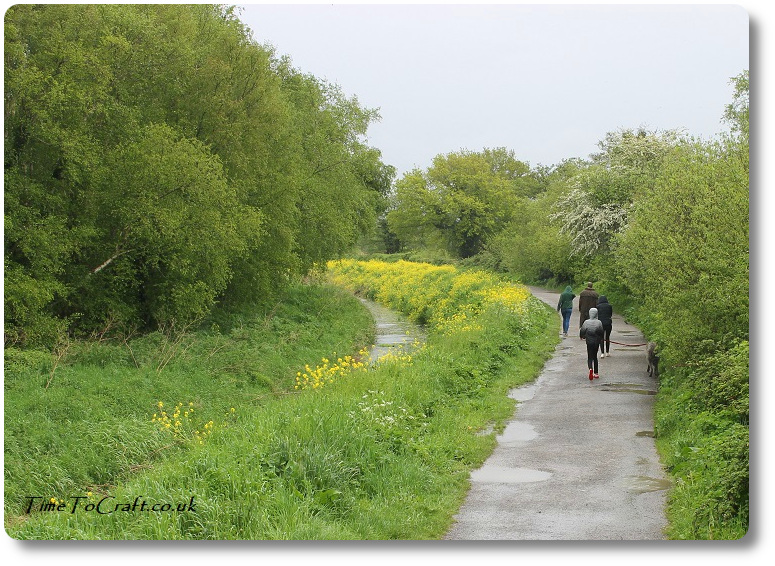 Home and garden
Mr TTC solved our freezer problem. He found a preloved freezer and we started the well overdue job of defrosting the other one. He mended the lid too so the seal is working. I'd forgotten how big the inside of the chest is and how hard it is to lift the lid when the suction of the lid works properly. Eldest was convinced someone had locked it when she tried to put the ice cream back, one evening. It's such a relief that its sorted and done.
The greenhouses are both ready for planting up. I need to replace the glass in one where Hero chased a squirrel through it, a couple of weeks ago. He's fine. I can't speak for the squirrel, as it vaulted the fence out of our garden and was never seen again.
A rabbit seems to have moved into the garden again. I hope it stays. It spent the first day hopping and exploring every nook and cranny. When I went out to shut up the hen house, it hunkered down in the long grass, keeping a beady eye on me. Since then it seems to have decided that the furthest corner of the garden is now rabbit territory and we are fine with that.
We also heard the cuckoo for the first time, in our woods, in over a decade. Only once, so it may have been passing through. Still have our fingers crossed.
Health
I've had my second vaccine, this week. First in the household. Bizarrely, Mr TTC had his first vaccine a week before my first and is having his second a week after me. I may have been lucky with the timing, but there was no waiting around for my jab on the day either. I was in and out in less than three minutes. I did sit in the car for the set 15 minutes. Just in case. I've had no side effects* and we now have our fingers crossed that Mr TTC doesn't have a repeat of his reaction to the jab.
Lots of running done. I'm still improving my running. I'm gradually running more than walking, which is definite progress. I call it running, but its more of a jog. Mr TTC and Hero run with me and they are surprisingly good at spurring me on and keeping at my pace. Although mid-run, Hero can't resist the odd excited jump up to encourage me, or whatever he thinks he is doing. I call it something else. Having a 40kg dog slam into you certainly makes keeping up the pace challenging. Maybe I'm doing endurance training. Hang on. Did someone forget to tell me I'd signed up for endurance training?
(* I say I had no side effects, but I did manage to order the supermarket shop a whole week too soon. I had my jab, ordered food and was surprised by the Tesco delivery person the next morning. This never happens.)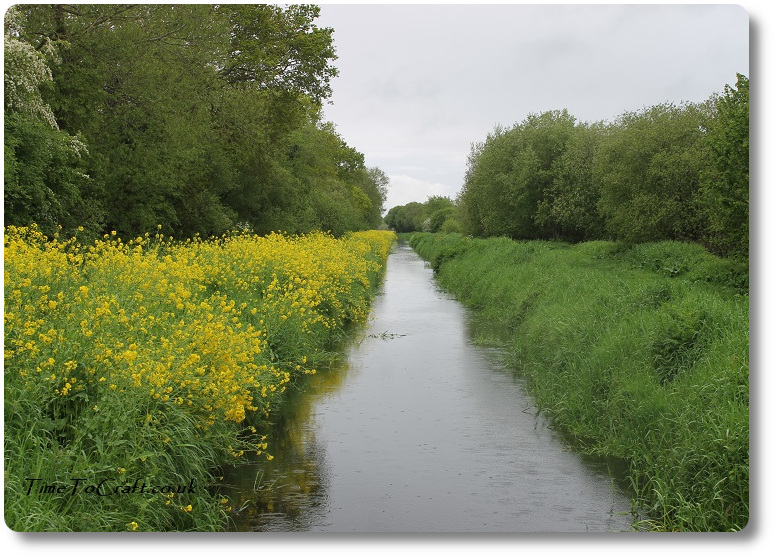 Walks
We've dragged out the Teens for a few walks. Not a fair description as they seem to be quite keen to go. Took them down to Ham Wall on the Somerset Levels. They had so much fun. It was good to hear them laughing and chatting together. They always seem to get on best when they are outside. I'm not sure it would work, but tempted to make them live outside, from now on. Hey. It's a thought.
Last weekend, Youngest Teen met up with a friend to play Frisbee Golf. Mr TTC and I decided to explore the area, while we waited. Found a lovely circular walk with a pub at the end (and start!). Next time we'll book a table, I think.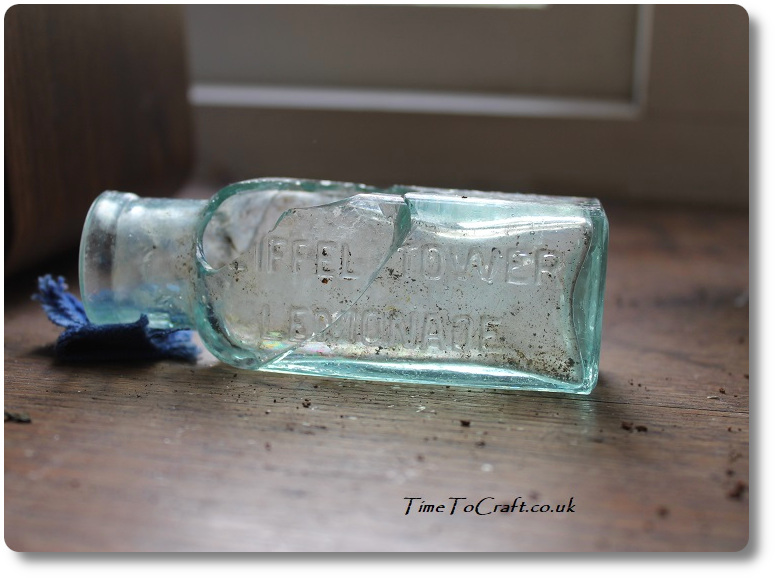 I'm looking forward to a three day weekend, although I do feel done in but in a good way, so I'm not sure I'll achieve much. Joining in with Anne's Word of the Week after a couple of week break. My word is done.