Spring – word of the week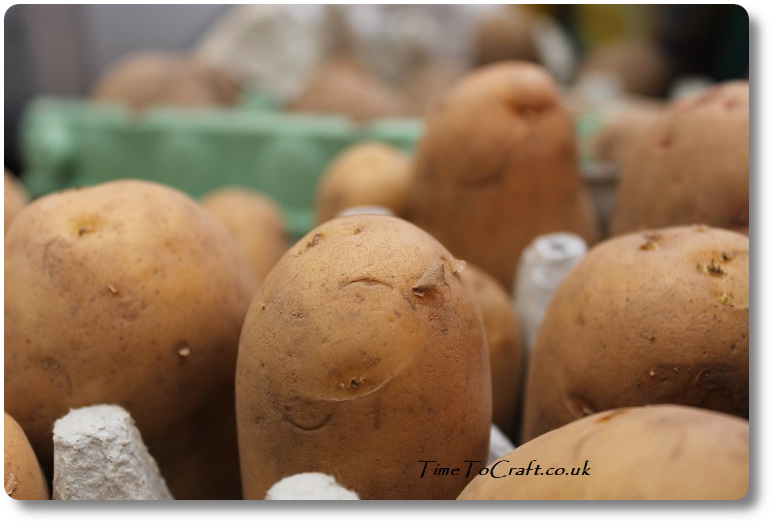 When my children were little, I bought a stethoscope for them. One that you could listen to hearts and hear the thump, thump. It wasn't the reason I bought it, but a lovely added bonus. I wanted a stethoscope so we could listen to the sap rising in the trees that spring. And we did. Some trees were better than others, but we definitely got our moneys worth that year. Testing every tree in the garden and the woods beyond.
The stethoscope (and the one that replaced it) has long since gone, but I still feel very aware of the trees starting to wake up, each year, before the first bud even appears. The feeling of early spring is contagious. It's the same feeling that gets me outside gardening and running up the hills on our morning walks. I can feel spring.
In the garden
I've started to sow seeds (letter to me) and I've ordered the last of my seeds. My potatoes arrived this week and are in the conservatory, busy chitting (sprouting), before I plant them. Mr TTC has beaten me to it and prepared the potato beds, so as soon as the earth has warmed up, I'll plant them.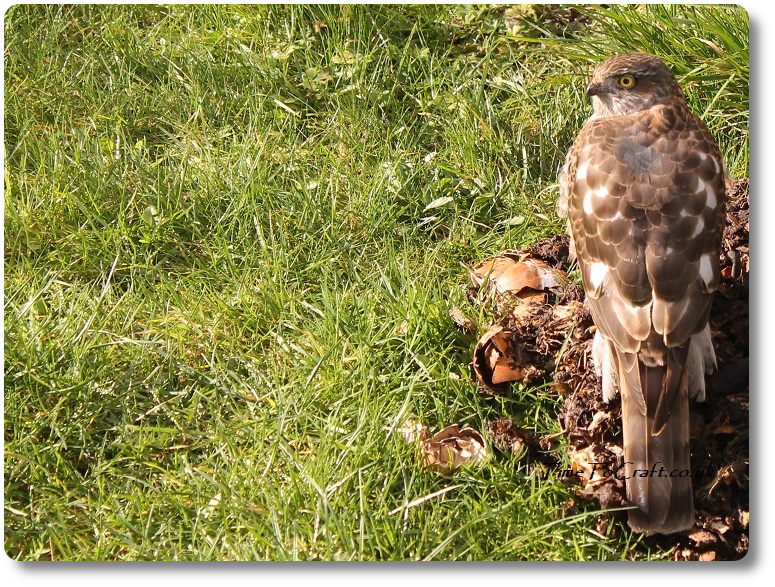 One advantage to being outside more is that we see more of the local wildlife in the garden. If you follow me on Instagram, you may have already seen this photo and read the story. This is our local sparrowhawk. He is brazen and let me get close enough to take his photo. He really didn't care that I was there.
We've also had a couple of male pheasants chasing each other around our garden, on a daily basis. Prime pheasant territory.  I watched as one shuffled the other under our front gate and down the drive to the road. They were out of sight by then, but I fear a sinister purpose
In the kitchen
Monday was St David's Day, so we had Welsh cakes over the weekend. A batch of traditional ones and another with chocolate chips.
Also been making lots of fruit crumbles using the strawberry pie fillers I canned back in the autumn. I am a convert. Each time I pop one of the jars, the strawberries are as fresh and sweet smelling as the day I sealed them up. Blows my mind each time.
Bought a new 16kg sack of bread flour and opened it this week. I've got into a rhythm of baking sourdough every other day. It barely makes it to the next day, with everyone home. I love the simplicity of the basic ingredients: flour, sourdough starter, salt and water.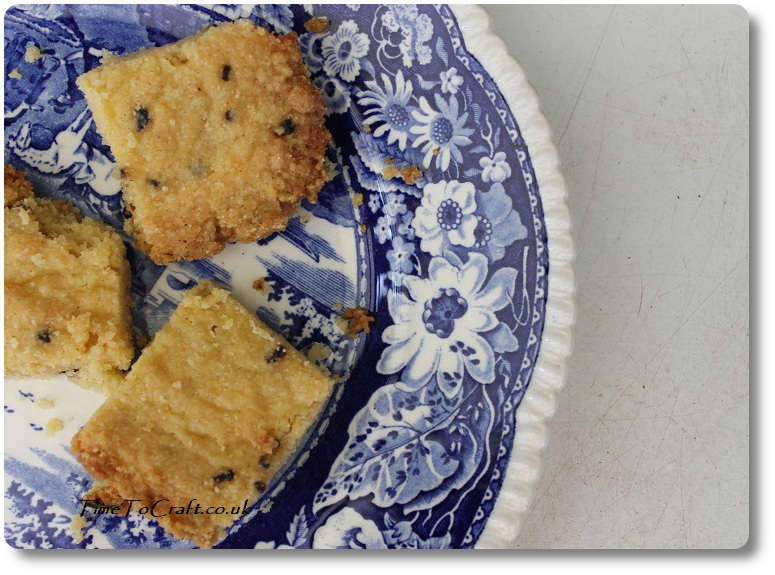 I do love getting creative, with meals and snacks, running up to our monthly supermarket shop. I made raspberry and lemon shortbread, using the last of my freeze dried raspberry cake sprinkles. It was delicious.
What we've been watching
I haven't updated this one for a while. We watched Greenland, which was absolutely amazing. I don't think I have ever watched anything that has kept me on the edge of my chair, with my heart racing, for the whole film. Next day, we were all revising our career choices, so we had a chance of being picked for the bunker. Anyone else watched it?
This week, we've been watching Once upon a Time. It's been a great way to entice the older teens out of their rooms in the evening for family viewing. Youngest thinks it's cheesy, but you can't win them all. It is easy watching with enough twists to keep us speculating between each viewing.
School
Coming to the end of everyone being home. Back to school starts next week. Middle Teen is to have her first Covid Test on Tuesday and back to school on Wednesday. We should find out the school's strategy for the GCSE exams that day too. Youngest Teen has to wait until Friday for his test and then he's back on the following Monday. It's going to be strange without them around. Sometimes I sit up in their rooms working, to keep them company. I'm going to miss it.
Uniforms have been bought, as they have both grown taller. Just need to sort out tracksuit bottoms for Youngest and we should be ready. I swear Youngest has grown taller at a faster rate than his hair has grown longer. He is almost the same height as his oldest sister and me now. Could it be all the sourdough? He desperately needs a haircut too, but that won't happen.
I'm going to bury my head in gardening and sewing, this weekend. Next week is going to feel very different, with back to school happening. Most of me hopes that this is the last of their disrupted schooling. I have enjoyed our days all together and there is part of me that wishes it would carry on. We've made it work. Fixed problems as they've surfaced, but I know we are fortunate, and lots of others are struggling, so I will embrace this next stage.
Joining in with lovely Anne's Word of the Week. My word is spring.