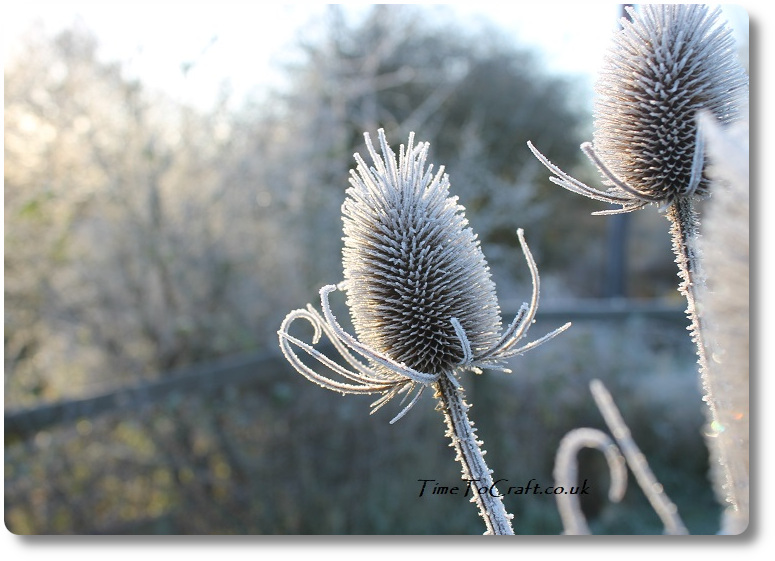 Without a doubt, this is my favourite week of the whole year. Not only is it Christmas and my birthday week ( ♪ ♫ Happy Birthday to me, Happy Birthday to me ♫ ), but we've had a whole week off. Mr TTC's and my first, and only, whole week off in 2020.
We took Christmas Eve off as well. Dropped off presents to the extended family. A mighty strange time. Standing outside and catching up with news. Remembering not to get too close or hug them good-bye. Man, is that difficult. After so many months, it was lovely to see my parents, in laws and sister in real life. Blinking cold though.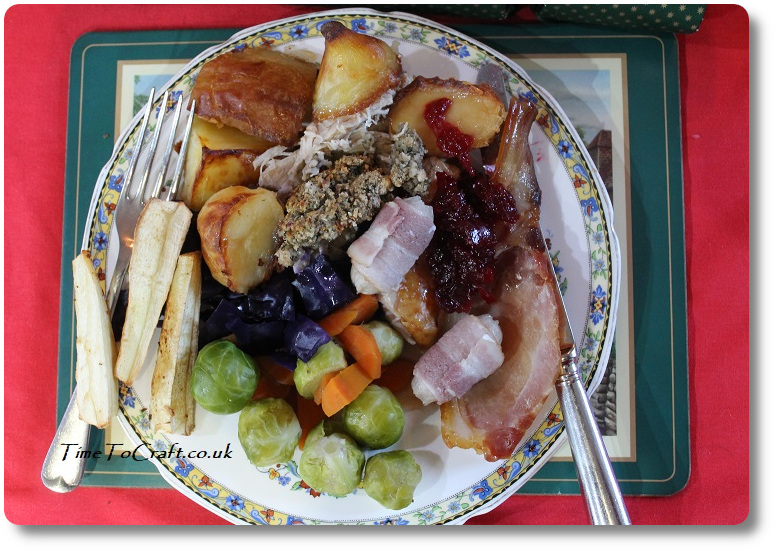 This year, Christmas was always going to be unusual, but adding to the mix was the undeniable fact that the children are growing up. Some traditions silently becoming redundant and others made their stand. For the first time, they all helped to get the meal ready. It meant that, instead of me running out of time, leaving bits undone and hoping no one would notice, we had the full list of trimmings.
(An aside: this year I managed to cut the crown clean off the bird before carving slices. Just like a TV chef. Unlike them, I did a lap of honour around the kitchen, much to everyone's bemusement.)
Traditionally, we bring out the china given to us by my Grandmother on our wedding day. The same set that she received on her wedding day. A roundabout way of saying, these plates are old and much smaller than our modern day ones. If I'd known that everyone was going to help, this year, then I might have chosen bigger plates this time.
No-one seemed to mind.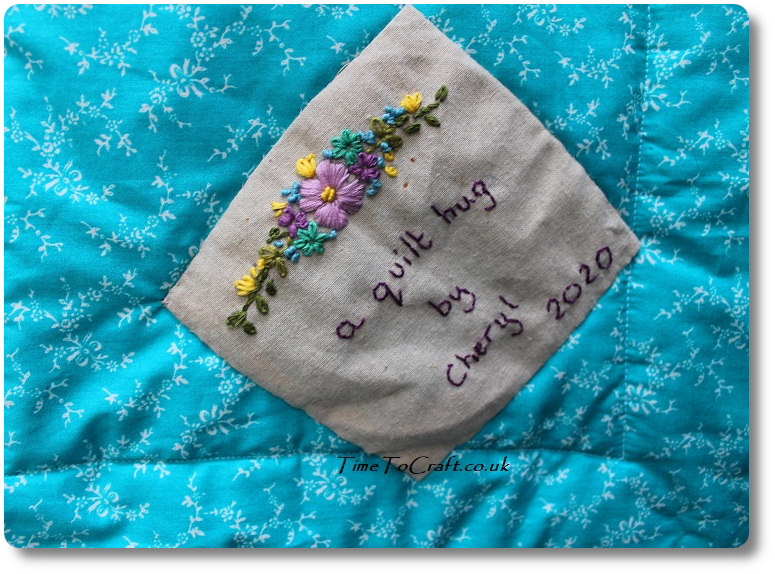 We had a good Christmas. Lots of fun and laughter. I didn't manage to make as many presents as previous years. I did make one for my parents, which deserves its own post.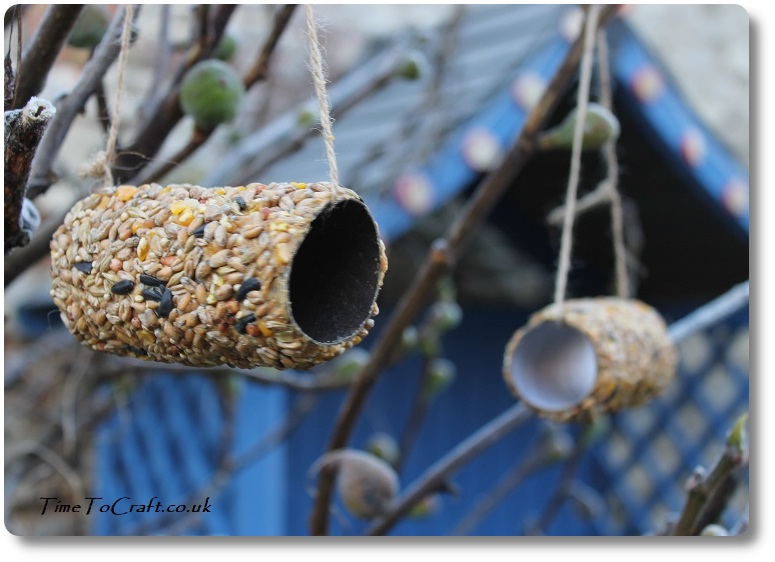 And we received some handmade gifts too, which I absolutely love.
I had a lovely birthday and was totally spoilt. We usually go to my parents for the day, but obviously that was ruled out. This year, the older teens made sure I had a birthday cake and made me one. A very delicious and indulgent cake.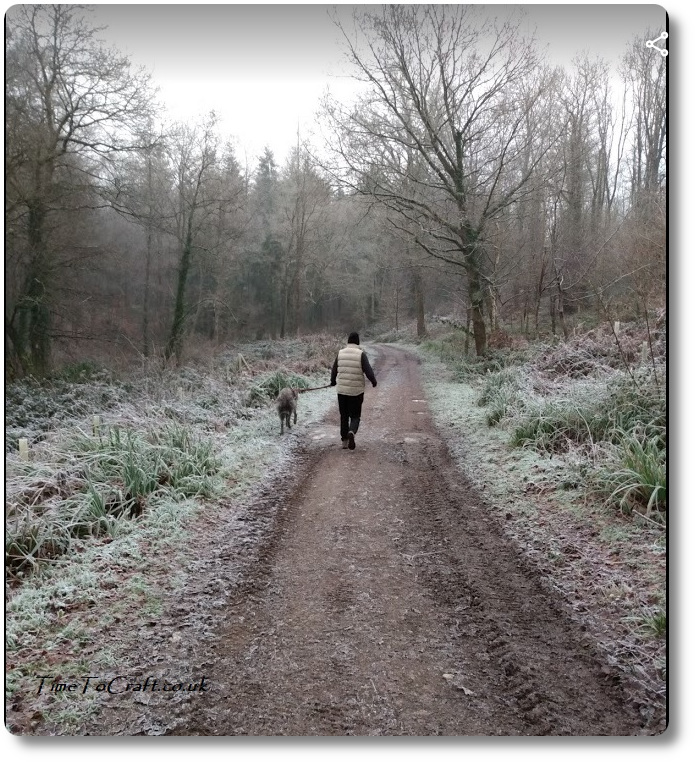 Good job we've had so many walks this week, to walk it all off. A sprinkling of snow and lots of frost.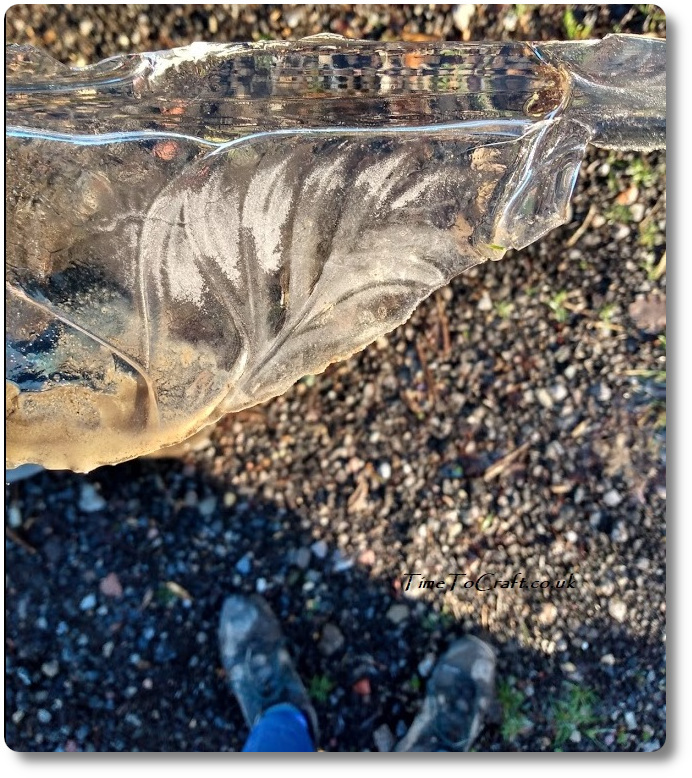 Plus ice puddles to jump in.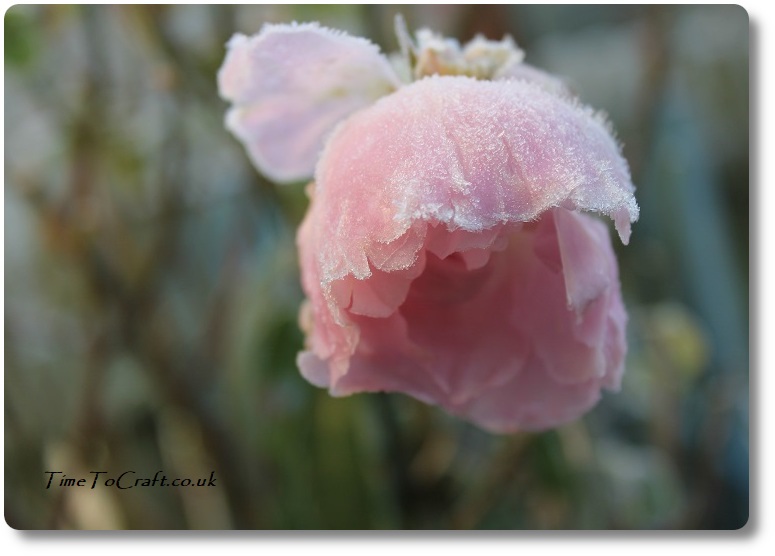 So, almost the end of the holiday break. Not that the children are heading back to school just yet. As it stands at the moment, we have an extra week with Middle Teen and an extra two with Youngest Teen, while they home learn. We'll embrace it with all the enthusiasm that we always do. We moved from tier 2 to tier 3, this week. It makes very little difference to us, as a family. Alternative me would not have noticed either.
We still have a few days left of our holiday.  (Yay! Still best week of the year.) Before we get down to scheduling in all the online meetings for 2021, we have movies to watch, puzzles to piece and a few board games to master. Oh, and walks to walk. I'm hanging on to all the family time. Decorations are still firmly up.
Joining in with Anne's Word of the Week. Summing up my week with one word. Family.
Happy New Year to one and all.