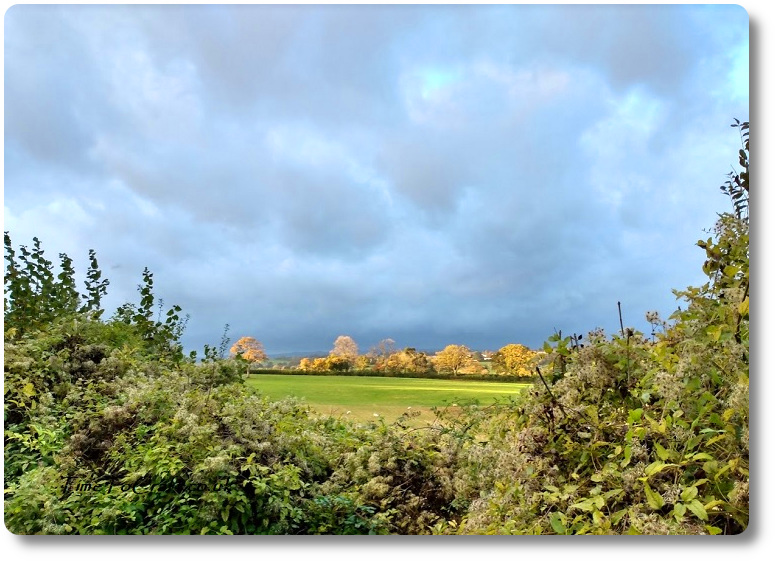 There is something exceedingly beautiful about walking under a tree that is showering the path with leaves.  Honestly. Look up and breathe in the moment. It sounds like rain, without the associated sogginess, in mesmerizing slow motion. Final leaves spinning down.
I actually caught a leaf and then couldn't remember if I was meant to wish or do something else, so I stuck it in my pocket, for later. It's still there.
We had a school Zoom meeting last night for Middle teen. It was about her next steps. I sat down to set up my laptop for the meeting, only to be confronted with a sea of waving arms and hands changing my settings. It felt like something out of a cartoon.
My daughters didn't trust me to mute the microphone and prevent the camera displaying, during the meeting. They are used to using the platforms now and would set it up in a trice. Yes, they know I am exceedingly well qualified in IT and work in the industry, but they would rather they did it. Just to be safe. After all, this was school. Even their younger brother was in on the act, distracting me with a never ending discussion on…well I don't know what. My goodness, they do work as a team.
The tide is turning. I now know how my engineering father must have felt when teenage-me took over programming the TV controls to record a programme, back in the day.
(Just for the record, I manage fine at work when my children are not around to help their aged mother join in a meeting. I've not disgraced myself. Not once.)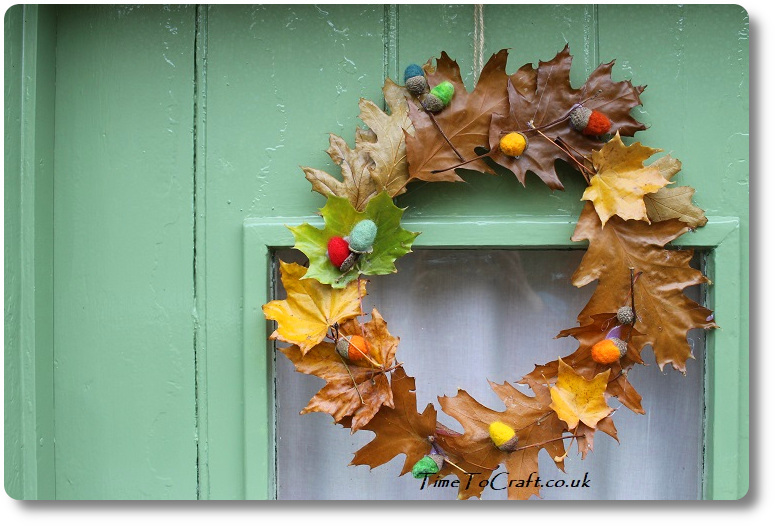 (Finally used my felted acorns in an autumn wreath)
It's the final week before half term. Always a tiring week. Keeping up the momentum to the end, feels more like an endurance task.
We've made it to half term and I'm so thankful that we've had not a single case of Covid 19 in the school. I was really dreading it interrupting Eldest teen's exams.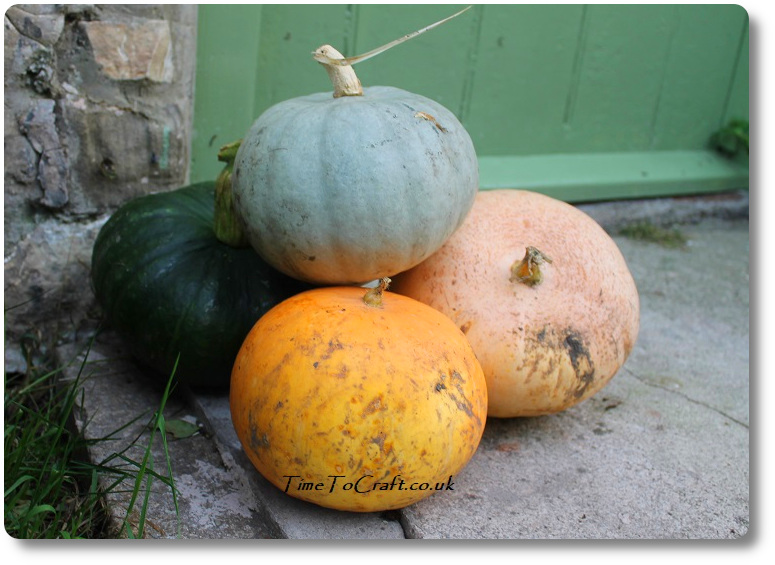 Talking of which, it's also been the last week of Eldest teen's A Level exams. She's finished now. Officially at the end of her school experience, after 14 years. I have to admit, when I handed her over to her reception teacher, at the tender of age of 4 years, I could not have anticipated, in my wildest dreams, a more different end. I'm proud that she stuck to her guns and took the exams this autumn.
She's taking the week off and then it's on to the next stage of planning. Only seems fair.
We've also finally finished our marathon viewing of all the Star Trek and offshoot series, much to the children's delight. They weren't keen. Time to find something else to binge watch.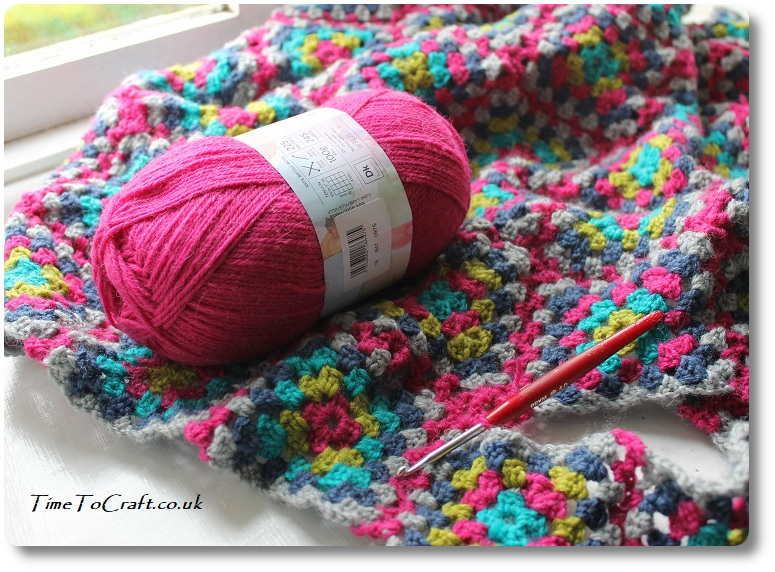 And finally, this ball of yarn is out of quarantine and I can finish my crochet blanket. I needed one more ball to finish. I could only get it by either driving 20 miles or ordering it on line, which I went for. Slight delay, plus time to quarantine the wool when it did arrive, but it gave me time to sew in all the loose ends, where I'd changed colours. Now I can finish the rest. That's my Friday night sorted.
Hope you all have a good weekend.