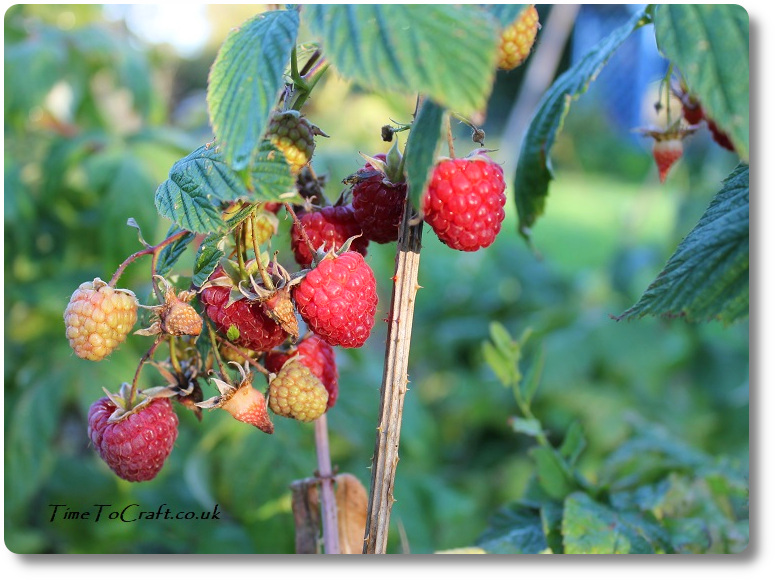 It's been one of those weeks when the days have jumbled themselves up. I spent Tuesday having to remind myself that it wasn't Friday, thanks to a client mixing it up. Nor did it help that, it's only a four day week for the younger teens as they have a teacher training day today, so no school.
One of those weeks when I feel like I've been on the go all the time, but nothing to show for it. No entirely true. Finally organised a solution for my canning problem, so this weekend I'll be cooking and preserving like there is no stopping me. I've prepped the strawberry and rhubarb ready for pie fillers. I cannot wait!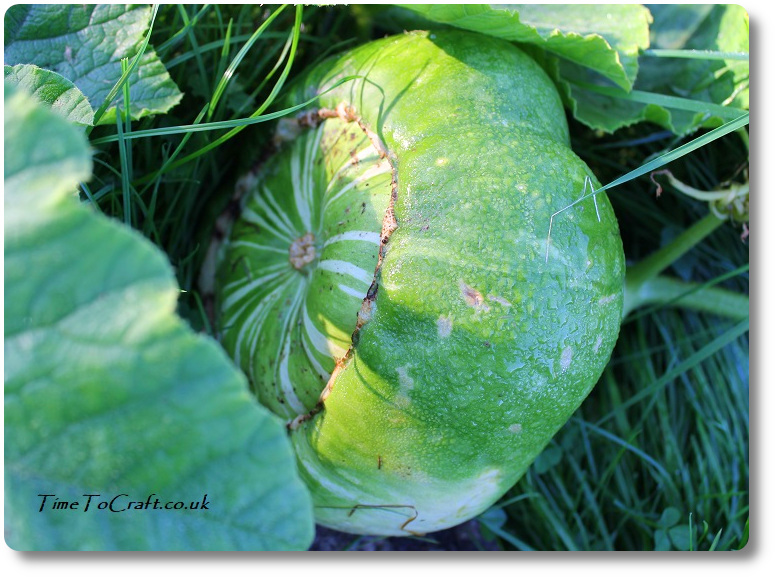 I can't believe that eldest teen's exams start in just over a week. We have a team of tutors who have been supporting her. It's taken a fair bit of organising and I think I'll oddly miss it once it's all over. They are such lovely people.
Eldest always planned to have a gap year and I am thankful that she's not gone to uni this year. One of her choices is a Scottish uni. Current advice/guidance from Scotland is that students should not go home for Christmas. I see the logic, but it is harsh on teens living away from home and family for the first time.
Fresher weeks are limited and lectures delivered on-line. When I think back to my first year, I made so many friends in those first few weeks. I remained friends with long after we graduated. Shared houses with. It is all so different.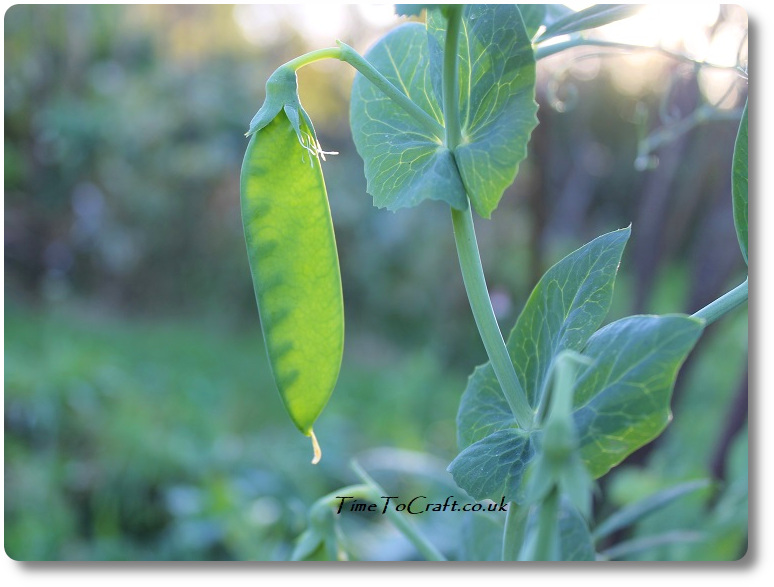 On the garden front, I'm gradually bringing everything in. I've discovered a few more pumpkins and squashes, which is always the way. Hiding under leaves. We are eating raspberries by the bowlful. I make some up as a delicious raspberry sauce which is wonderful on panna cotta.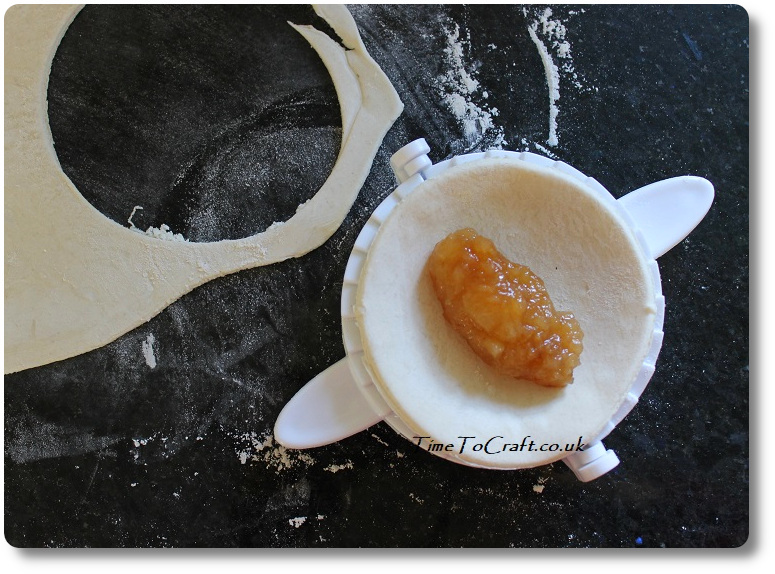 We have beans and peas coming in by the crate, along with tomatoes. All being prepared for preserving. I've also improved my pizza base making, which the rest of the family would be happy for me to make every day. Good way for me to use some of the tomatoes.
Not forgetting my annual apple mountain. Plenty of apples to keep me busy. I've been making apple hand pies, which the family have been devouring almost as fast as I can make them. I bought a new gadget to help with the finished look. I'll save you from the before photos. Goodness knows I needed to make them look more the part. It speeds up the production no end.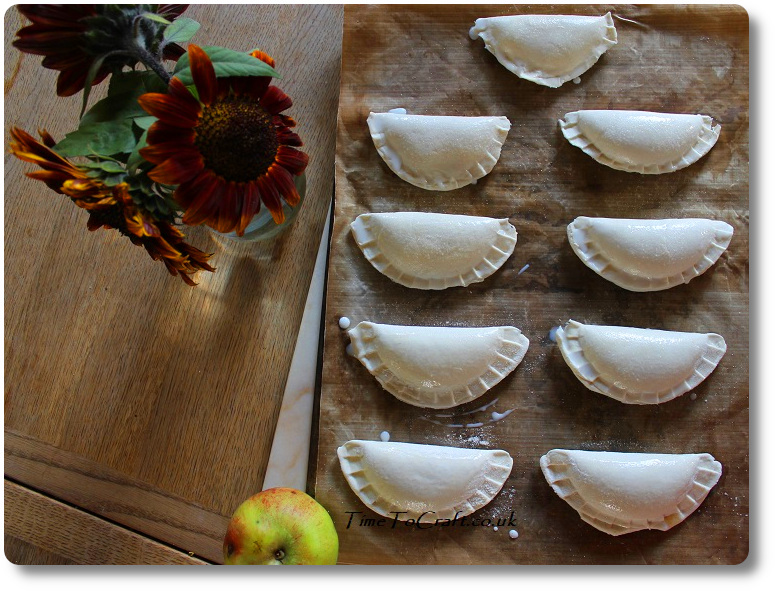 My week has definitely been consumed with preparing. I've got a few more busy weeks to go, but the groundwork is mostly done. It does feel good.
Hope you all have a wonderful weekend, whatever you're doing.