Summer crochet blanket begins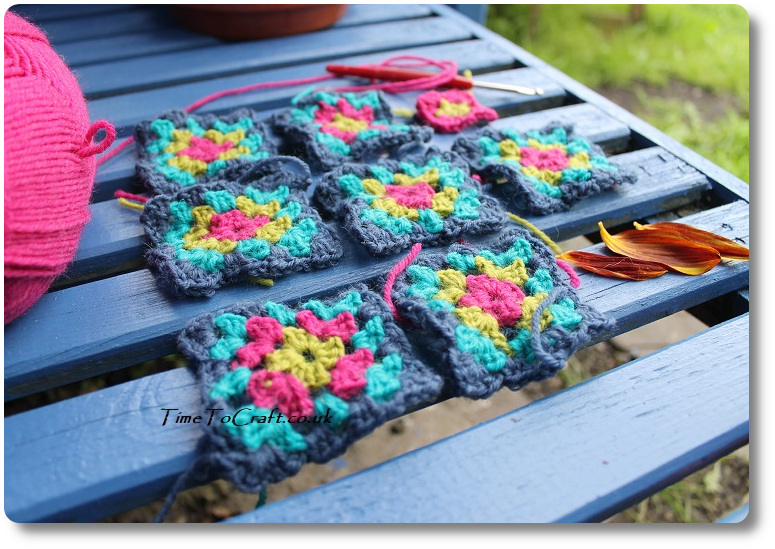 I've started making a new summer blanket. This feels good. I've really struggled to be creative since mid March, when the lockdown started. Projects have been left untouched, apart from my simple blue jumper, which is straightforward.
This project is more fun. I'm choosing colours and deciding the sequence. I absolutely love the colours. A real taste of summer. Also, the yarn is WYS Colour Lab, which is 100% wool and british. The wool is reared, sheared and spun in the UK, which is something I can really get behind.
(Blue, teal, lime and pink)
This project is going to keep me busy in those odd moments and, in the process, wrap a bit of summer up ready to bring out in the winter.