Half term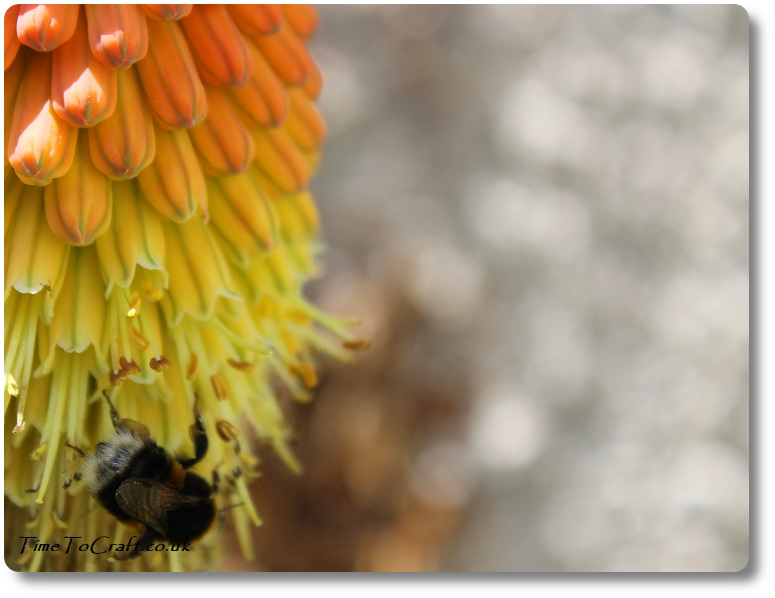 Hasn't it been a glorious week? The weather is perfect for half term. If I slightly squint, we could almost be somewhere overseas. Helps that we live in a place that looks and feels like a holiday home, with all the associated quirkiness. Even our daily walk along the lanes, brings back memories of summers in Burgundy and the walks I took with my french family. Maybe it's all the cow parsley lining the lanes, the heat from the tarmac and dry, dustiness. France is in my mind at the moment, as I spoke to my French friend this week and the urge to visit her is very much in my mind. One day soon, I hope.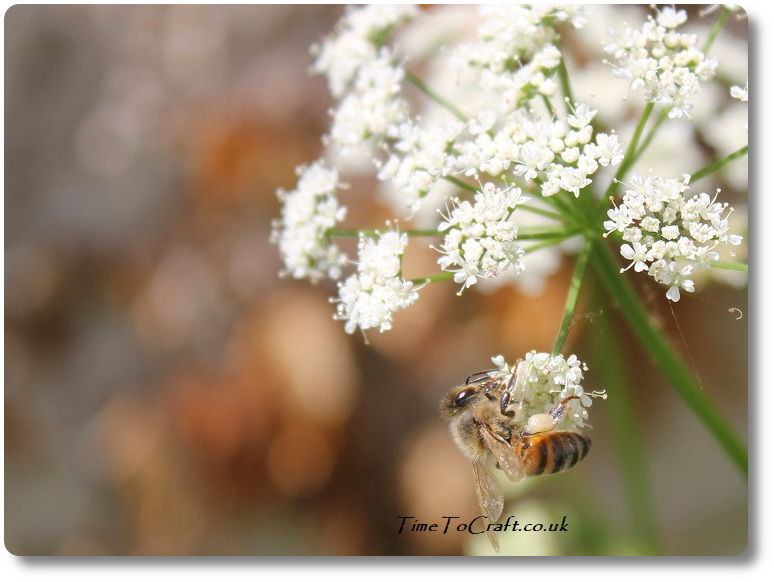 Making the most of the week off for the children, we've tried to make it holiday like, as much as possible, even though us adults were still working.
We took a walk on the Somerset Levels again, finding one of the few hills to march up, to get the best view. The climb was steep and I, for one, was happy to reach the top. I was hoping to see hares, but it was far too hot. I'm guessing they were sprawled out in the shade, out of sight.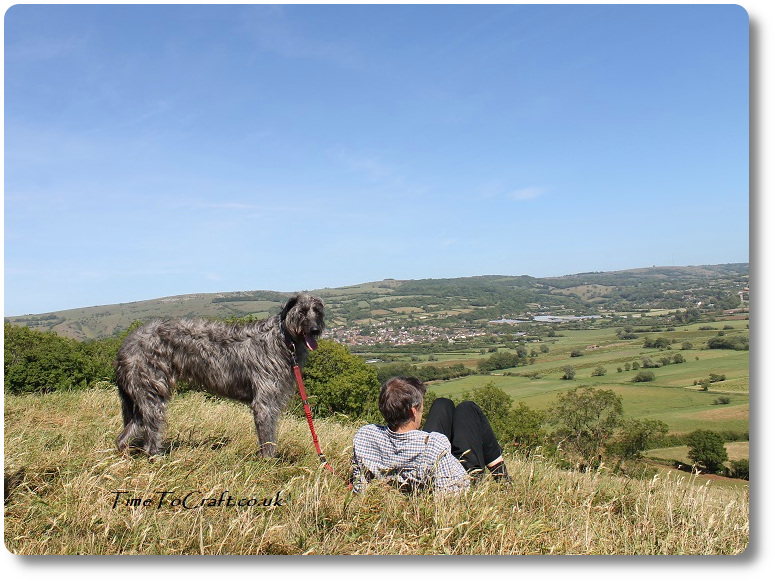 We've had bbqs most days. Yesterday, we had our first take away since the lockdown. Fish and chips from a nearby village. Really easy to order on line and choose a time to pick up. I hope they keep the system once everything calms down, because it certainly beats queueing.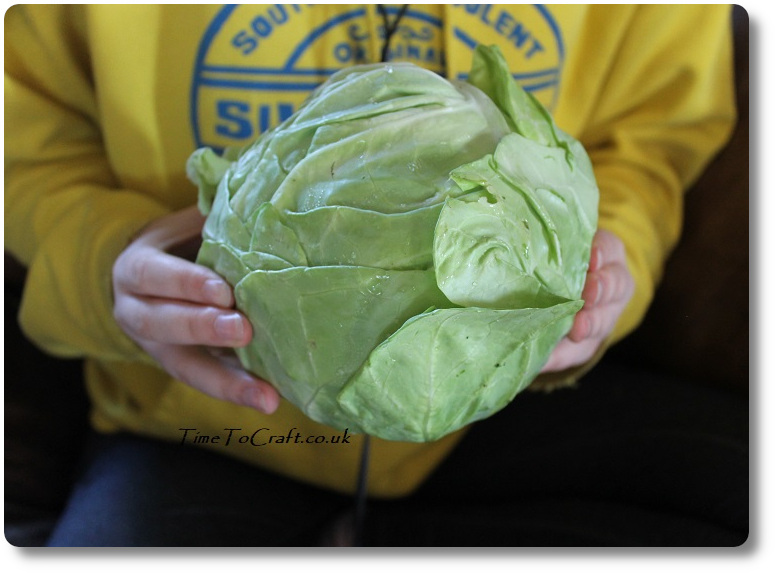 I've taken some time to myself too. I've cut out a summer dress. I'm looking forward to getting my sewing machine out and start putting the dress together.
Otherwise, I've been gardening. We harvested another cabbage from the garden and finished the radishes. Also getting lettuce and herbs on a regular basis.
My spaghetti squash plants recovered from the frost. Not up to their previous green glory, but they are getting there. The greenhouses are fully planted up. I did mumble about needing another greenhouse, but was greeted with a "Not this year", so I'll put the cherry tomatoes in the conservatory and see how they do. So much going on in the garden, that it deserves its own blog post soon.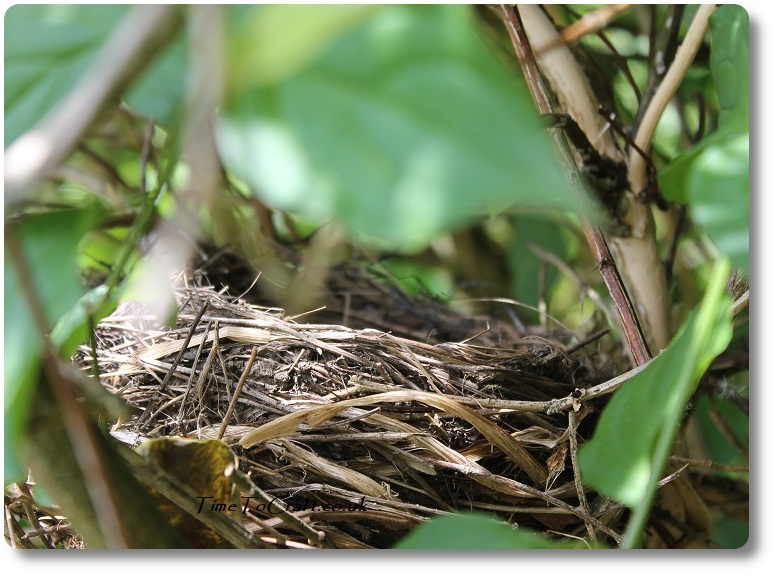 (An old nest from last year)
It really has been a lazy week. Although saying that, as I write this, Youngest is out on his bike with a friend, enjoying a bit of social distance exercising, for the first time. Usually in the holidays, they would meet up in a group and ride around the village and lanes, knocking on other friends' doors to see if they could come out too. They cycle for a while, then retrace their steps to drop people back at their houses. It's been quiet without the usual squeal of bike brakes, announcing a friend turning up at the gate. Guidelines allow for two to meet up, but I'm sure that will change soon.
Right the weekend beckons. I have a basketful of elderflowers to turn into cordial and another patch to dig for pumpkins. I'm hoping the teens will emerge from wherever and help, as they often do. I hate asking when they're on half term. I've already had an email through today, from school, outlining the changes they've put in for first thing Monday. Nose to the grindstone is coming round all too soon.
I'm sure it will be hard to get back in the rhythm next week, when school work starts falling through as emails and online assignments, but at least they've had a week off from it. I've enjoyed not chasing them to make sure they've done it all. Back to nagging next week. Sigh.
I might just watch the few sky slug trails in the sky and dream about the places the planes came from and are going to. One day. In the meantime, I am exceedingly grateful for where we live. I couldn't ask for more….except maybe just one more greenhouse….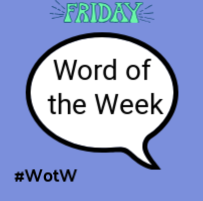 16 Responses to Half term
There have been cases when people lifted my photos and words, and used them without credit to me or asking permission first. Using them for their own commercial gain. I have now added a level of security to deter people from doing this. Apologies to people who do play nicely. If you would like to use any of my photos, please contact me.
All my words and photos are copyrighted to me. They cannot be used for commercial benefit by anyone else. If you would like to use any of them, then please ask me first and don't just take. Written permission only. Don't pass my words, photos or ideas off as your own. It's not nice.
Cookie Policy
Our web pages do not use cookies however this website uses Google Analytics, a web analytics service provided by Google, Inc. Google Analytics uses cookies to help us analyse how people use our site. The use of cookies by Google Analytics is subject to change.