Study – My word of the week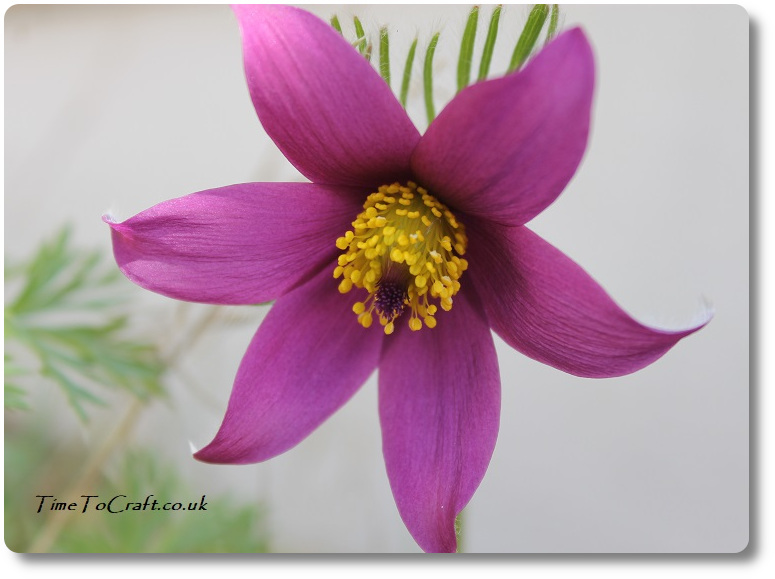 Over the years, I've more than once pondered wistfully about home educating our three children. I followed so many blogs, from all round the world, where they home schooled. Their photos showcased children sitting around the kitchen table, individually studying, with absolute dedication. Pencil in hand. Unbrushed hair. Bare feet swinging under the table. Sunlight highlighting the perfect scene. Maybe a kitten or two playing under the table. They made it look so darn peaceful and easy.
Even looking at the photos and reading their words, I knew that just out of the frame was probably the household chaos of laundry waiting to be sorted and dishes to be washed, along with all the other areas of the house that had not passed as photogenic. They didn't record the sibling fights or reluctant learners. Maybe they did and I chose to gloss over that part, preferring the other idyllic scene.
So, after two weeks of home schooling teens and tween, has it matched up to my elevated imagined scene?
No, not really.
For a start, not one of the children has shown up to sit at the kitchen table, even though the sun condescended to shine perfectly on it. Instead they are either at their desks in their rooms or on the computer downstairs. Most of the work is online, so it makes sense. It does mean, however, every so often, I have to run around the house making sure they are doing what they said they would do.
Also, no kittens. Hero the hound does his best to squeeze under the table, after dropped morsels, but it's not the same.
The bare feet and unbrushed hair appears to be a real thing though. So that's good news. I think.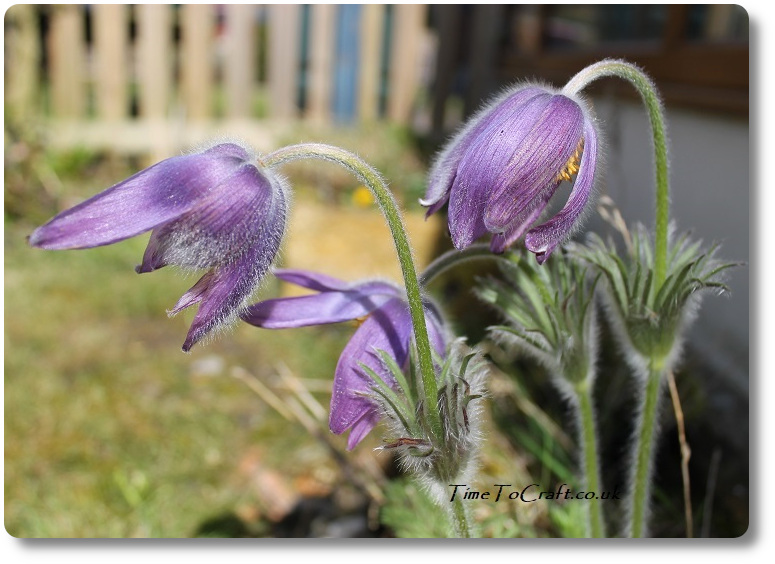 First week was fine. It was novel and they flew through the work. I set up fixed times for elevenses, lunch and afternoon tea, to bring everyone together around the table. Second week has been less straightforward. Especially with youngest. I have to check more often and we have a list of work in progress up on a white board in his room now, including a note to say if he needs to return the answers to his teacher.
I think it has picked up. Just in time for the Easter break.
One area that I really haven't got a handle on is exercise. Youngest has perfected a few skateboarding manoeuvres and has ridden his bike around the garden with the hound following him, which would be worth a photo, if I ever remembered to take it at the time. They all helped me to dig up the existing kitchen garden at the weekend. Certainly reminded me of a few muscles I'd forgotten all about.
This weekend, I have a solution. There will be a family walk/run. We'll also put up the badminton net, as the weather is looking good. Badminton is always a real winner, so I know they will spend lots of time outside playing. Probably with me, in the background, digging up the other vegetable bed and discovering even more forgotten muscles.
On the plus side, despite knowing exactly how to wind each other up, they do help each other when their studies need clarity. I'm not sitting down and teaching them. More acting as a manager/cheerleader/therapist (delete as necessary), to keep them going. Deep down, I know I don't need the kitchen table scene. So long as they are doing the work, learning and happy, that'll do me.
I'm sure it will evolve.