For the Foreseeable Future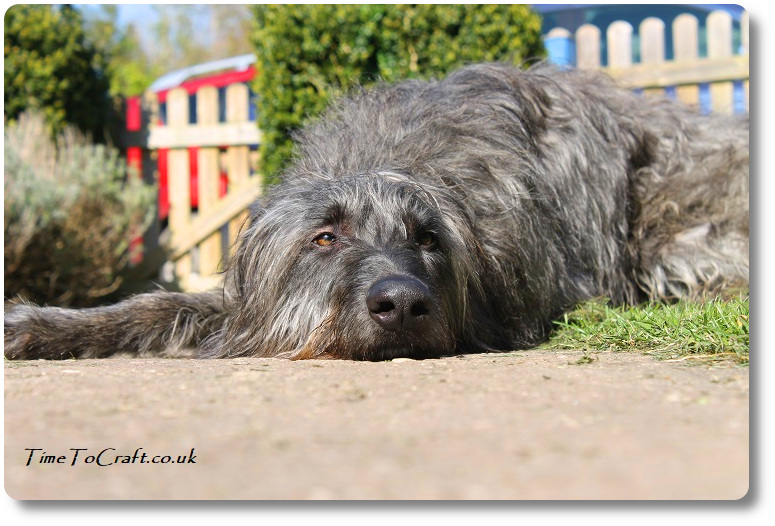 Hello there! How are you all doing? Have you found your new rhythm, in these changing times? Or is it still early days?
In years to come, I'm sure we'll look back at this period and marvel at the lengths we took to protect ourselves and others. Maybe remember it fondly as time spent with people we love. Using our imaginations and creativity to raise spirits. Learning new skills.
At the moment though, it feels decidedly surreal. Disinfecting anything that comes into the house. Respecting personal space, which now measures 2 metres in radius. Greeting people, from afar, with the expression "Strange times".
Not popping out. Especially on a whim.
Car battery put on charge. Just in case.
Waves of sudden anxiety, then acceptance.
I'm sure we'll laugh about how we used to spend an hour and a half trying to access a website, only to be kicked to the back of the queue once we'd momentarily accessed it. How we will laugh.
Yes. Our new norm, for the moment.

Last week, I received so many emails cancelling events off my calendar.  It began to look a toddler had attacked my wall calendar with a felt tip. The expression "for the foreseeable future" appeared on all of them, as if they were using the same template. Or copied from ones they had received, like a word virus being passed from one email to another.
This week, the emails are using the word "closed", as if it was going out of date. Stores are closed, but online ones are open. Although, even they seem to be closing at a rate of knots.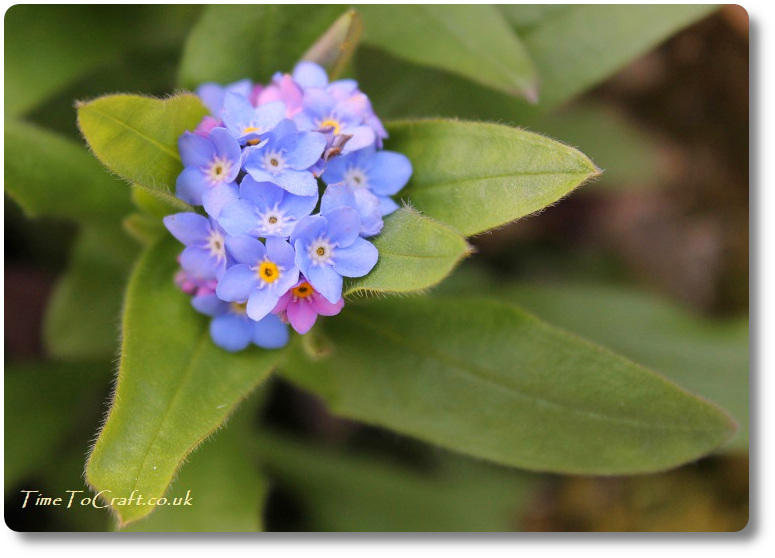 First week of having the children home is almost checked off the list. The school has sent through work for the younger two. They've both commented about how much more they get done in less time. If anything, they could do with more work to stretch them, but maybe that will change as we all adapt. Early days.
I was pleased that their tutors phoned too, to check how they are doing. There has also been online lessons through Zoom for piano. Life goes on.
Eldest is in limbo, after her final A Level exams were cancelled. Next week, we should find out how the school will put together her marks, before they're sent off to the examining board for the grading. She has her eye on the September exams.
Strange times, indeed.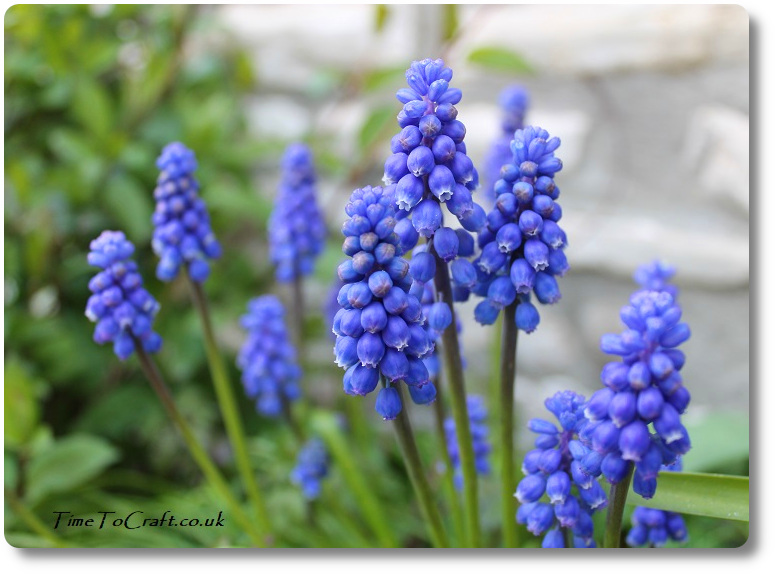 Work wise, it is still exceedingly busy. Most of our clients are hunkering down into survival mode, while a few are talking of future projects. Not sure I would have been able to predict this a month ago. It will be very interesting to see how the economy goes, once we come out of these strange times. There is still optimism.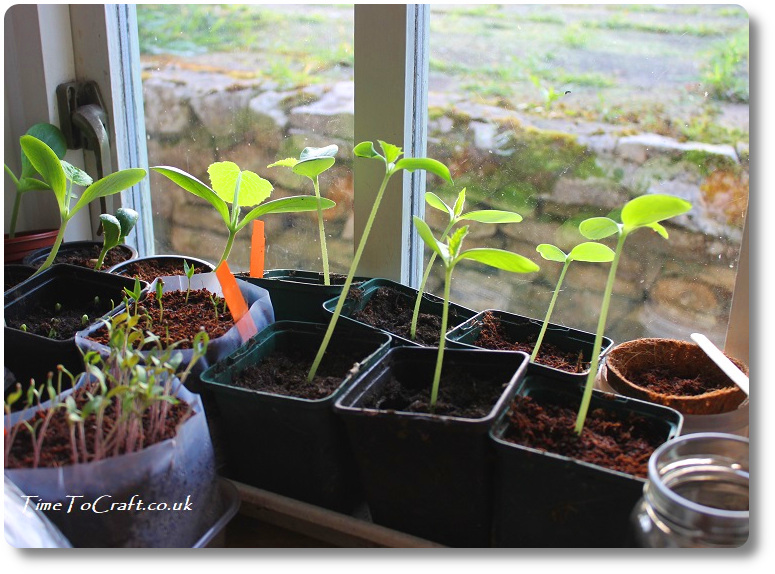 Yesterday, my seed order turned up. We've decided to dig up the old kitchen garden again to make extra room. Fingers crossed, but we should have a garden full of home produce, before long. My seedlings on the windowsill are doing well.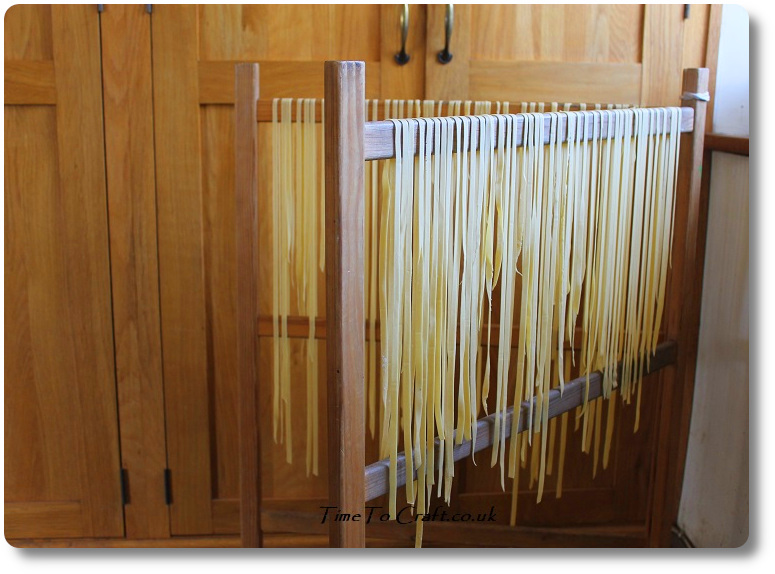 Lots of home cooking from scratch this week. I'm conserving my ready made pasta, by making my own. Handy for lunch. So easy and incredibly quick when you have a plentiful supply of many willing hands, on hand, to help. They are literally trapped and cannot escape me!
With all that is going on, spring has appeared almost by stealth. I spotted the first wood anemones on our dog walk. The bird song is building up, to a point where it is actually noisy in the garden. Last week we saw a red kite for the first time over our garden. New territory, maybe, butting up against that of our friendly buzzards.
Changing times, but we seem to be getting used to it. I'm pleased at how well all three children have adapted. At the moment, we feel blessed and relatively untouched by it all. Long may that continue.
Hero the hound seems to accept that he now has to share the sofa during the day. He is such a good natured soul. He loves the extra attention and bonus time in the garden, in the sun.
Keep safe.
Well look at that. I got through this whole post without naming the virus!