Enjoying the small things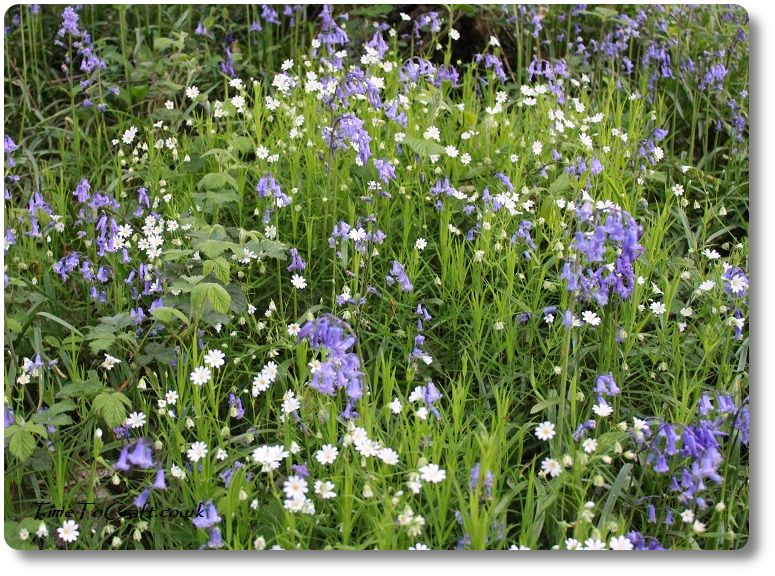 (Stitchwort and Bluebells)
Leaning on my spade this weekend, I couldn't help imagining all the yummy food that would (hopefully) pop up in the raised beds I was working on, given time. I'd added compost to improve the fertility. Sown the seeds. Added water. Nothing else to do, but stand back and imagine all the mouth watering, gourmet meals this summer will bring. Given time.
This week has been about enjoying the small things. Something for all the senses. Often unrushed. Mostly something else setting the agenda. Turn-up-and-you-may-be-lucky kind of moments.
Sunday, we went to a car boot sale at one of the neighbouring villages. Never quite sure how these events will go. Will we find anything? Will we be the only ones there? As it turned out it was big and bustling. An experience for the children. I found pie dishes. I've been looking for these for a while, second hand. No point buying new. Just a matter of time till my path crosses someone else's clutter.
I made a bowl cosy to go with them. Felt good to work with the fabric again and turn 2D to 3D, and into something useful. I'm going to make more, so all the family can use them too.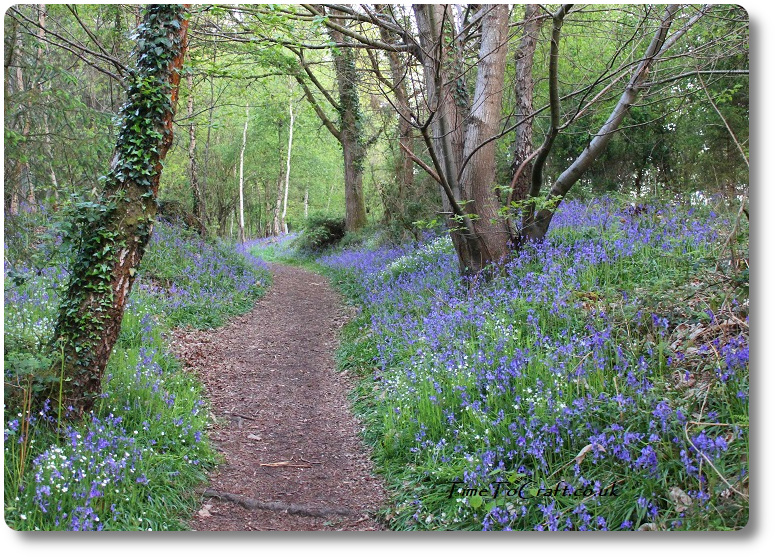 May Bank holiday we got up before the crack of dawn. I mean that in the literal sense. Getting the teens and tweens out of bed was remarkably easy. We headed off to a different nearby woods for the dawn chorus and the bluebells. It was noticeable how the woods woke up. Sun not quite up and the birds in full voice (recording posted on Instagram). The scent of the bluebells grew as the light did. We saw deer rising and even a young hare crossed our path.
View this post on Instagram

It was magical.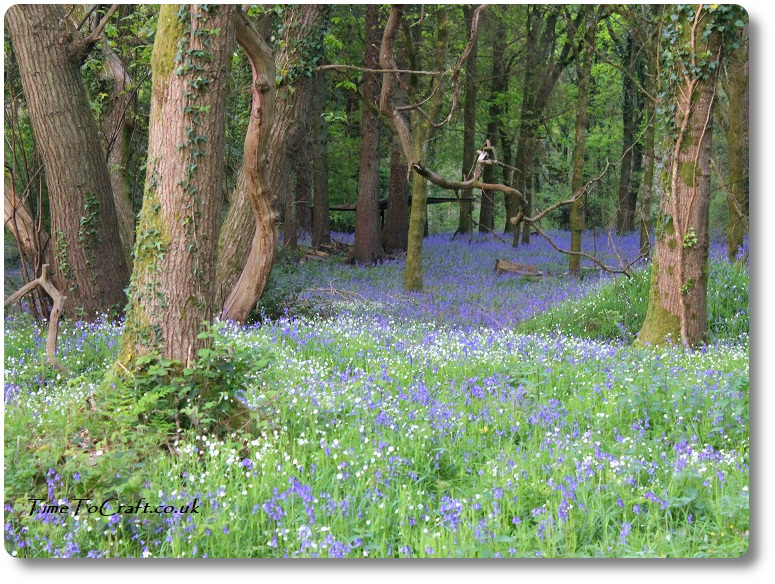 I love how the stitchwort and the bluebell are shoulder to shoulder.
Other happy moments this week:
⇒ Went for my first run for a long time.
⇒  Watched youngest playing his first cricket match of the season.
⇒ Middle doing well in a surprise test. She's come a long way.
⇒  Eldest spending the day at a university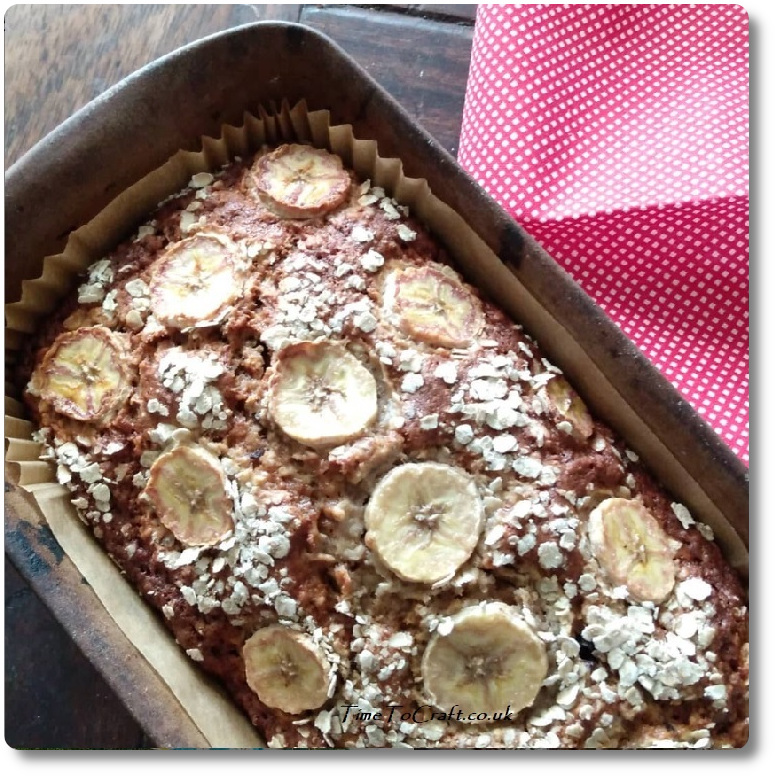 ⇒ Baked a banana, chocolate and oatmeal tea bread, to use up some bananas. This is so good. Chocolate and banana cake is now my favourite kind of cake. Highly recommend. I used a recipe from Waitrose. (recipe here, just in case you want to give it a go)
⇒ The fragrance of potting up my tomato plants. All grown from seed.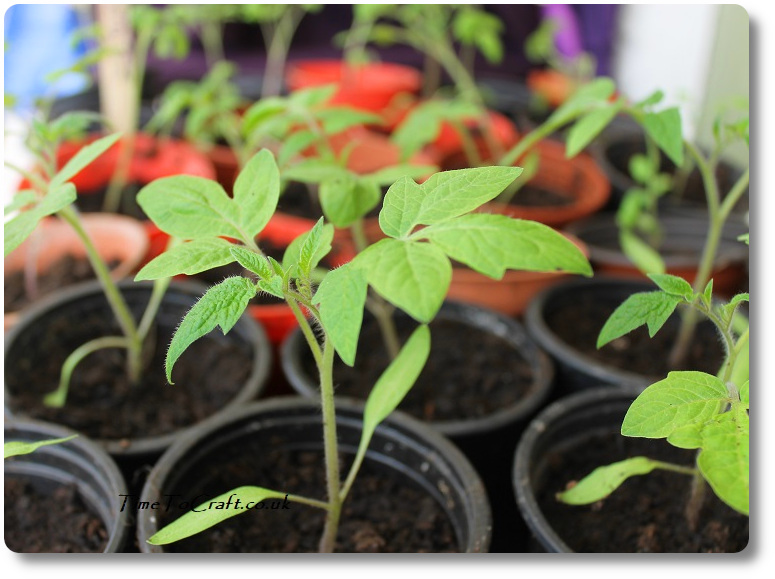 So many moments to enjoy. Simple. Basic. I think I like it that way.
Joining in with Anne's word of the week linky. My word is Enjoy.