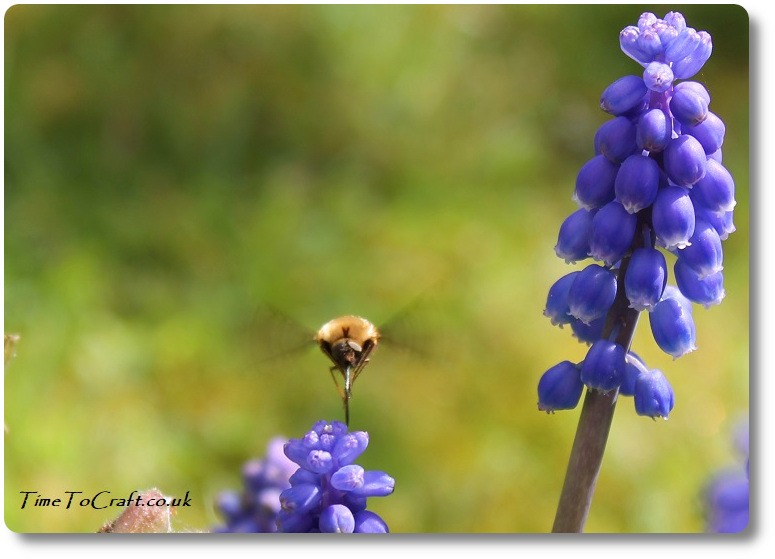 Beautiful morning here. We've had a week of good weather. Greeted with blue skies most days. I think my body and mind are already on British summer time, so it'll be no big shock this weekend when the clocks spring forward.
The bee flies are back in the garden. They have such a short stay. I spotted three of them on the grape hyacinths yesterday, uncomfortably sharing the spot with a honey bee. I love watching them. They are like little hummingbirds. They even have an ultra long stick-like proboscis to jab into the open flowers.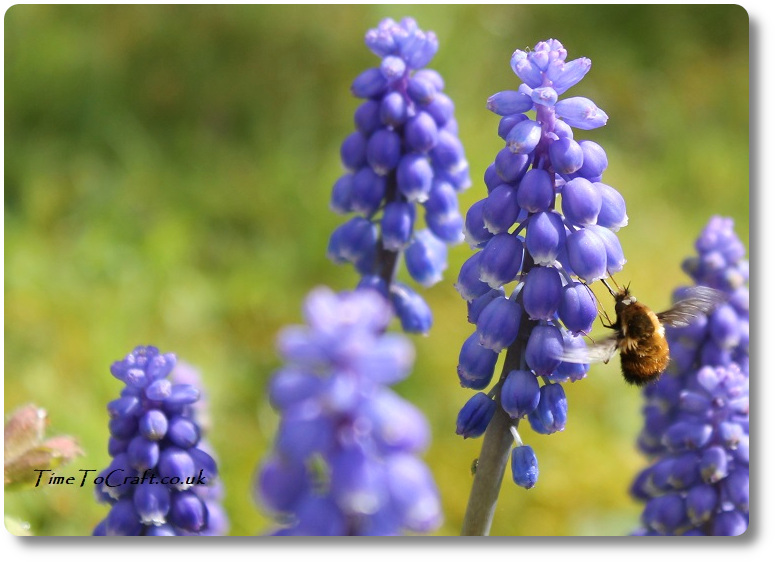 Strangely "stick" seems to be a theme this week. I watched youngest play his first hockey tournament one afternoon. Representing his school. They didn't win, but he had fun. And I was a first time hockey mum, so that was different.
Boys hockey was the first club he signed up for at his new school back in September and he loves it. I used to play for my school and still have the scars to prove it. I was intrigued to see how the game had changed. For a start, they played on one of the biggest astro turfs I've ever seen in a school. A far cry from the school fields I used to play on. (Even when it was covered in snow, as I often tell my children when they moan about sports lessons in less than clement weather)
Anyway, I was impressed at how nippy youngest was on his feet and I can see us needing to pick him up a hockey stick before long. Maybe dig out my old one so he can practise tackling with someone.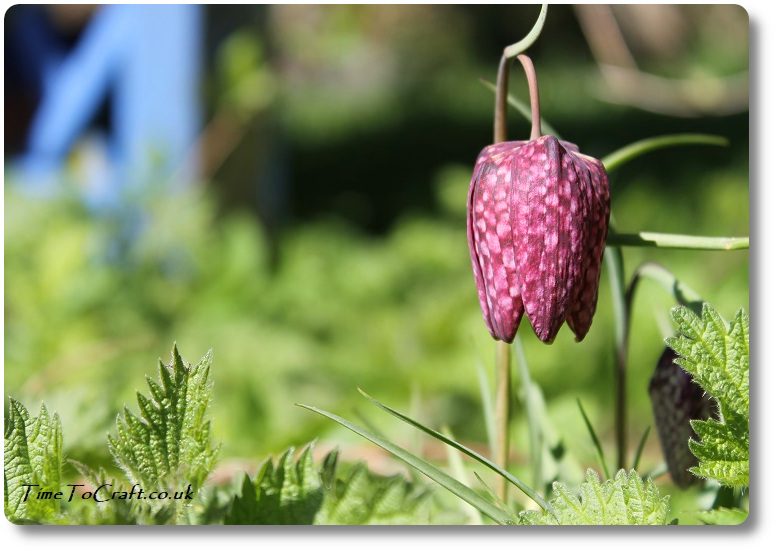 Another stick. Middle teen had her jabs this week. She didn't feel too well afterwards, but seems to be over the worst now. One of my least favourite parenting duties was taking them as babies for their shots. By the end, I had to persuade my husband to take them instead. Mighty glad that it's all done at school now.
On a more positive note, earlier in the week we took her in for her Lamda exams (drama), which seemed to go well. I'm glad she stuck to doing it.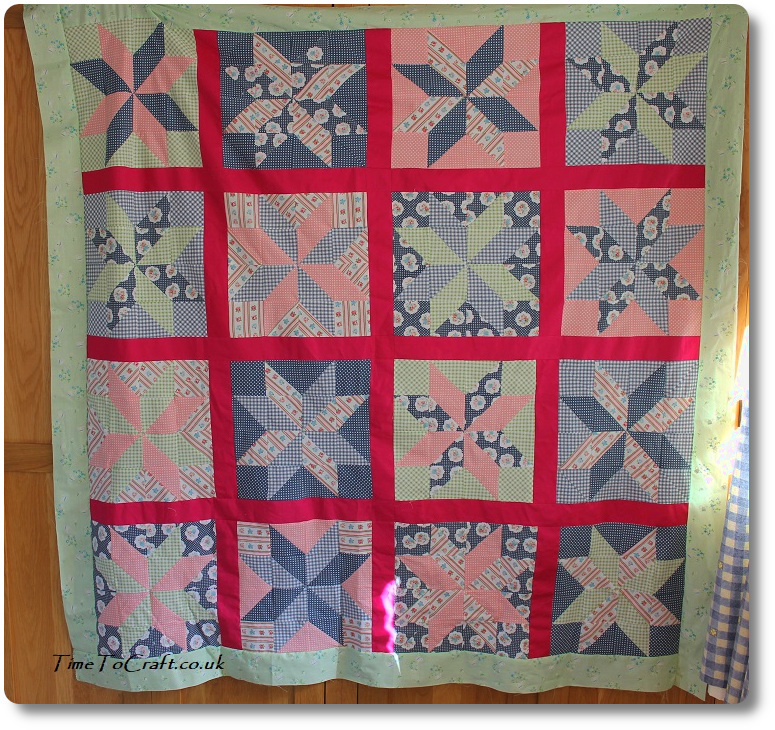 A bit more progress for my quilt. I finished the top, over the weekend. It is big and not a standard size, so buying wadding and backing fabric of the right proportions was not going to happen. Instead I've had to cut and sew to make it work. The wadding and backing. Not the quilt. I'm not touching that part.
This weekend I'll be sticking it all together.
Yes, I know. I'm stretching the theme "stick" there a bit. Close enough to a sewing needle.
Right off to do some work now. Planning on an elevenses in the garden later. First cut of the grass happened last weekend, which always makes the garden that little bit more inviting. Maybe spot some bee flies as they hover and jab the flowers again. I always think they look like they are fencing. En garde, little fly.
Joining in with Anne's word of the week linky. Hope you all have a good weekend.
Raisie Bay – Word of the Week