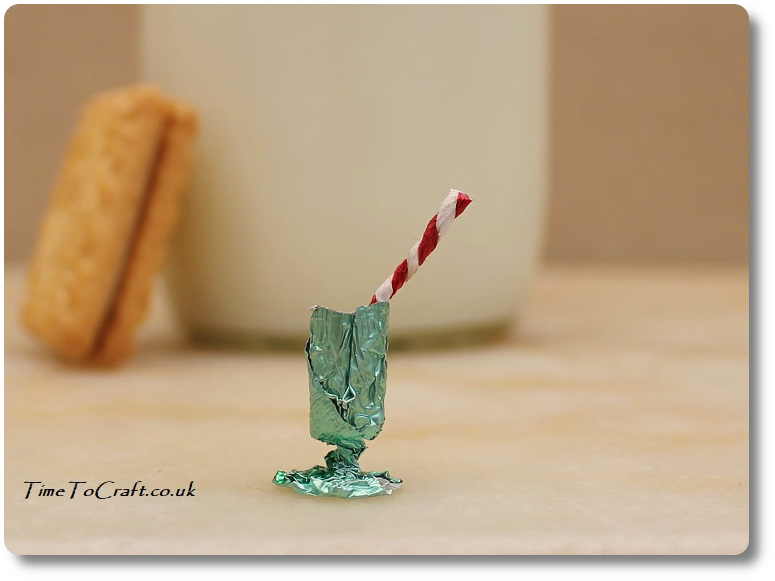 Half term starts today for us. The children have an inset day (teacher training day). Or insect day, as the children never tire of me saying. Inevitably, seeing as it's a Friday, we're all convinced that it's really Saturday. I've already been asked when we're having our regular Saturday morning indulgence of home baked pain au chocolat. Erm. Ah. That would be tomorrow. Sigh. I have a feeling today may turn out to be one of those very long days.
I have so many plans for half term. I always do. I imagine that we'll squeeze something into every minute of the holiday. Everyone totally immersed in the fun. Happy, but tired children tucked up in bed, at the end of the day, dreaming happy thoughts. Like the half terms when we'd go for a theme. Science and history were favourites. Fun times. Reality is that times have changed. I can no longer wow them with science in the same way.
Doesn't help that my car is back with the garage. The not-too-bad bill is fast expanding into the who-fancies-baked-beans-for-supper-again territory. More crucially, we are stuck in our home patch until we get the car back. It could be worse.
That's next week. I'm rushing ahead. Haven't finished this week yet.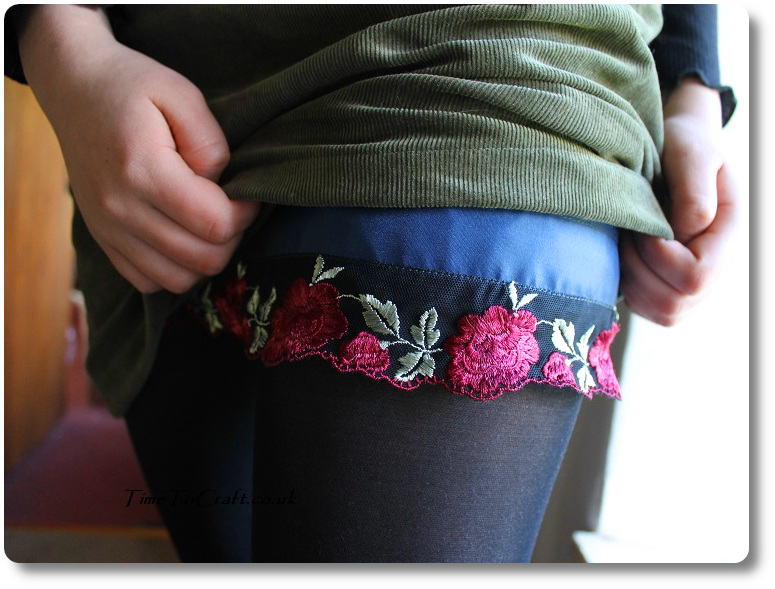 This week, I finished the pinafore I was making my eldest daughter and she wore it to school. Feels like a big vote of confidence that she likes something I've made. Enough to wear it out of the house, let alone into the most judgmental environment known to mankind. School. It is a change, she wants to wear it. Should I push my luck and sew something else for her? We'll see.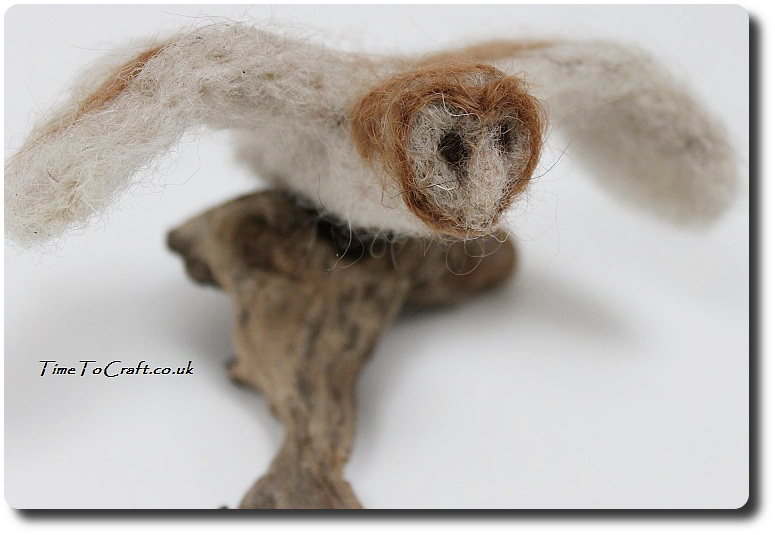 Our barn owl has turned out to be a regular visitor. I'm yet to capture him on camera, so for illustration purposes, bringing out my needle felted barn owl, I made a few years ago. He (the real owl) perches on the fence just outside our kitchen window at dusk, briefly, each evening. The bird feeders are there and I suspect mice are attracted to the area. Never stays long. A quick sweep of the garden and he's gone. A beautiful bird.
I sat out and waited for him yesterday. I think I could hear him calling, every now and again, as he got nearer. Another one in the distance. Before he made it as far as our garden, I had to go in. It was lovely to hear all the other birds singing as they settled down for the night, and to watch the sky turn pink. With the days growing longer, I must sit out more often at this time of the day. It is beautiful.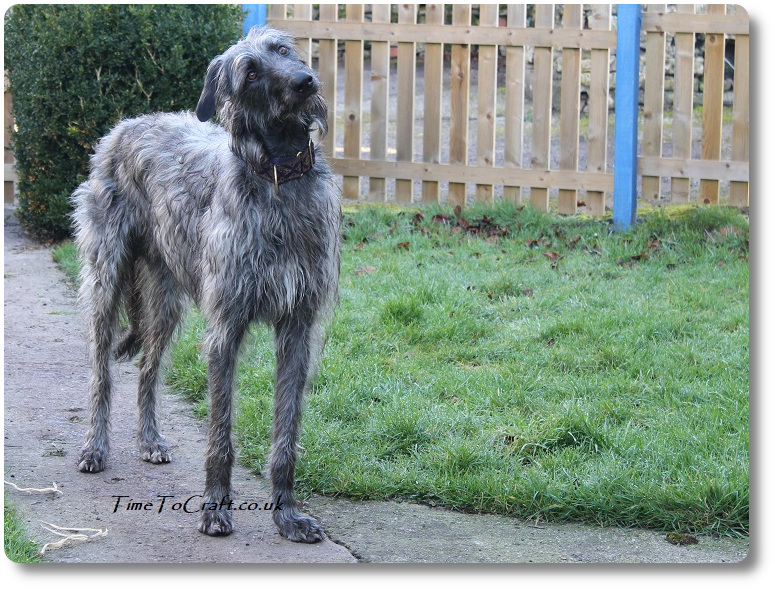 (He loves to watch the birds on the roof tops)
One other change, this week, is our milk. We've had milk delivered ever since we moved here. Started off with milk in glass bottles and then moved to the plastic cartons. This week we moved back to glass bottles, in order to cut down on plastic going into our recycling bin. It costs a few pennies more, but I think it's worth it.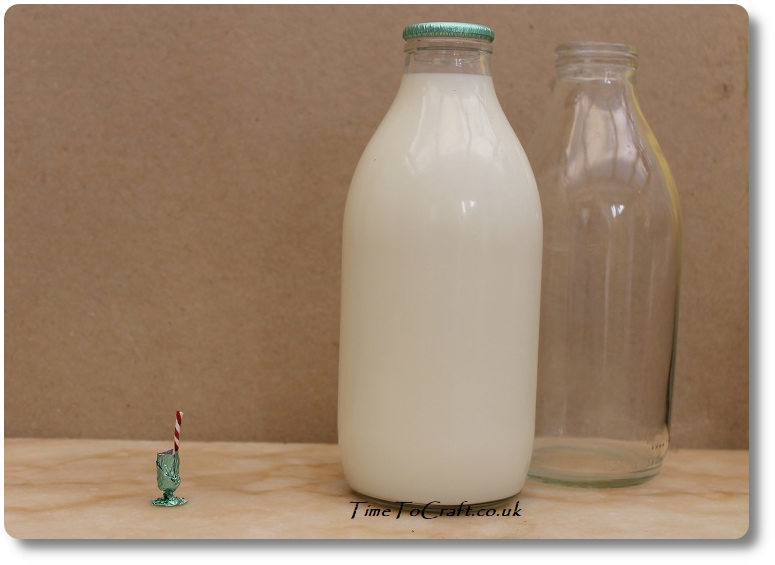 New skill to teach the children, this week. How to open a milk bottle. I'm also looking forward to hearing the chink, chink as the bottles are delivered in the early hours. Although the hum of the electric milk float must remain as a childhood memory. Do they still have these in towns?
(I know. When will I stop making tiny cups out of pretty tin foil. What can I say? I can't resist. What else was I to do with the milk top? Recycling bin, you say. Maybe later. Oh. In case you are wondering the straw is a bit of bakers twine.)
So that was pretty much my week. Quiet with an element of change. Summing up my week with the word "change". Joining in with Anne's word of the week. What's your word?