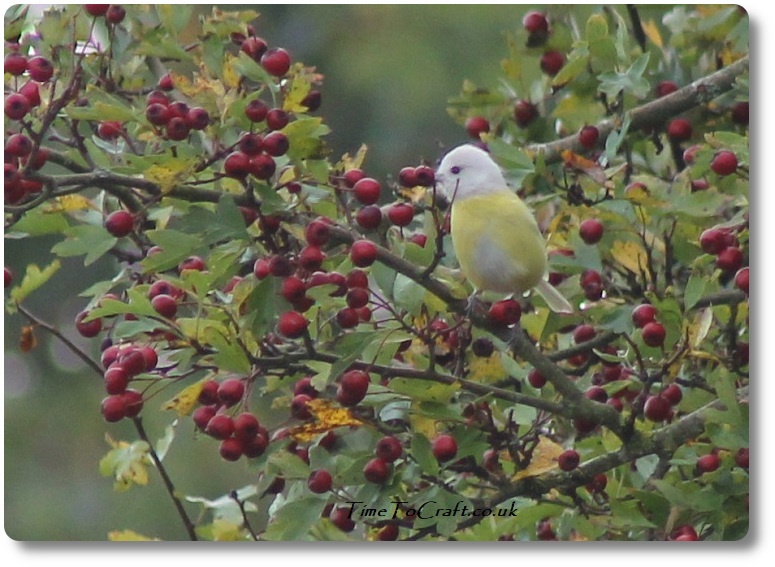 And breathe….
I seem to be saying that more frequently than normal this week. Reminding myself to keep cool.
This week has given us time to settle down into the new routine a little bit more, so it feels less alien. Nothing much has happened, but that is no bad thing. All clubs are on the go, or not. Our piano/harp teacher is no longer offering after school lessons, so I need to sort out another teacher. I might even explore an over-the-internet route. Anyone had experience of this kind of music tuition?
There have been several incidents that have tried my patience. Totally avoidable by others, but I'm left to sort it out. For instance, the postman must have delivered a financial letter for us to a neighbour. Instead of giving it to us, or just popping it back into a post box, they wrote "Gone away". Next we received a letter informing us that the financial company has lost touch with us, which was worded in such a way that it sounded as if someone had changed our address. I spent half an hour on the phone trying to get to the bottom of it and make sure nothing dodgy is happening. Also as it's not my letter, I can't actually sort it out over the phone. The family member will have to do that. More time. Grrrrr.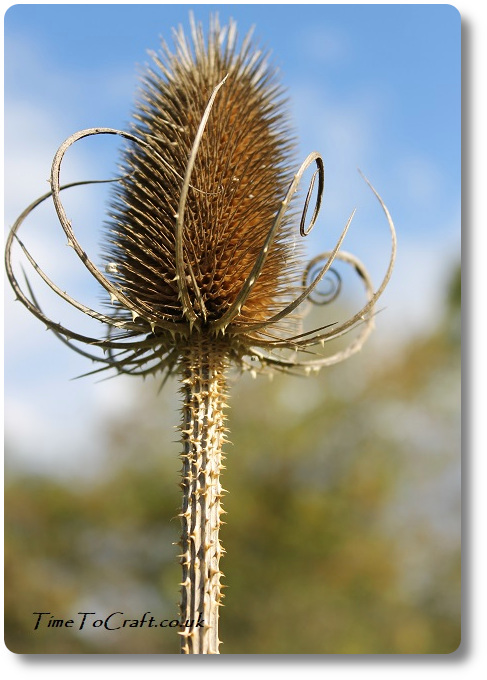 teasel in kitchen garden
I'm left wondering how many other letters I've lost.
And don't even mention the over the top loud neighbour's burglar alarm that keeps on going off, or the broken window.
Breathe…..
I have middle teen home today, as she fainted at school. Not the kind of phone call you want to receive. Nor to be told that you need to park as close to the school as possible, so they can wheel her out. I think my heart was racing the whole drive over there, as I imagined what was going to greet me when I arrived.
She's fine. Checked over by the doctor now and taking it easy.
Breathe…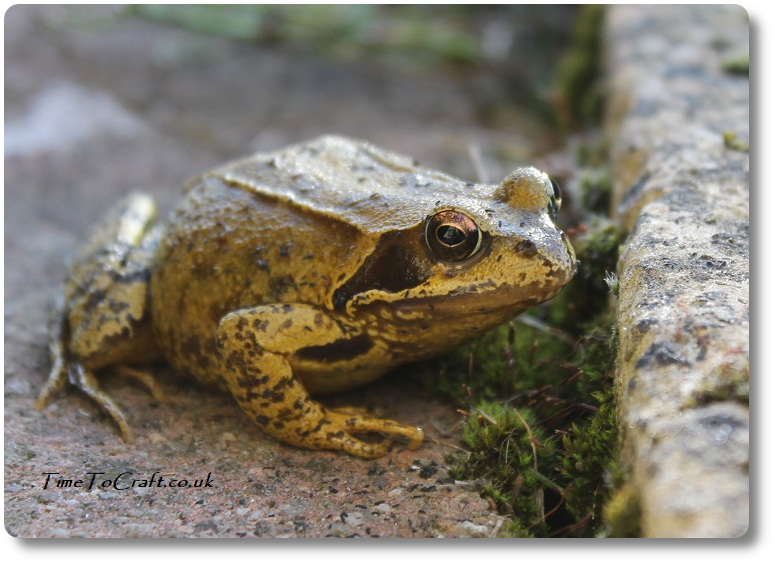 Large frog outside back door.
Next week will be easier. Hopefully our oil delivery will arrive and I can start baking in the Aga again. Nothing like the fragrance of apple pies to lift my mood and see me through the day.  At least my days are not numbered like the pale blue tit in the top photo. Beautiful, but it's colour will make it easy prey, I fear.
A bit more down beat than my usual Friday roundups. Not all weeks are great, which makes it even more important to remind myself that I have a lot to be grateful for.
Joining in with Jocelyn's #wotw. My week is summed up by "breathe"