The hens and the chocolate eggs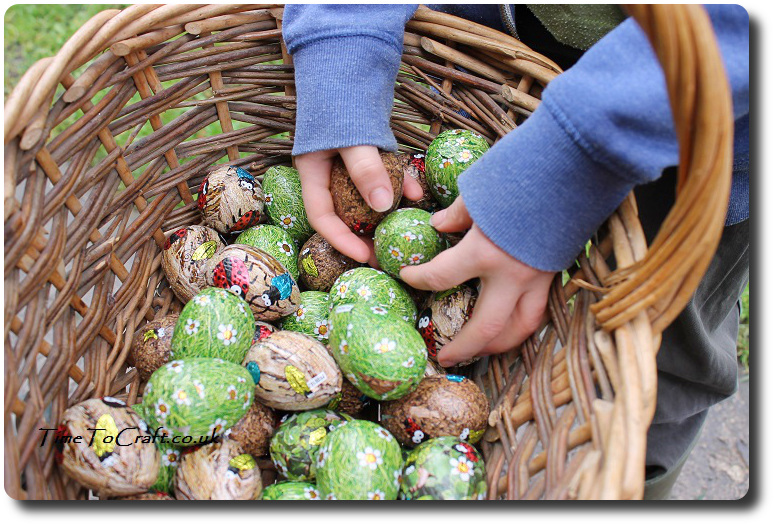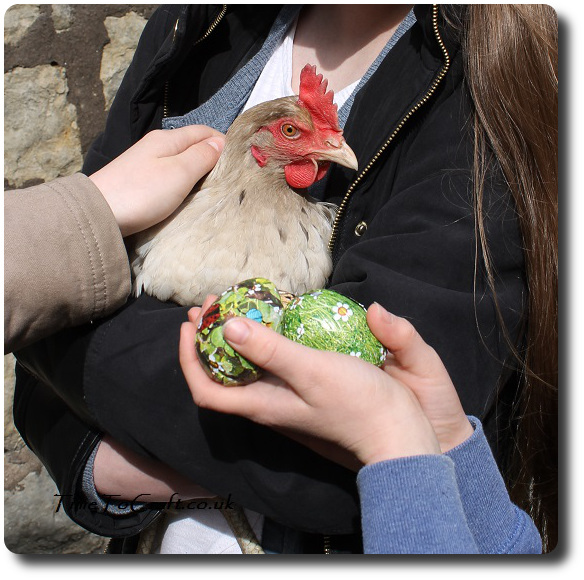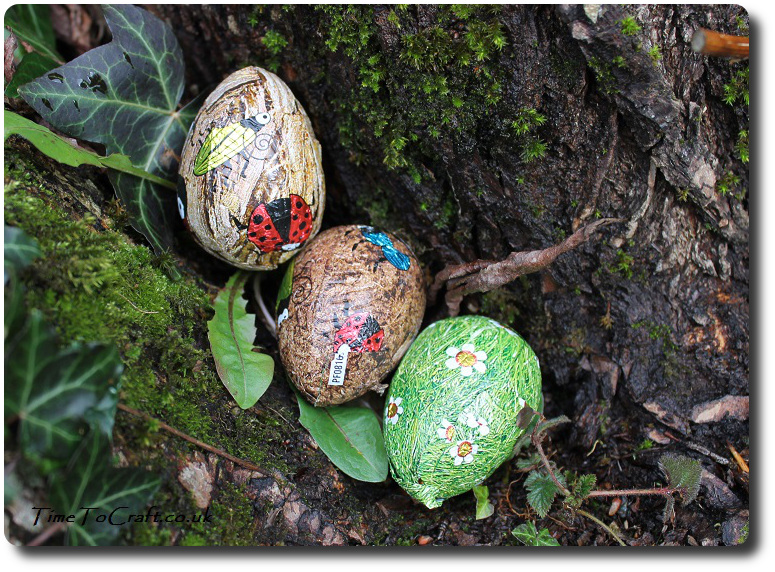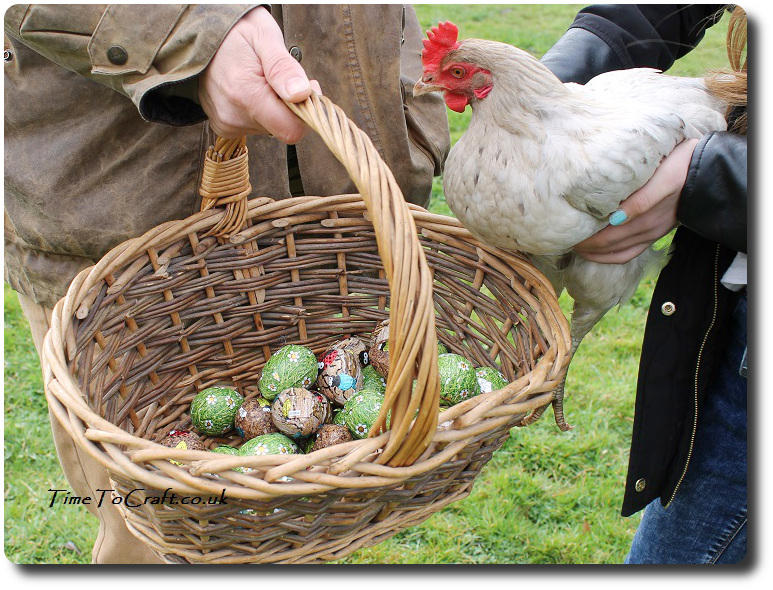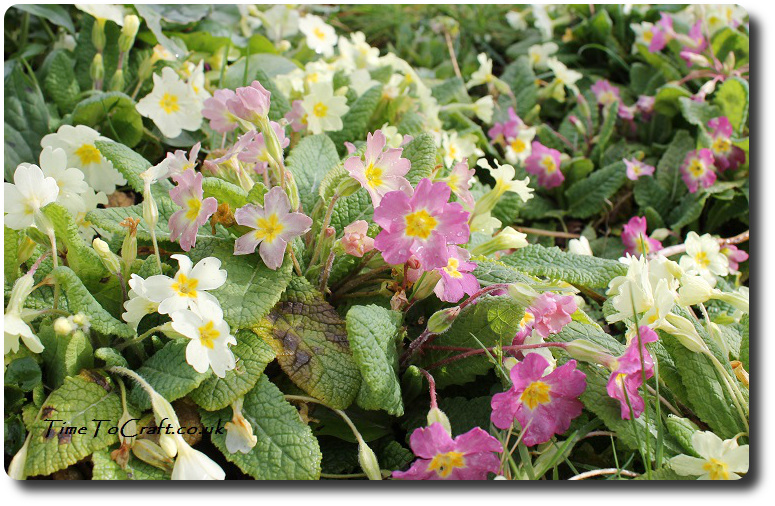 The hens laid the chocolate eggs around the garden again. We still don't know how they wrap them in such pretty foil. Wings are built for flying, not wrapping. Everyone agreed they were very well camouflaged this year. In fact, two were so elusive that a second party had to be sent out to find them. Lots of eggs, which will last everyone for a very long time.
Good job the sun came out.
Happy Easter to everyone.