Meet Jacob the Sheep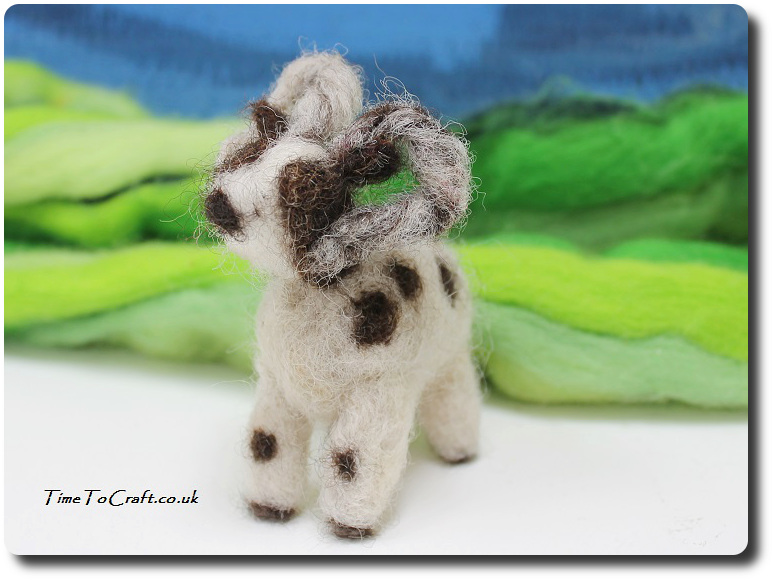 I've almost finished my latest sewing project. So rather than finishing it, I decided to pick up by needle felting kit and a big handful of spinning fleece, and make a sheep.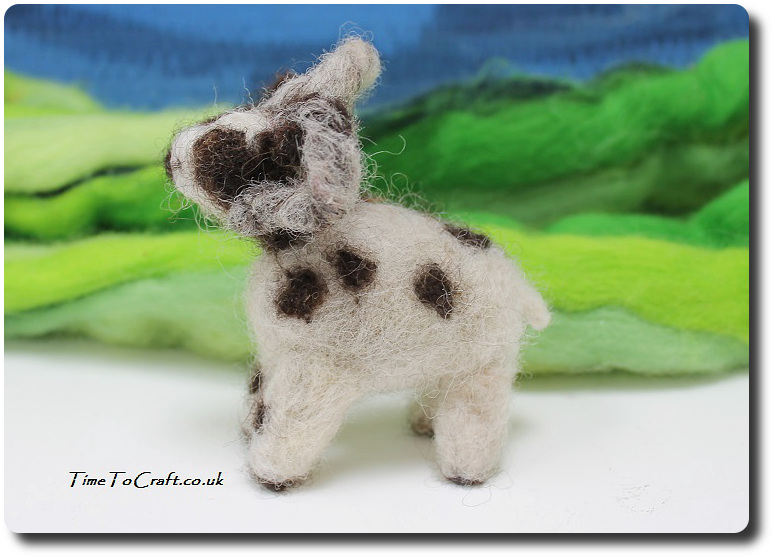 As the fleece was from a Jacob sheep, it only seemed right to make a mini version of the breed. I love how beautifully this fibre felts up. Really satisfying.
That really is the point. So many of my other craft projects take days or months, even years, to complete. It's just nice to finish something in a couple of hours. To be able to hold the finished piece in your hand on the same day of starting it. A good feeling.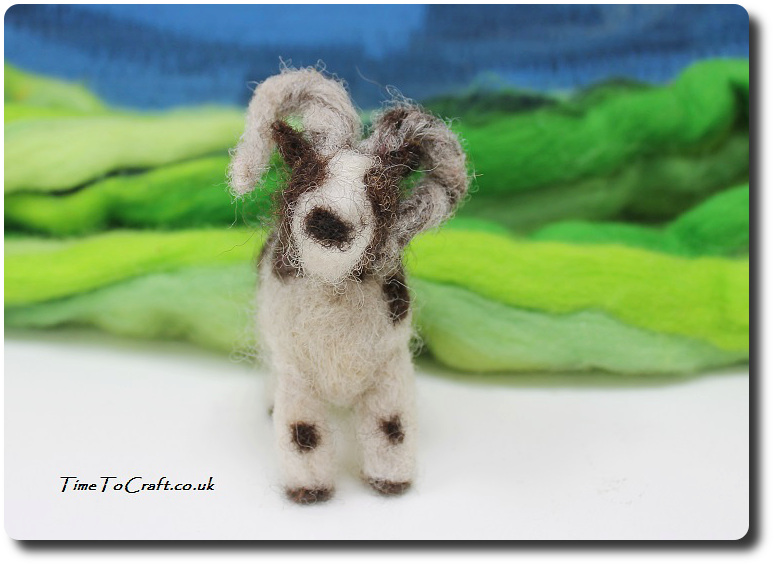 Of course, when I say finish, I don't actually mean it. There are a few tweaks to do on this fleecey friend. I'm undecided whether to add eyes. I need to go over it a little bit more with the needle too, but she can wait until I finish my sewing project. I've itched that particular craft urge now.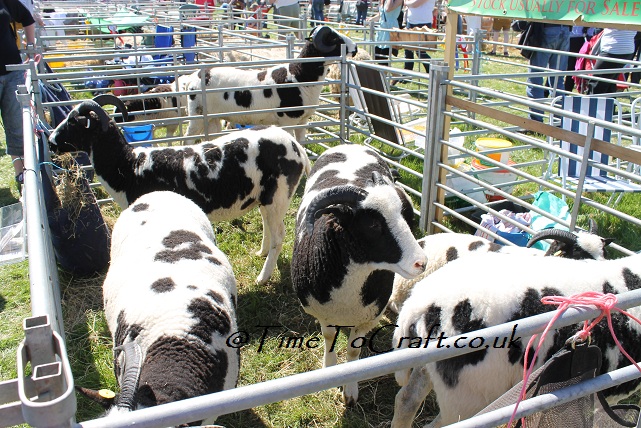 The models
4 Responses to Meet Jacob the Sheep
There have been cases when people lifted my photos and words, and used them without credit to me or asking permission first. Using them for their own commercial gain. I have now added a level of security to deter people from doing this. Apologies to people who do play nicely. If you would like to use any of my photos, please contact me.
All my words and photos are copyrighted to me. They cannot be used for commercial benefit by anyone else. If you would like to use any of them, then please ask me first and don't just take. Written permission only. Don't pass my words, photos or ideas off as your own. It's not nice.
Cookie Policy
Our web pages do not use cookies however this website uses Google Analytics, a web analytics service provided by Google, Inc. Google Analytics uses cookies to help us analyse how people use our site. The use of cookies by Google Analytics is subject to change.