Sew, you have a sewing machine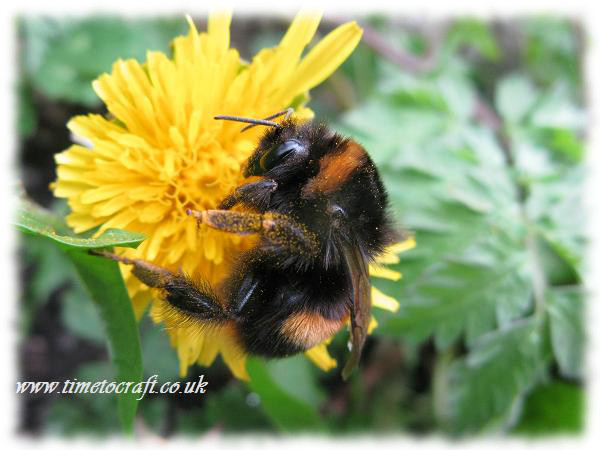 Can you feel it? Yes? Me too. Seeds are sown. Bees are buzzing. Flowers are lightening our moods. Sigh. Daylight hours are growing longer. Spring is really here, with Summer just round the corner. Bliss.
(little dance of joy)
I don't know about you, but my thoughts, among other things, are turning to our Spring/Summer wardrobes. As a home dressmaker, mingled in with the birds' morning chorus, I hear the call of my fabric stash and the rustle of patterns sorting themselves out for my attention. The spring flowers inspire colour combinations that I tuck away in my mind for later use.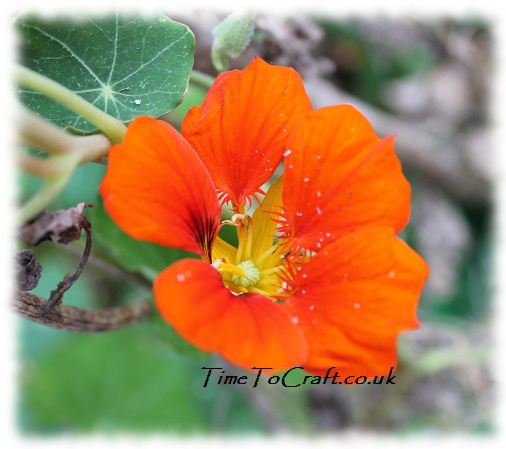 My fingers are itching to start stitching.
First things first. I start by going through our wardrobes and chests of drawers, checking for items they can no longer use. Some get passed on to younger siblings. Some go into the charity bag. Others can be creatively mended, but there are always some that are no longer fit for purpose. I'll come back to those ones later.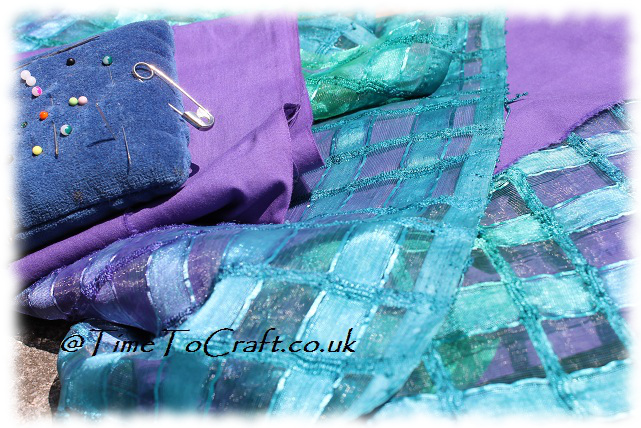 Next I list items that they are low on. For instance, TF has enough tshirts to clothe his whole school year, but trousers and shorts are sparse in number. Hardly surprising as an active 6 year old boy tends to destroy trousers, before he has a chance to grow up out of them.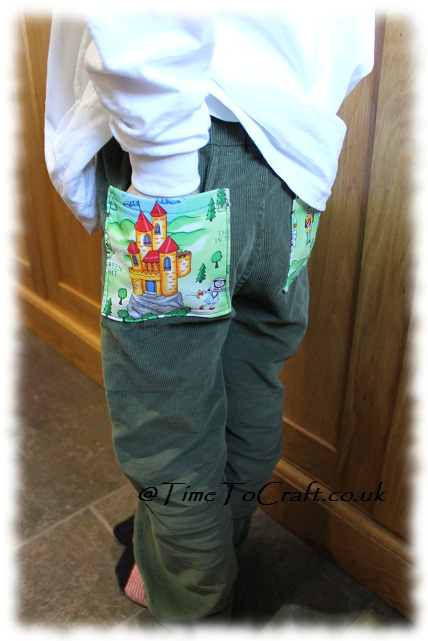 Then its the fun part. Well, fun for me. Out comes the fabric and patterns. With the help of the children, we design a few additions to their new wardrobe. In the perfect world, I would make all the clothes for my three children. Not in a Sound of Music kind of way. Bleh! Great film, but the curtain fabric clothes didn't help the image of the home dressmaker. Set us all up for an onslaught of recycling-home-furnishing  jokes.
No, I mean real clothes. Realistically, I can't make all their clothes. Some bits I buy. Like jeans. Some I make. Like leggings. Leggings? Yes. I find home sewn leggings don't shrink in the first wash or develop a weird twisting effect. Or develop holes parallel to the seams after a few outings. (Also cheaper and quicker to make than a trip to the shops)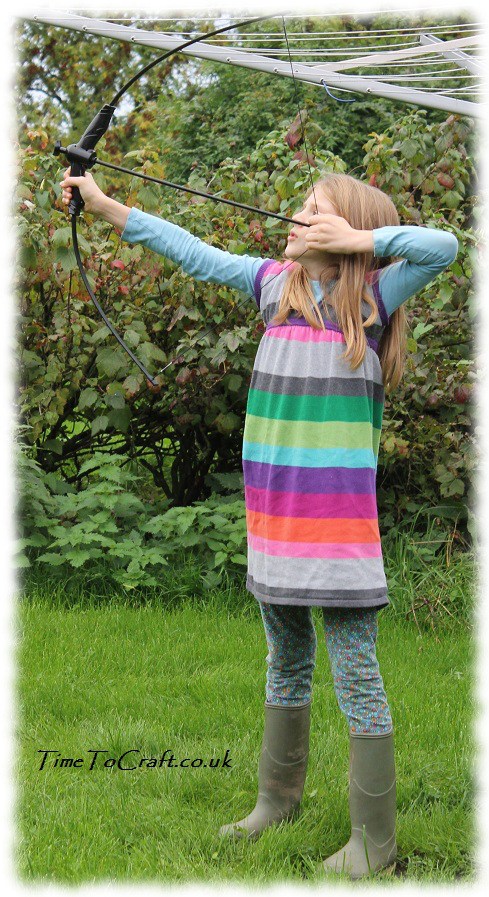 I made these leggings for BL in October 2012 and they are still going strong. Even for my cartwheel-spinning, tree-climbing dancer. I made them long in length, so they are still long enough.
The great thing is with sewing clothes, that the world is your oyster. Oh yes. You can make something unique, or you can "knock off" an item you've seen in the shops. Choose a colour that suits you. Make it the right fit for your body type. All for a fraction of the price. Seriously.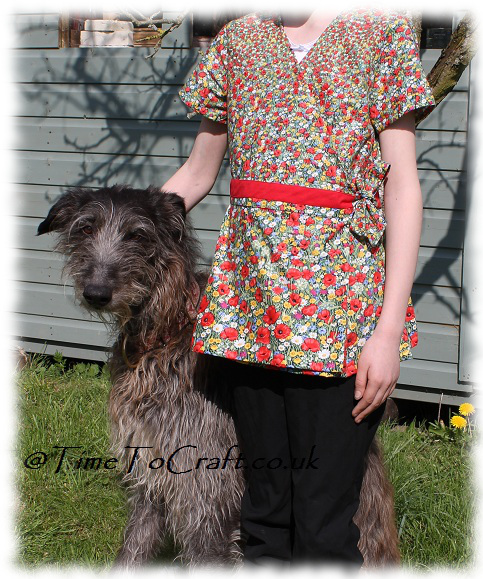 It really doesn't have to be complicated. Especially when it comes to making children's clothes.
I believe that anyone, with the determination and patience can sew clothes. It may take practise and more guidance, but everyone can do it.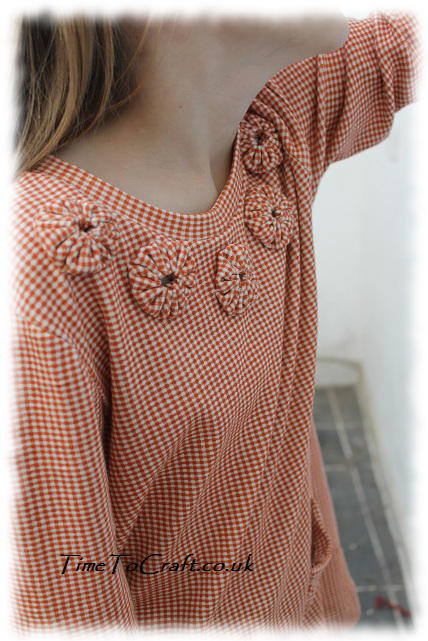 It doesn't have to be expensive either. Lots of people already have a sewing machine, or access to one. So long as the machine will do a running stitch, then anything else is a bonus. You don't even need a sewing machine. Hand sewing a garment can be just as good, if not more satisfying. Just takes longer.
Fabric and patterns do not have to cost the earth. I'm going to write a seperate post on sourcing fabric. I'm also going to share some tried and tested options for patterns. Without breaking the bank.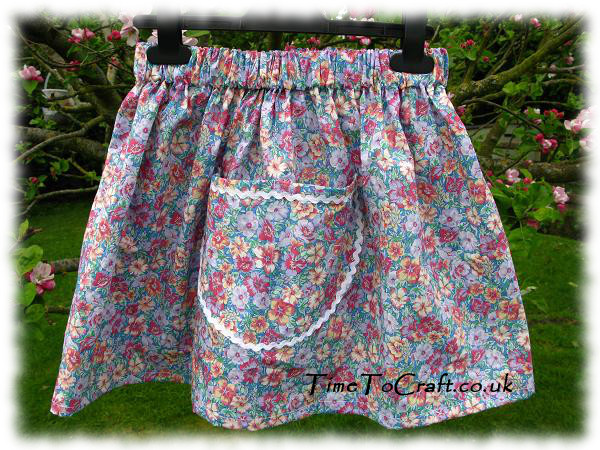 Making your own can be inexpensive, frugal, eco friendly and fun. It also guarantees that no one turns up wearing the same outfit as you. Beat that!
(I'm going to tell you my top tips on how to keep the cost of fabric down next time.)