Making Bath Bombs with Children
Yesterday, I spent a lovely morning with a classroom of 4-5 year olds. I admit that does sound like a recipe for a headache, but it really wasn't. They were so calm and peaceful. By the time I left at lunchtime, I felt less stressed than I had started the day. We were making bath bombs. My second Christmas crafting session with school.
A couple of years ago, I posted instructions on how to make bath bombs with children here, but as time has passed, I have made a few alterations to the way I do it. Time for a little update, I think.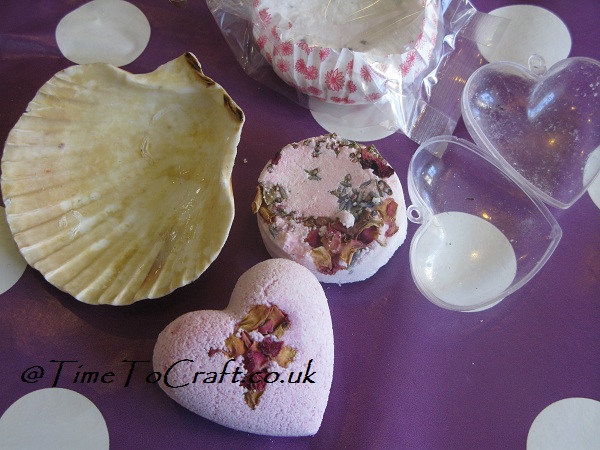 The main change is to use silicon moulds instead of the paper cases and plastic cups. I now use an ice cube silicon tray which I cut up into individual moulds. I've found that if the mixture is the right consistency and packed tightly enough in the mould, then they can be gently pushed out of the mould within seconds. Then left to dry on top of the bag.
The red heart shape moulds have been the most popular. The resulting bath bomb looks so smooth and pretty. Some were speckled with lavender flowers. I wish I had taken photos today, as the rows of heart shaped bath bombs looked just perfect.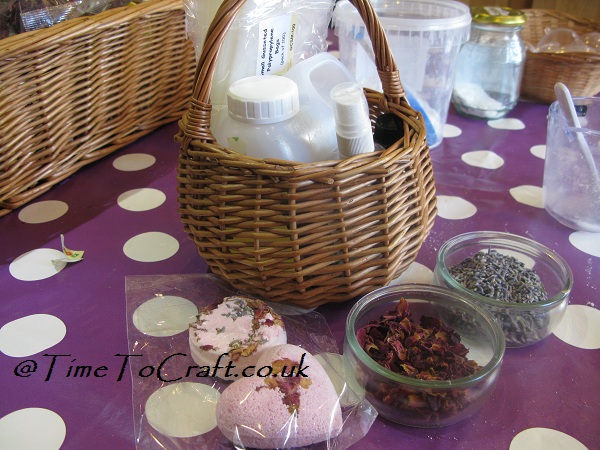 I'm looking forward to this weekend, as I'll be making bath bombs with my own children. I keep it simple at school, but we can be that little bit more creative at home. Can't wait!
Bath bombs make great handmade presents. Especially at Christmas. If you have ever thought of making bath bombs take a look at step-by-step guide (It is my most popular post ever). They are so easy to make (my children started making them at 3 years old) and a lot cheaper than buying them ready made.