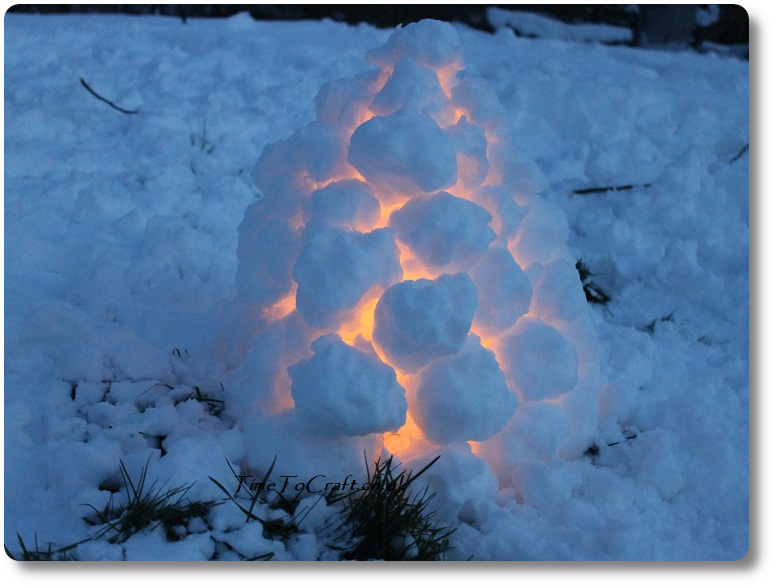 Happy Candlemas. Happy Inbolc. Happy February.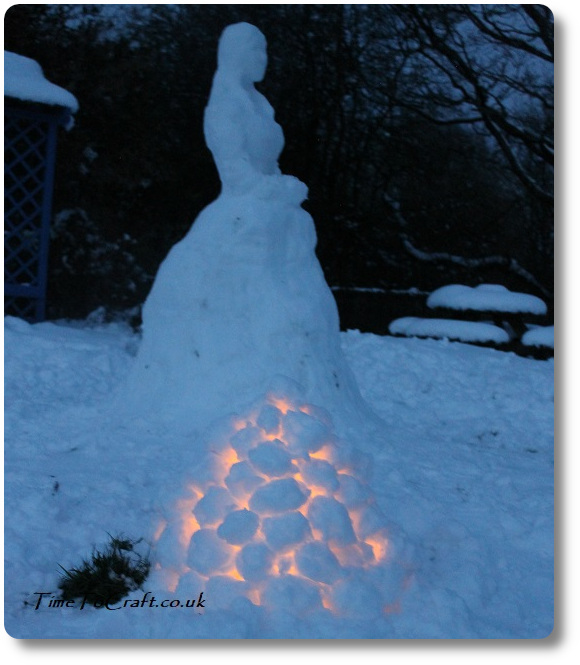 Snow gave us a perfect way to start the celebrations. Good excuse to get outside and create art.
Snow maiden made by 14 year old. It is almost as tall as her. She's holding bird seed for the little birds. I hope they find it this morning. The snow maiden has been named Alice. Awesome to wonder how many times her molecules may have been made into a snow person or something else. Anywhere in the world.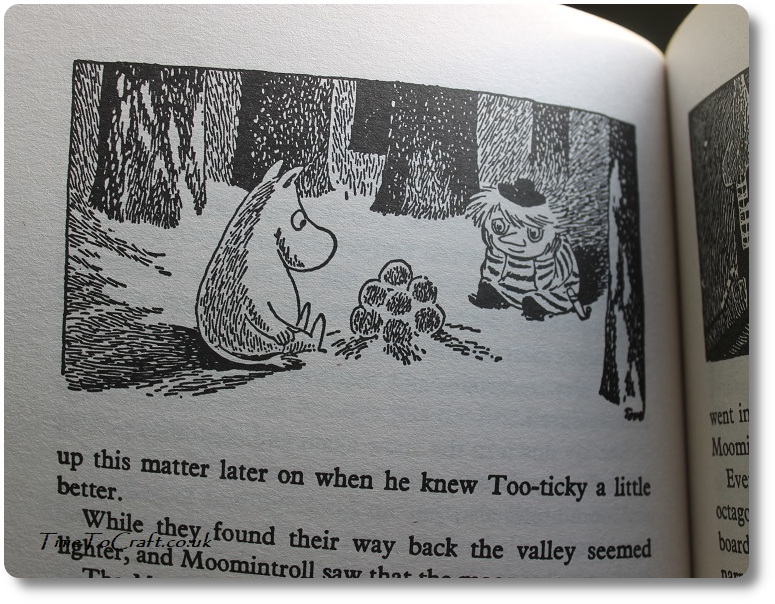 I ticked "snowball snow lantern" off my list. I remember Moomintroll using snowballs to make snow lanterns and have been waiting to try it out. It really does work. I put a tea light in and it burnt all evening. Even with a slight breeze and minus temperature. Only thing missing was a Moomintroll.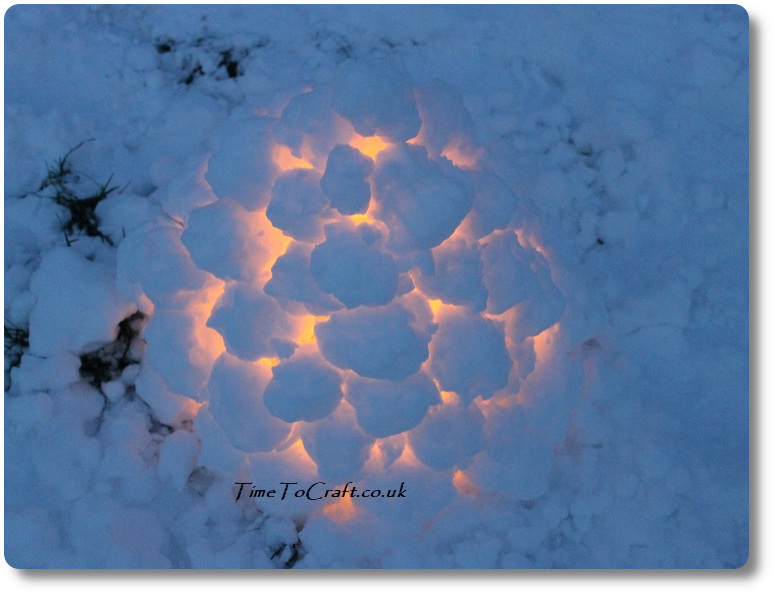 More snow fun today, I'm sure.
Blessings to all.
How's winter looking for you?
Hero had a good Christmas Day. His first. Bit confusing, but loved his homemade biscuits. He's decided he likes Christmas. Apart from the tinsel, which needs to be ripped to pieces and, fortunately, left in an untidy pile on the floor as evidence of his feelings.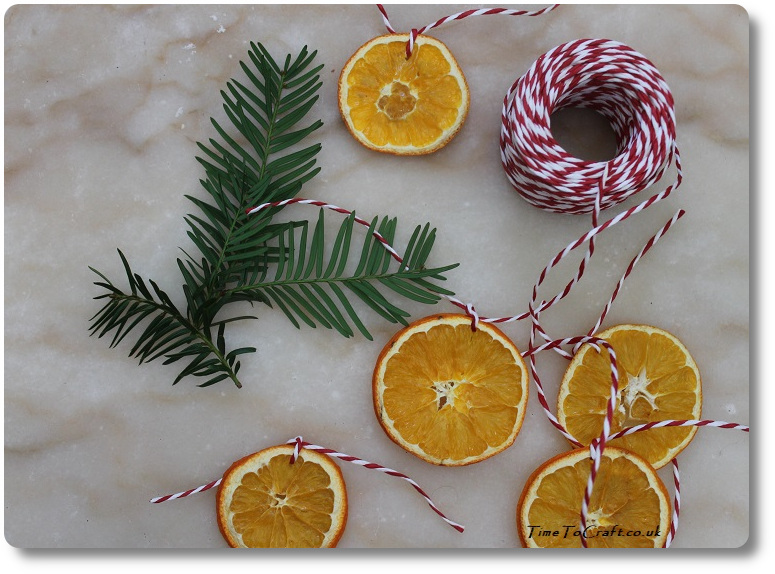 We've had a lovely week. I stepped away from the computer and just soaked it all in. There has been feasting. Spending time with the wider family. Making and baking. And relaxing.
Plenty of crafting too, but that goes without saying.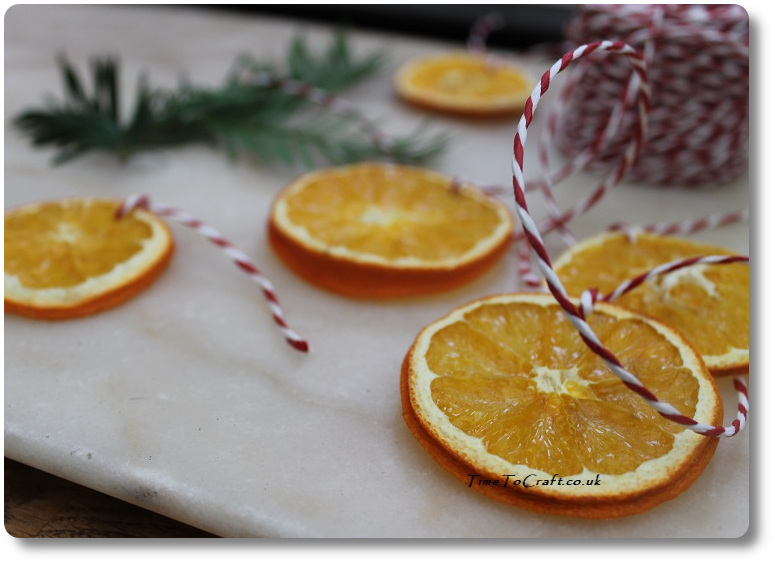 We have over a week to go before the children go back to school and I'm planning on soaking up a bit more festive spirit.
Hope you're all having a good holiday.
Linking up with Anne's word of the week linky and the last time with Darren's #MySundayPhoto. Thank you both for hosting.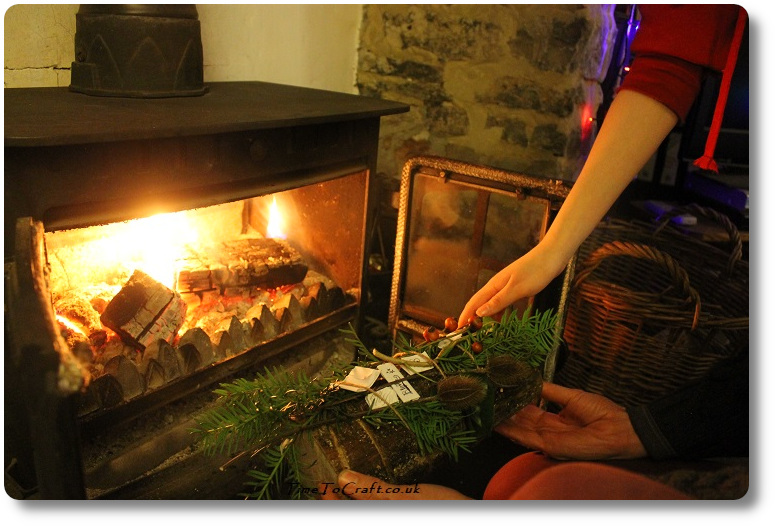 Our Yule log for 2018.
Wonderful afternoon with the children on Friday. One to hug close and bring out the photos on those quieter days, when I most need to remember how well they all work together.
Started with collecting greenery from the garden. Then everyone chose a project. Eldest teen made a wreath and garland for the banisters. Middle teen made a garland for above a door that usually escapes being decorated, but never again! Youngest made a wreath for the front door. Totally and utterly bowled over by their creations, creativity and determination.
Final creation was the yule log. Everyone added their notes with something they wanted to change and concentrate on in the year to come. Then into the fire it went. Always a bit of competition about whose note will catch fire first. The teasels burnt up like mini fireworks, which surprised me.
A good time to reflect and enjoy a quiet moment on the shortest day.
Photos
There have been cases when people lifted my photos and words, and used them without credit to me or asking permission first. Using them for their own commercial gain. I have now added a level of security to deter people from doing this. Apologies to people who do play nicely. If you would like to use any of my photos, please contact me.
Copyright notice:
All my words and photos are copyrighted to me. They cannot be used for commercial benefit by anyone else. If you would like to use any of them, then please ask me first and don't just take. Written permission only. Don't pass my words, photos or ideas off as your own. It's not nice.
Cookie Policy
Our web pages do not use cookies however this website uses Google Analytics, a web analytics service provided by Google, Inc. Google Analytics uses cookies to help us analyse how people use our site. The use of cookies by Google Analytics is subject to change.