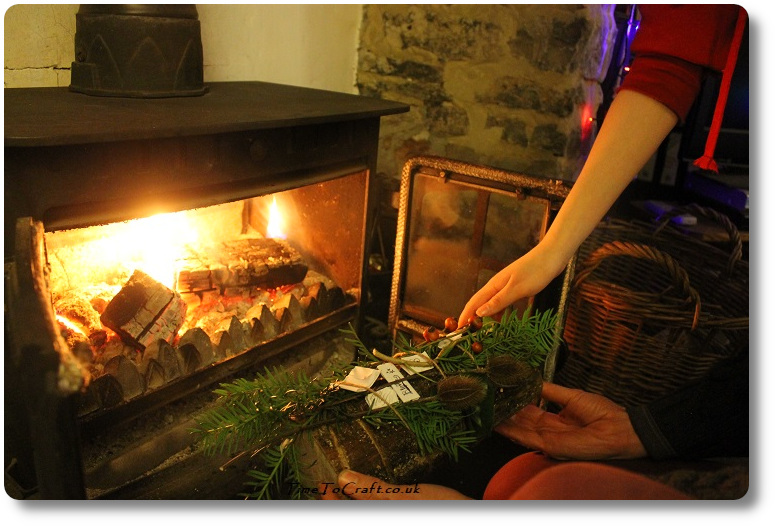 Our Yule log for 2018.
Wonderful afternoon with the children on Friday. One to hug close and bring out the photos on those quieter days, when I most need to remember how well they all work together.
Started with collecting greenery from the garden. Then everyone chose a project. Eldest teen made a wreath and garland for the banisters. Middle teen made a garland for above a door that usually escapes being decorated, but never again! Youngest made a wreath for the front door. Totally and utterly bowled over by their creations, creativity and determination.
Final creation was the yule log. Everyone added their notes with something they wanted to change and concentrate on in the year to come. Then into the fire it went. Always a bit of competition about whose note will catch fire first. The teasels burnt up like mini fireworks, which surprised me.
A good time to reflect and enjoy a quiet moment on the shortest day.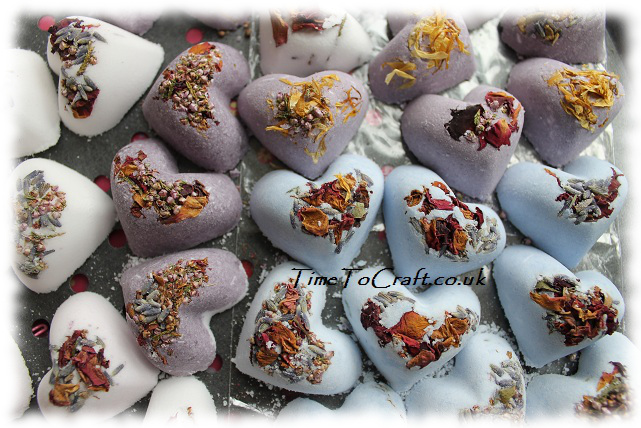 Hands up who loves giving a handmade gift you've made yourself. OK, lost some of you there. Don't go anywhere. I may be about to change your mind.
Right, those with their hands still up, keep them up if you'd like to make a present but think you either lack the skill or time, or both.
Some hands down there. That's OK, you've probably got December sorted. Still. I have a few more ideas that you might like. Don't go anywhere.
It's OK, the rest of you. Hands down now. You'll need the blood supply to your hands for this next part. I'm going to show you a few imperfect crafts that produce the perfect gift. Presents that can be coupled with shop bought gifts to give that more personal touch.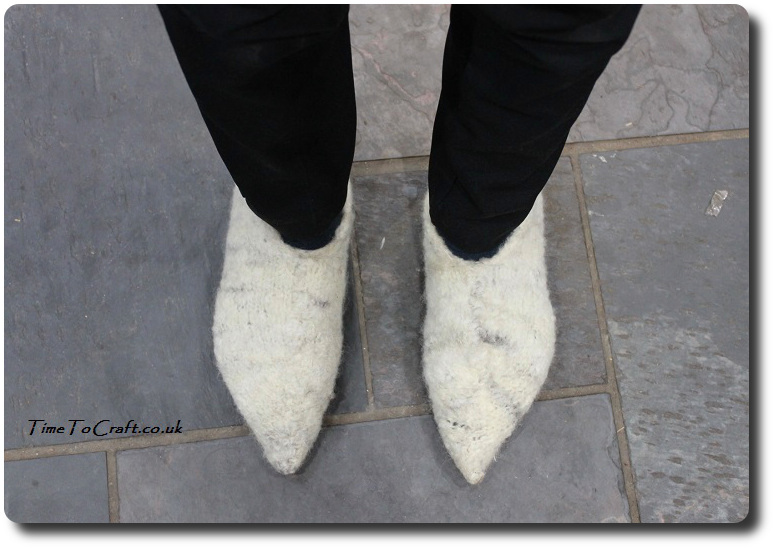 Can you knit?
These are felted slippers. They could be embellished with felt flowers, ribbons or pompoms. Gifted with a bottle of foot lotion or anything relaxing. They are easy to knit. Then you throw them in the washing machine and they shrink. They start off big and shrink down to the right size, like magic.
This is the clever part. When they shrink they disguise most imperfections or mistakes you might have made. Even a dropped stitch or a purl instead of a knit. They are truly forgiving. They can even be reshaped, while they're still damp. Handy if you made one slipper a size too small. So forgiving.
Quick to knit too. If I remember rightly, this pair took me two evenings to knit.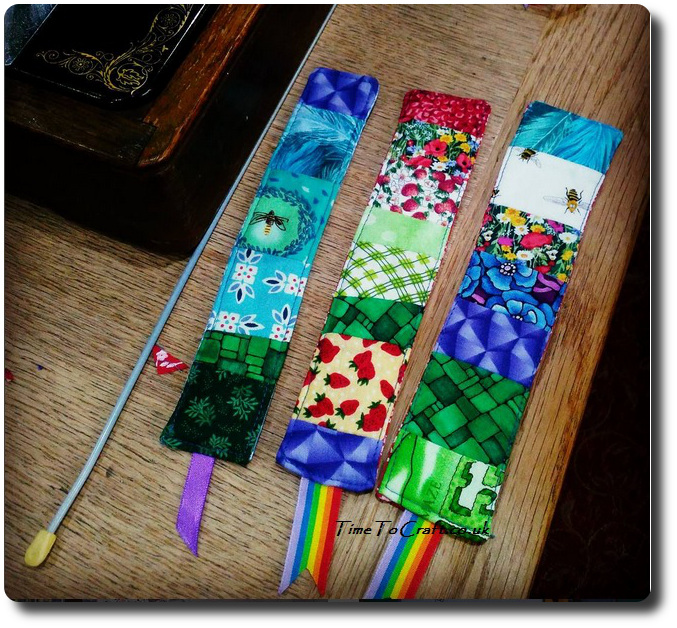 Can you sew?
Next suggestion is a fabric bookmark. Maybe slipped into a book you are giving. These can be hand sewn or whipped up at the speed of light (OK, only kidding, but it doesn't take long) on a sewing machine.
No need to be perfect like most patchwork projects. In fact, the less perfect they are, the better. You can use scraps of fabric that are special to the recipient. A favourite colour. A favourite theme. A truly unique, and useful, gift to give.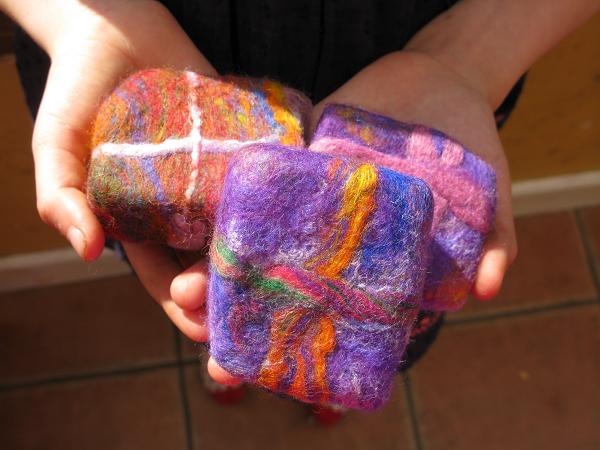 Can you craft?
These are felted soaps. I love them. It is a flannel and soap all in one. Wrap the bar of soap in roving (wool) and shrink it in warm water. You'll need some determination and elbow grease to encourage it to shrink, but that is as skilled as it gets. I made these ones with the children. The designs are organic and abstract, so plenty of room to be imperfect again.
It could be gifted with bathroom goodies. Maybe a bottle of bubble bath or a soap dish. Use colours to match their bathroom or to complement it.
After the recipient has used up the soap, they can add more soap. Alternatively, they could recycle the wool in their compost heap or use it in the garden as a slug barrier around a plant.
(I'll be posting up a more thorough step by step guide to felting soap soon, as the one above I wrote in the early days of my blogging!)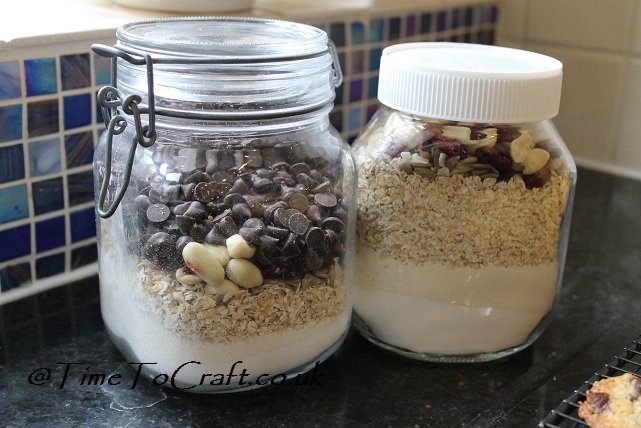 Can you measure?
No cooking involved in this craft. There are so many ideas out there for jar gifting. We've given jars filled with cookie mix, granola or hot chocolate. Everyone always loves this kind of gift. It looks good and it's also a useful gift. I know I thank the giver when I reach into the cupboard a month or two later and pull out a jar to make cookies. Most of the ingredients are there and no measuring required. Speeds up cookie baking no end.
With this one, you do need to measure carefully, but after that you can be as creative as you want. Decorate the jar with pretty fabric and a handwritten label (with instructions). Maybe a sparkly flower or bow.
I think the hot chocolate version was the most well received. We added special chocolates to it.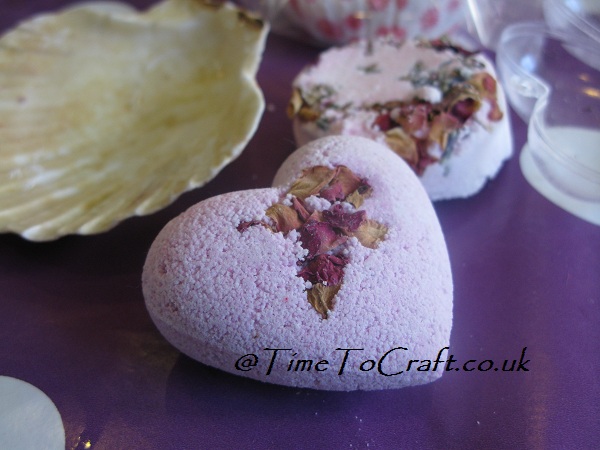 Also, if you can measure and make a sand castle (not at the same time, of course) you can make bath bombs. Really easy to join the children in with this one and incredibly easy to make a professional looking bath bomb. Package it up and you may need to add a note to say you made it, as they may not guess.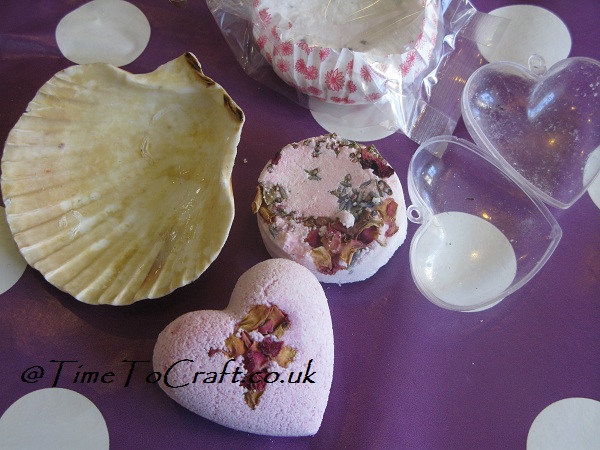 So, your turn
Some of these crafts will need a few supplies bought in. Others you may have everything you need on hand. Crafting a handmade gift does not have to be perfect. Choose the right project and any lack of ability tends to be disguised in the end. Couple it with another gift, or give it on its own. Either way you will be giving a unique gift.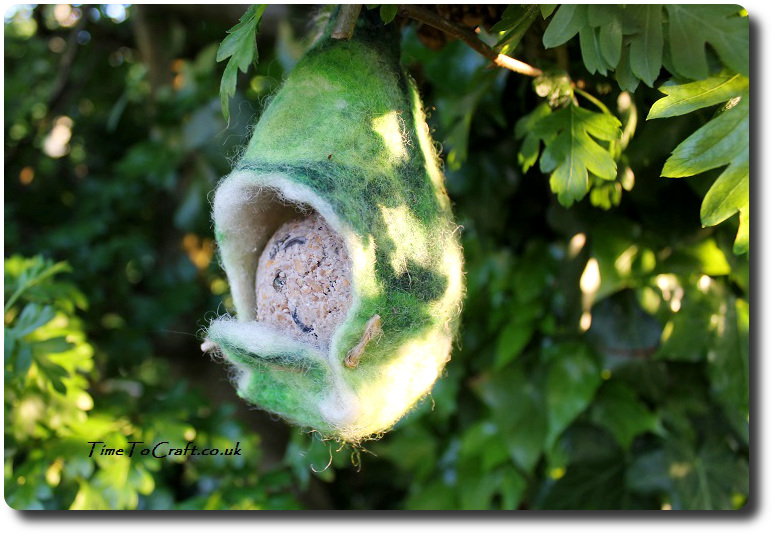 How about you? Are you making handmade gifts this year? Does the idea of making imperfect gifts appeal to you?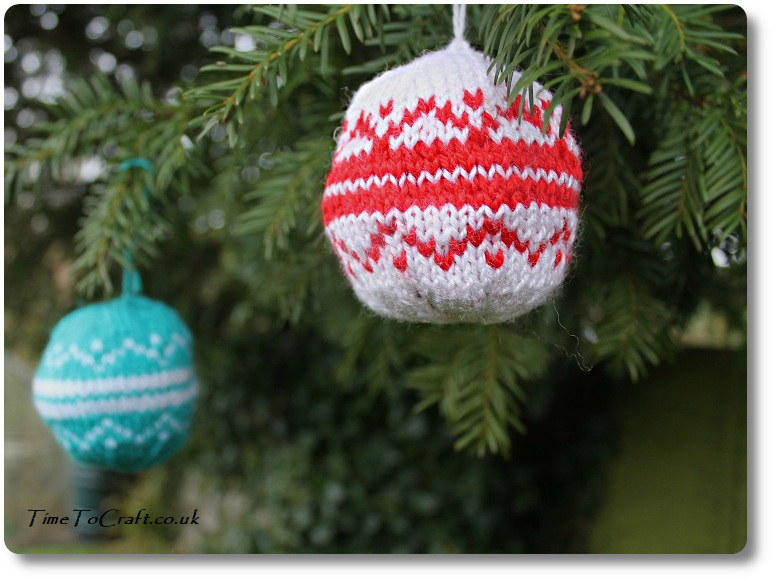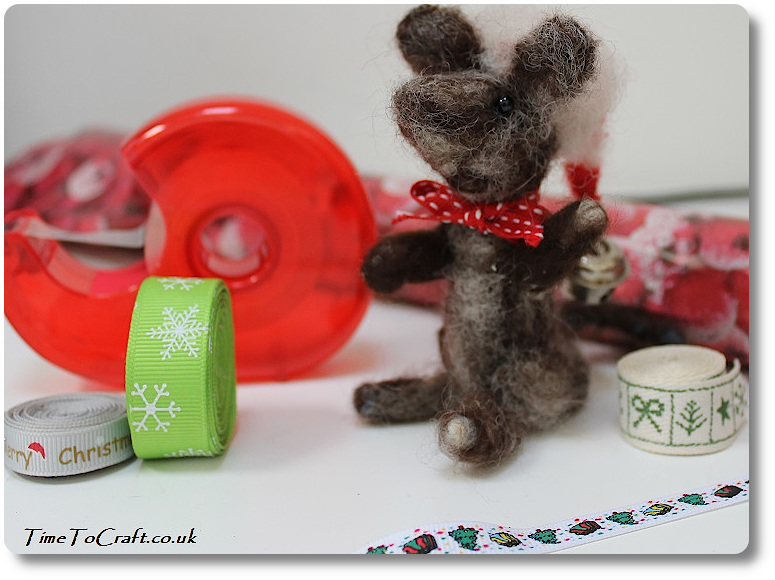 Needle felting is one of my favourite crafts. I can make something in a couple of hours. I can transfer the image in my head and turn it into something that fits perfectly in my hand. Just like magic. Like a 3d printer. It is akin to a doodle, but in felt form. Any stress vanishes somewhere between twisting up the pipe cleaners and adding the eyes.
This is my first finished Christmas project of the season. I have plans to make a mouse garland. Knitted baubles, acrobatic mice and other treats. I'm quite excited about the prospect. A fun project to squeeze in at the odd moment.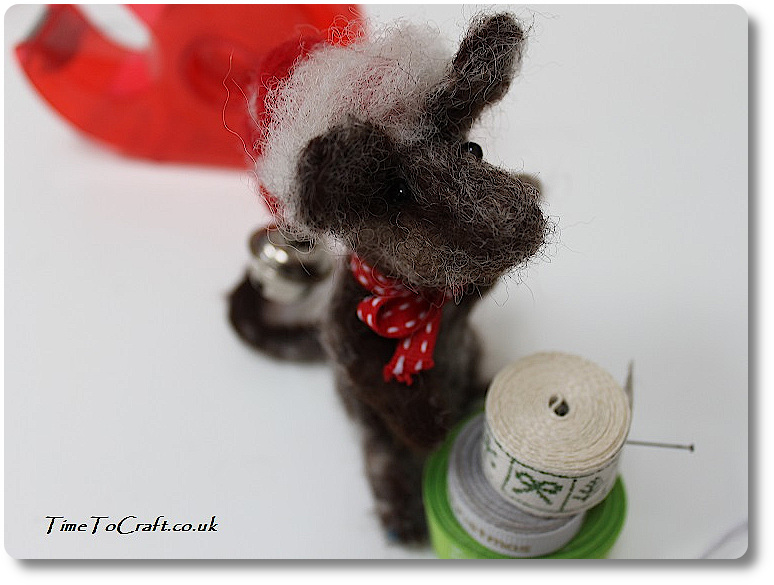 I've been asked in the past, why I don't sell some of my creations, which is a lovely sentiment. The thought that someone would want to pay money for my felted doodles, tickles me pink to be honest. I have no plans to, but it does get me thinking about why I wouldn't.
First up, I think it would mute my creativity to a degree. External expectations would influence what I made. There is fun in that, but limited. I'm also not keen on doing lots of similar projects. One after another. I like to lead from one project to the next. Following a whim. Not fitting into a brand.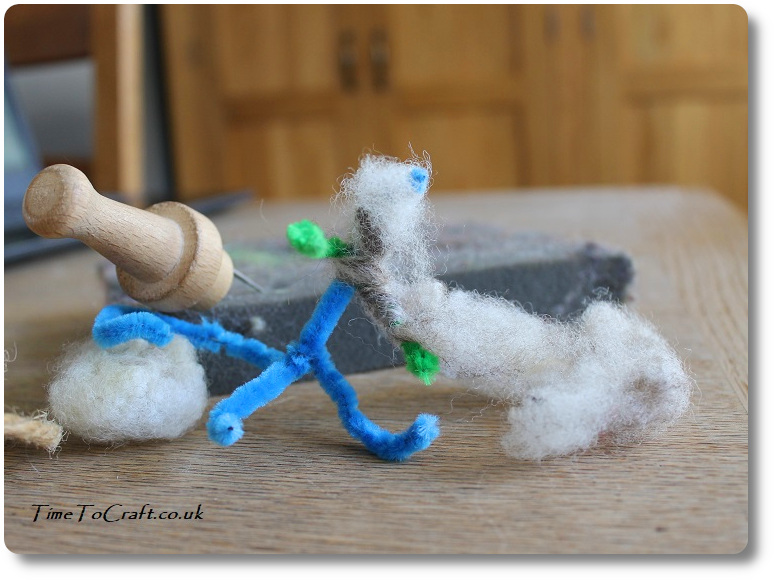 (pipe cleaner frame work, so the mouse can move.)
I'd also miss it. I've only sold one item and that was part of a charity raising experience. I still think about that piece. What happened to it?
I think the biggest problem would be, that it would not be worth it. No one is going to pay for my time, when they can buy something similar in a shop for a few pounds. If I calculated the time it took to make Sydney and multiplied it by the UK minimum wage, plus materials, I would need to charge about £20 just to break even. Less than that and I'd be paying the person to take it away. There would probably be commission fees and postage to add on top.
When you could buy a felted animal, to hang on your Christmas tree, for £3 in a garden centre.
I don't know how people do it. How they make an income.
If I was going to do anything, I'd run workshops to teach people how to make mice, reindeers and polar bears. I would market it as a form of meditation or stress relief, with something to show for your time. That would be cool to do.
(adding wool – Jacobs sheep and merino)
So, no. I won't be setting up an Etsy shop any time soon.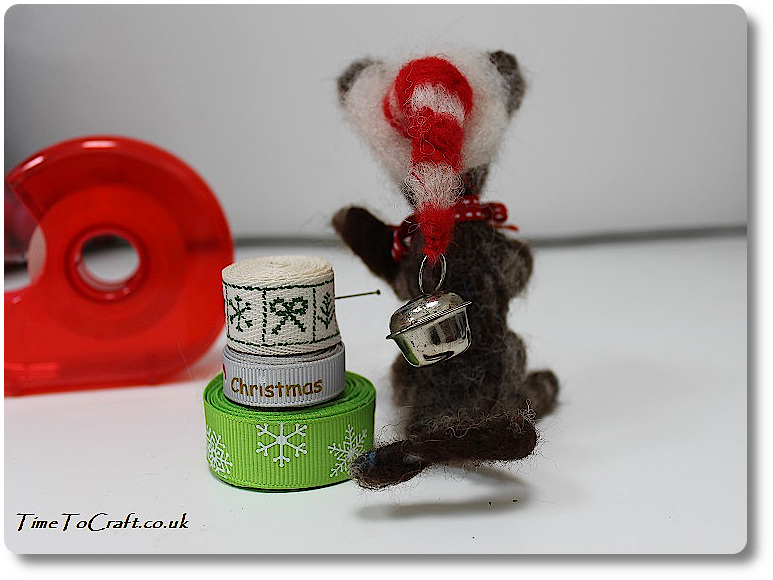 Sydney was fun to make. He's going to look good among our Christmas decorations. I like his oversized bell. While I was sewing the bell on his stripy hat, Hero the hound was sure the neighbours' cat had snuck in. Very interested.
I'm glad I included the tail in the pipe cleaner frame. I can carry on twisting it into shape. It will work well to wrap into the garland and maybe snag a few decorations too.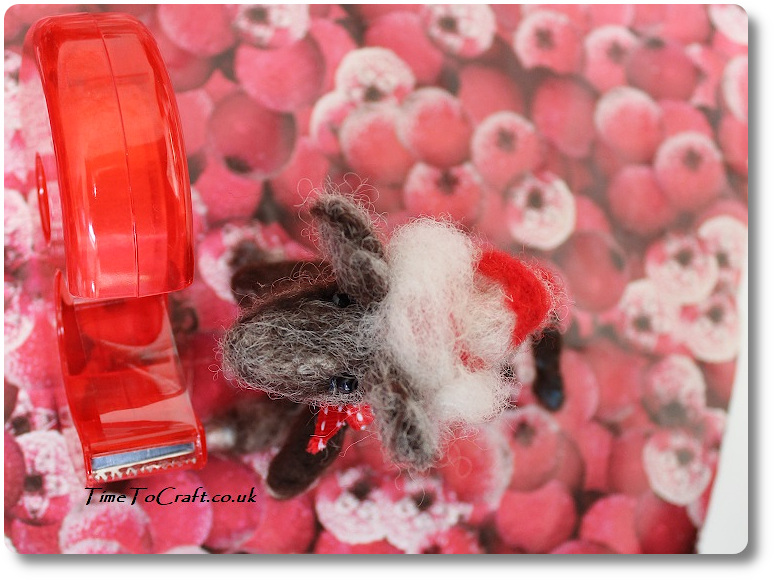 I can see that Sydney may be handy in the wrapping department too. He might find the ribbons a better choice than Sellotape though.
If you've never tried needle felting, I can recommend giving it a go.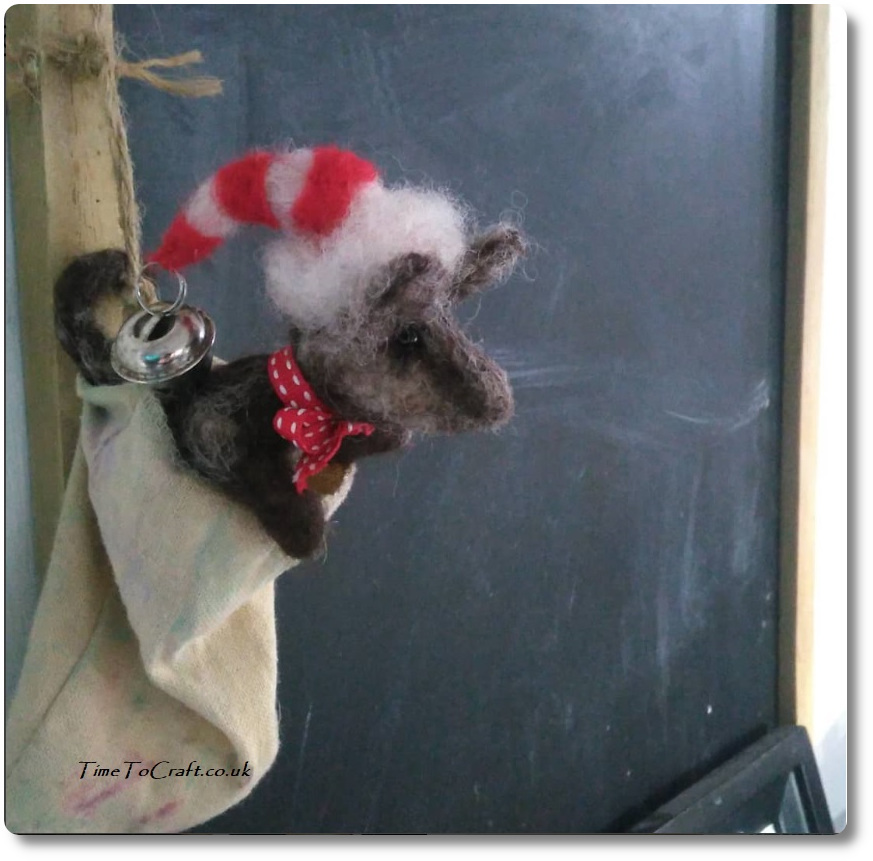 Photos
There have been cases when people lifted my photos and words, and used them without credit to me or asking permission first. Using them for their own commercial gain. I have now added a level of security to deter people from doing this. Apologies to people who do play nicely. If you would like to use any of my photos, please contact me.
Copyright notice:
All my words and photos are copyrighted to me. They cannot be used for commercial benefit by anyone else. If you would like to use any of them, then please ask me first and don't just take. Written permission only. Don't pass my words, photos or ideas off as your own. It's not nice.
Cookie Policy
Our web pages do not use cookies however this website uses Google Analytics, a web analytics service provided by Google, Inc. Google Analytics uses cookies to help us analyse how people use our site. The use of cookies by Google Analytics is subject to change.