It seems that the combination of spring and lockdown, this year, killed my crafting mojo. It just went. Even at the end of the day, when usually I'd have something keeping my fingers busy, there was diddly squat going on. Imagine tumbleweed. Actually scrub that. Imagine the dusty, deserted road without the tumbleweed tumbling. Nothing. I toyed with finishing my cardigan, but it really wasn't enough to ignite any sign of enthusiasm.
The garden is looking good and the family have found a good rhythm and are happy, so I'm not complaining. My energy and focus was elsewhere. Autopilot was off and I was flying manual for everyday tasks. Something had to give and it turned out crafting was the one.
It did feel like something was missing. An empty feeling.
Yesterday afternoon, I downed tools (or keyboard, to be more precise) and cut out a dress. I really need a new summer, everyday dress for hanging around the house. Especially with the glorious weather we have at the moment.  I've made a wardrobe of dresses, but mostly they fit into the work or going out categories. Formal. Not much call for that at the moment. If I dressed up in one of those, the neighbours might wonder what I was up to. Not my usual gardening gear.
A month ago, I picked up a couple of metres of cotton lawn. It is a light grey with small, intricate flowers. It's soft and drapey, which should be comfortable. I chose a pattern, that in retrospect, was probably influenced by all the VE day celebrations that were building up at the time. A tea dress of sorts. It is McCall's M7084 and I'm making the B version.
It was good spending the afternoon planning and plotting how to lay out the pattern pieces, as I didn't have quite enough fabric, according to the pattern envelope. I'm also counting this as exercise, as half way through cutting it out, I remembered the workout my back muscles get from bending over the table, while pinning and cutting.
I'm going to do this dress in stages. Maybe the odd hour. Just as I did with the last everyday, summer dress I made. I used the same type of fabric, but this time the pattern has a lower waist that should be more flattering.
I've also started a new knitting project, for the evenings. My pink cardigan has reached the stage of picking up stitches along the front borders, which is not easy late at night. I needed a basic, no-brainer knit to do on autopilot. Something like a scarf, but I really don't need one of those. Instead, I chose an ordinary jumper. Nothing fancy. It uses 4 ply wool, so will take ages to knit. The yarn is so thin and the needles match it. Progress will be slow, which is what I need. My fingers can be busy, while my brain is elsewhere.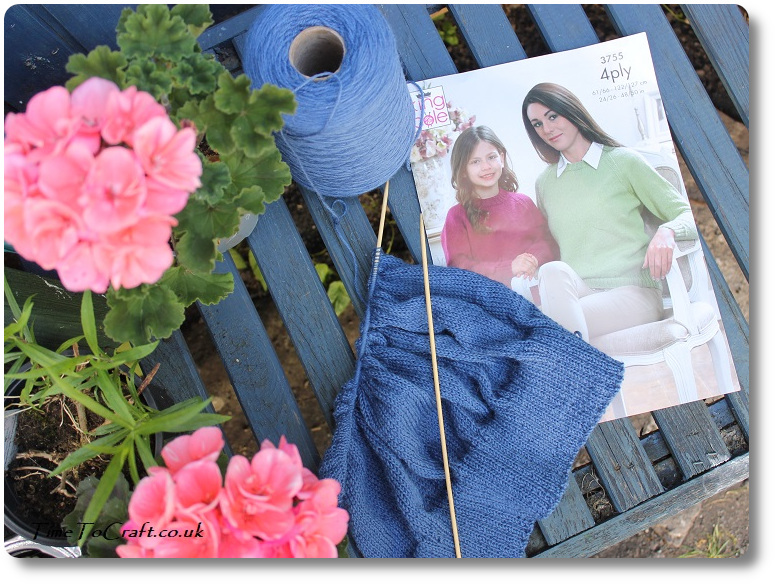 Although, this knitting is also good for picking up at other times too. Like sitting in the garden with cup of peppermint tea. Surrounded by geraniums.
I think I have a way forward. It does feel good to be working with textiles again. Hopefully I'll have a new handmade outfit, but really it's all about the journey and not the end point for me. Making pretty things is good for the soul.
I'm interested. Has anyone else found they've put their crafting aside in the last few months?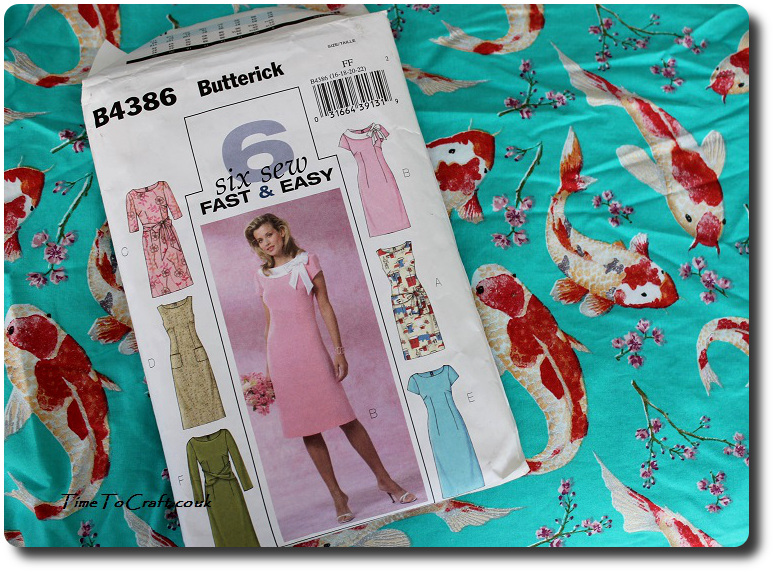 Have you ever wondered which is the most popular craft? There are so many craft hobbies to choose from?
If you judged it by craft supplies in shops, I would have said knitting/crochet. I'm forever surprised by (and drawn to) the different kinds of shops that find room to slot a few shelves of yarn in. Supermarkets and motorway service stations included, but maybe I notice it more. I like knitting and crocheting, so I am attracted to yarn.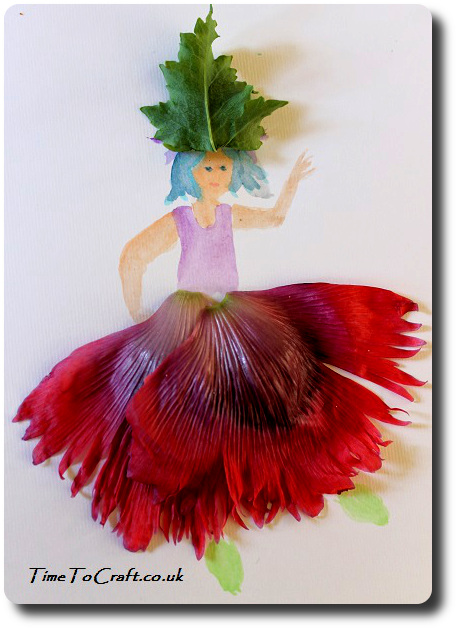 Maybe if I lived for painting, I'd be checking out the prices of watercolour paints in the tea rooms. Or the ornate cake decorations on show in the garden centre, if I dedicated myself to baking.
The range of craft magazines in the bigger newsagents give little clue either. There is a publication for everything if you look long enough. Specialising in different areas.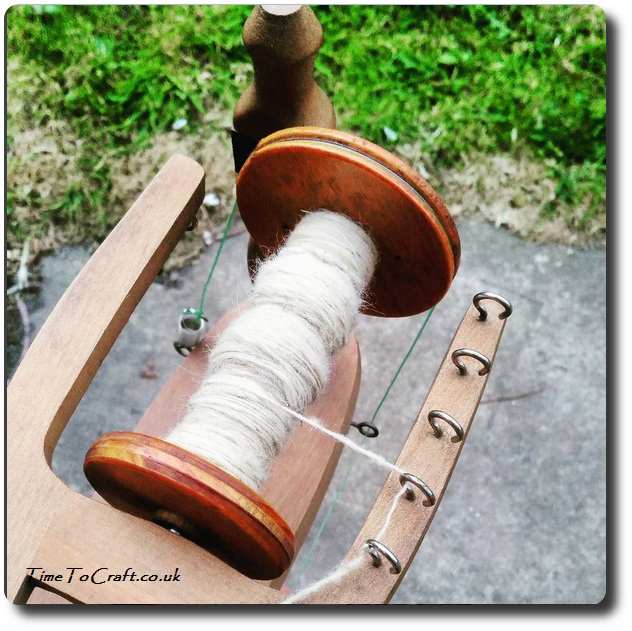 My choice of craft, depends on the season. I'm more likely to sew than knit in the summer. Anything to do with yarn gets very little attention in the warmer weather, unless it's spinning. I know that will change when the first leaves start to turn, or the need of a small project to take on holiday. (Have you tried lugging a sewing machine or spinning wheel on holiday?)
At the moment, it's all about fabric. Dresses this year. I've excelled (and surprised) myself, that I've made three dresses for me, and one for my daughter, in the last couple of months.
Next project is already in progress. Dressmaking. Another dress for me as you can see from the top photo.
(Latest finished dress. Photos to follow. Minus the eyes!)
I do like to sew. So I was curious when McCarthy and Stone posted up an interative map of the UK and a list of popular crafts per region. (The data nerd I am, loves it.) I'll admit, I was surprised. Go and have a peep. Maybe it won't surprise you.
It is all part of the Grandfest campaign. Encouraging others to share their skills (there's even a crafting tip from me among a host of amazing crafters and bloggers). I love the idea of passing on skills. Learning something new. Very topical today, as our news in the UK includes talk of how keeping your brain active could help to prevent dementia in later life. Along with other lifestyle changes.
Maybe it's time to pick up another skill. What new skill would you like to learn? Crafting or not, I'd love to hear.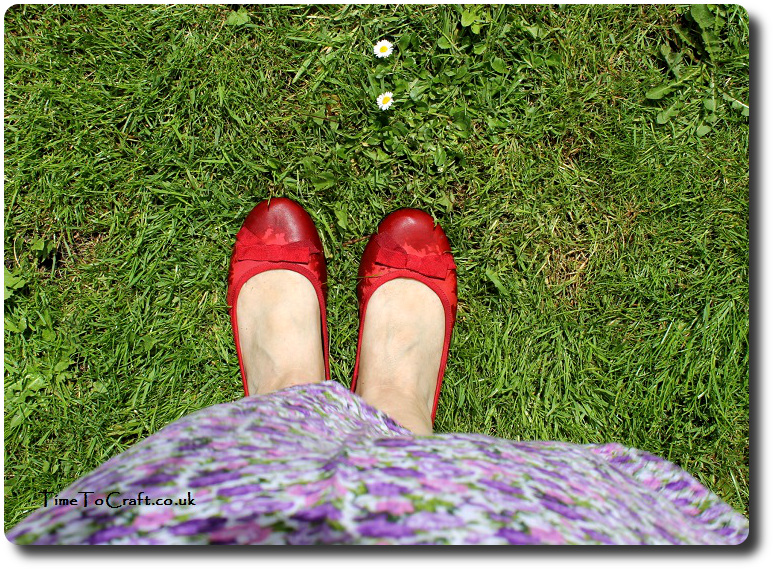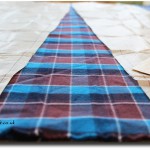 I used to make my own bread. It was fun, until it became a chore. Up to that point, I enjoyed the process. Preparing my work area. Seeing the ingredients turn from bitsy to smooth dough, and then bread. The joy of watching my family enjoy it. Yes, it fed my soul as well as our tummies.
Maybe a victim of my own success, I dropped bread from my shopping list. Now if I didn't bake, there was no bread. I'd stay up a bit later in the evening, just to squeeze in a loaf for the next day. The fun seeped away and I stopped. Bread shuffled back on to the shopping list.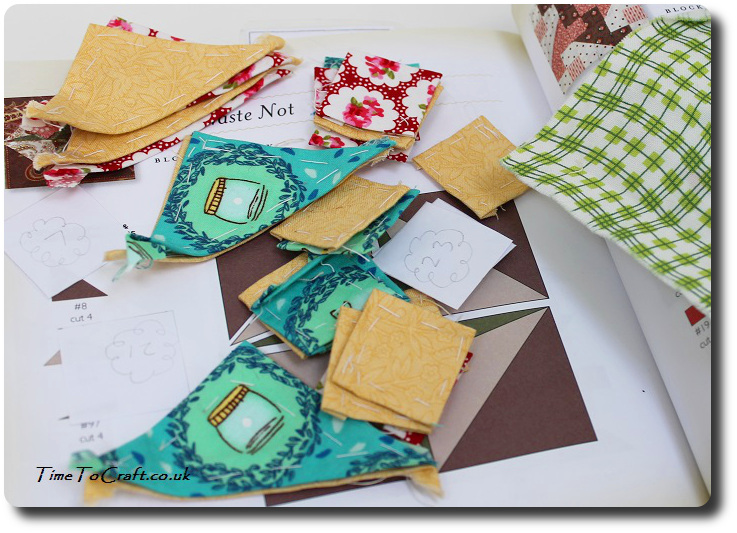 Here's my theory. When you make something from your heart and with your hands, it has to be done for the joy of it. It is about the journey not just the destination. Otherwise, go and buy it.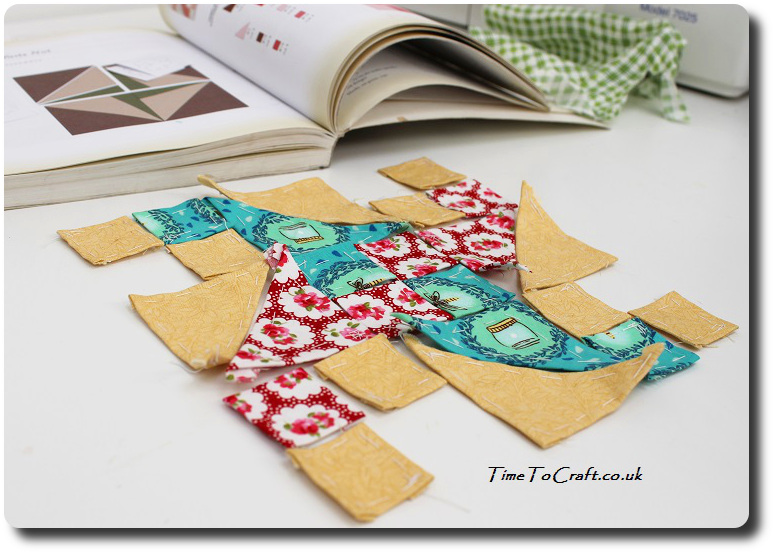 Today I discovered that this concept has a name. I found it in a magazine I bought myself ready for an appointment today. One of those appointments where they give you a time, but you know that it is just aspirational. So I took a magazine as an indulgent treat and grabbed the inevitable delay as "me time".
The magazine was "Love Sewing". Have you read it? Inside there is an article which contained the phrases "slow textiles" and "slow fashion", which jumped out at me. Apparently a newish concept that encompasses hand crafts such as knitting, embroidery and hand sewing. I suspect it would be best buddies with slow cooking.
Now if the world was to take both these concepts to heart, then there might be quite a few rumbling, bare midriffs, but that is not the point.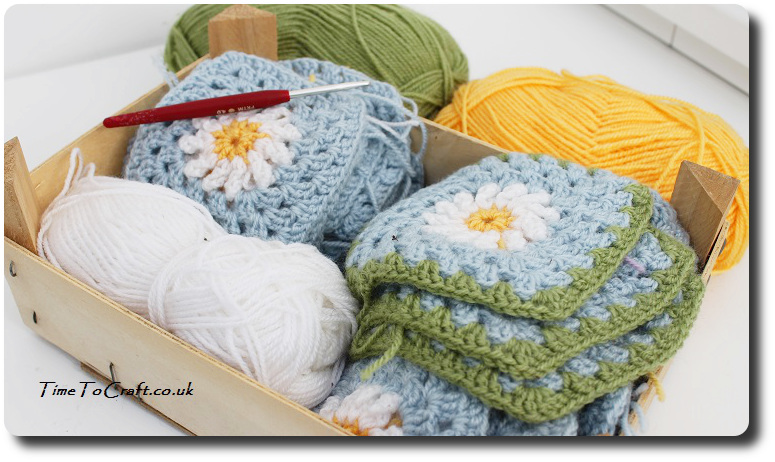 I came home and looked at my current projects. I'm knitting a pair of socks, preparing a new Dear Daughter quilt block, crocheting my daisy blanket, deliberating over the backing for another quilt and a couple more dressmaking projects which are almost finished.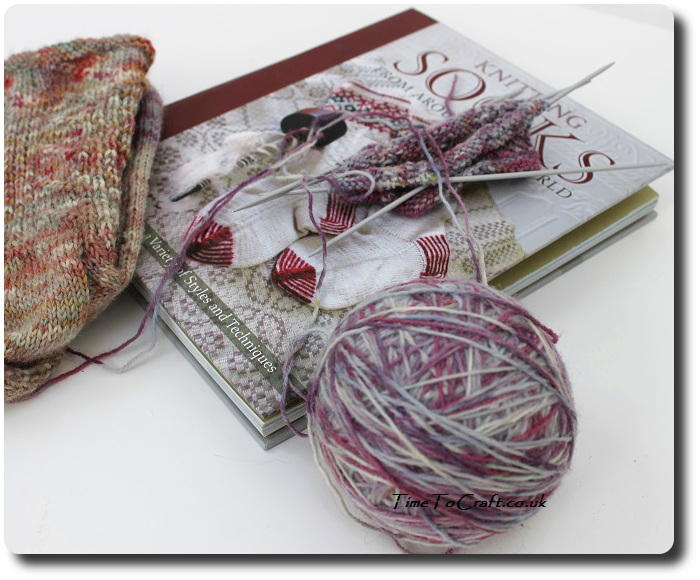 Some of these projects have been on the go for a while. Why? Various reasons, but I realise that they are all being worked on. Slowly. I choose to pick up the right project for each moment. Not because I want to finish, but because I want to knit/crochet/handstitch/spin/felt at that precise point.
So I'm OK with my projects. Some things I make will be finished in no time because I'm enjoying the ride. Others will take longer. Maybe some will never be finished, but they will all have served a bigger purpose. In a busy life, my handcrafting acts as my time to breathe and enjoy the moment.
It's about the journey. Now I have a name for it. Slow Textile.
How about you? Do you enjoy taking time or would you prefer to be wearing a skirt 2 hours after you the first cut of the fabric?
Photos
There have been cases when people lifted my photos and words, and used them without credit to me or asking permission first. Using them for their own commercial gain. I have now added a level of security to deter people from doing this. Apologies to people who do play nicely. If you would like to use any of my photos, please contact me.
Copyright notice:
All my words and photos are copyrighted to me. They cannot be used for commercial benefit by anyone else. If you would like to use any of them, then please ask me first and don't just take. Written permission only. Don't pass my words, photos or ideas off as your own. It's not nice.
Cookie Policy
Our web pages do not use cookies however this website uses Google Analytics, a web analytics service provided by Google, Inc. Google Analytics uses cookies to help us analyse how people use our site. The use of cookies by Google Analytics is subject to change.