Let sleeping snakes lie, my child.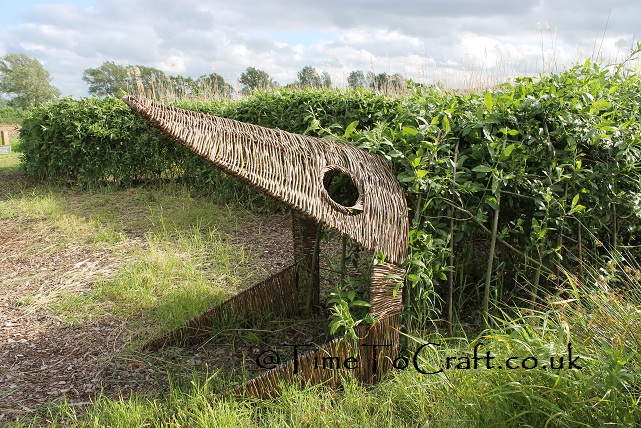 Down on the Somerset Levels, you never know what you may encounter.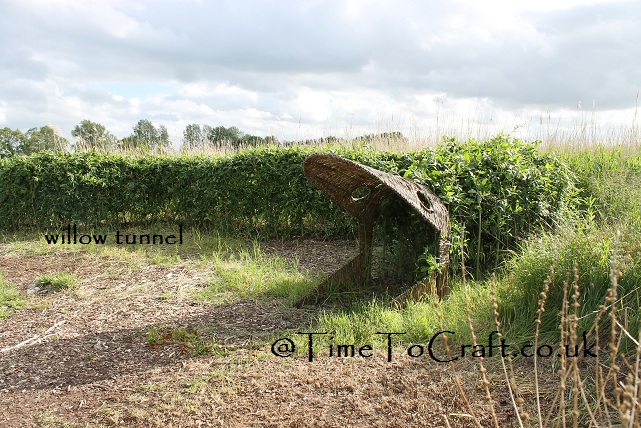 A child-eating, willow snake for a start.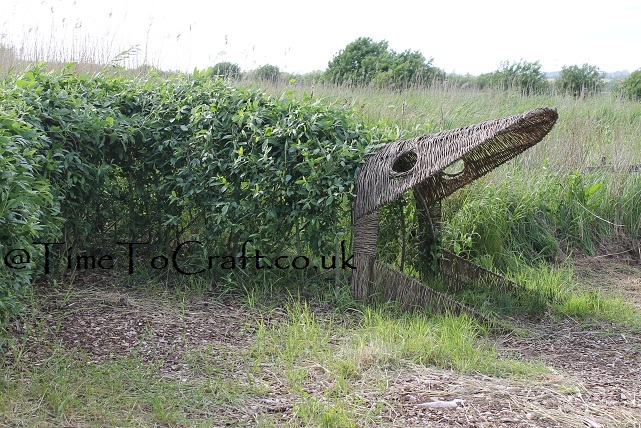 The children disappeared into the mouth and did not reappear for a photo.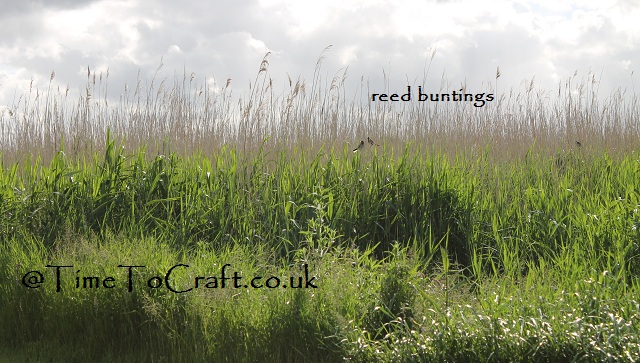 Which meant that I could sit in peace and watch the amusing antics of a flock of reed buntings swaying on the reeds.
(Don't worry. The children did turn up again, having run through the snake's willow body. They returned with tales of reed and sedge warblers.)
Note to self: Must book my willow weaving course. A child-eating, willow snake might be just the thing in our garden. hee! hee!