Dreaming of farms, hot air balloons and trains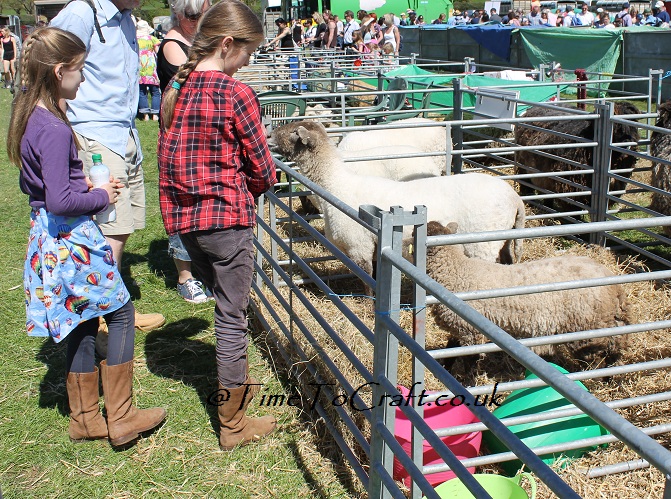 A bit of sewing and  a bit of time dreaming of farms.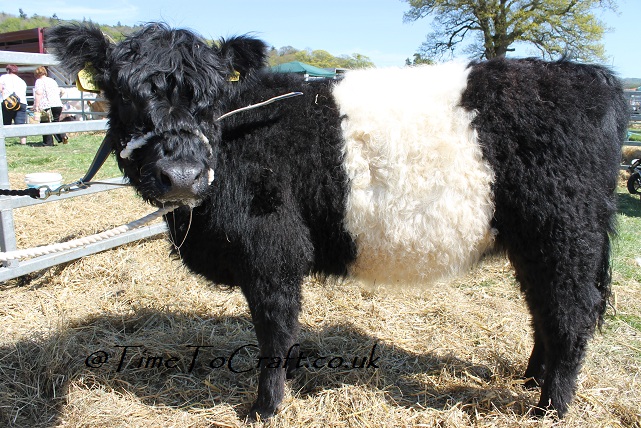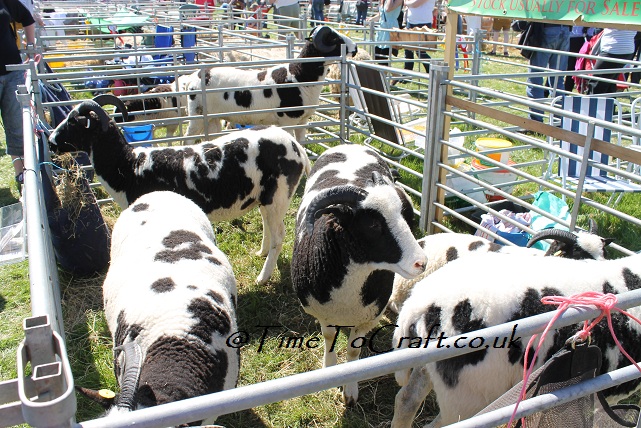 Adding to my shopping list at the North Somerset Country Show.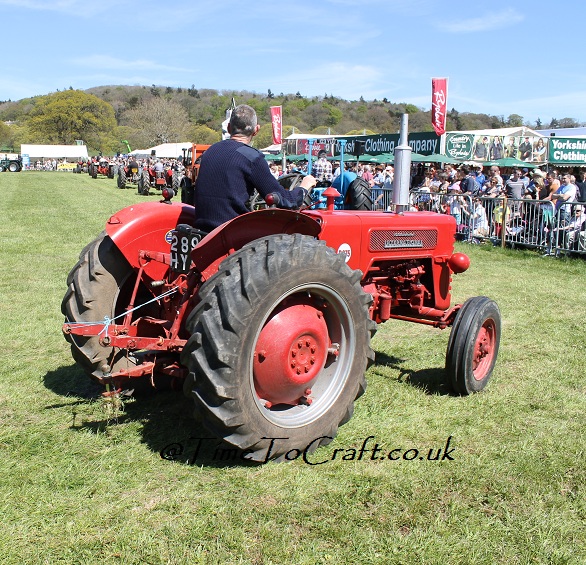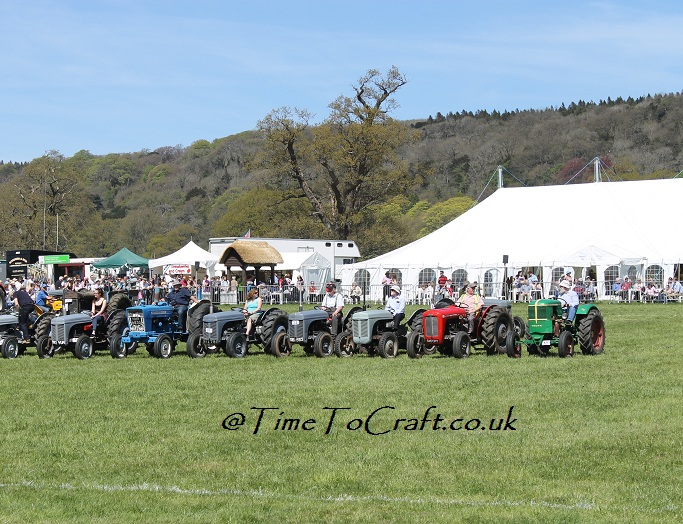 We'd have to include a vintage tractor too, on our farm. I have a bit of a soft spot for tractors (here). Ah, dreams.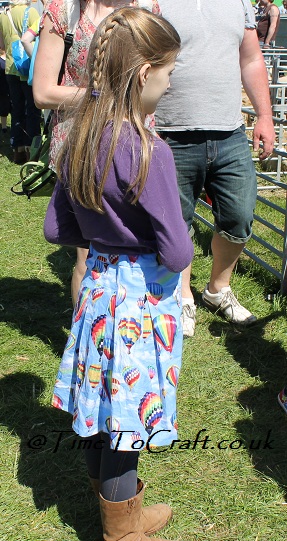 In the meantime, BL dreams of flying in a hot air balloon, so I knew she'd love the balloon fabric.
I'm pleased at the way the pleats give the impression of balloons behind other balloons.
And matching the pattern at the seams. She loves the skirt and I'm dreaming about making more pleated skirts.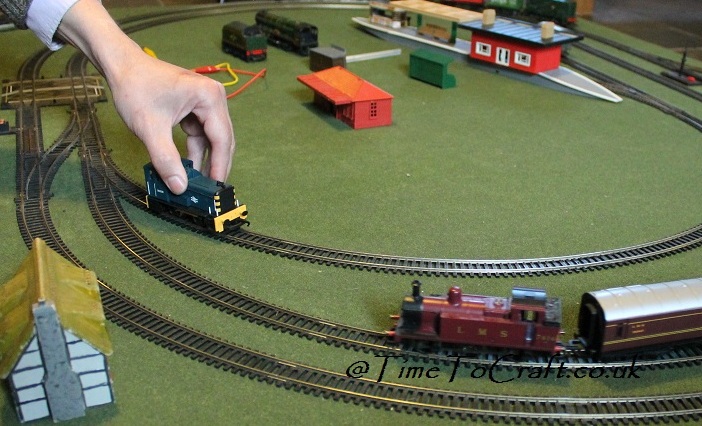 And finally, someone reliving their childhood. (He does let the children join in.)
Add in cricket plus plenty of sunshine and that was the weekend.
Hope you had a lovely weekend.