KCW – the …. slightly delayed….start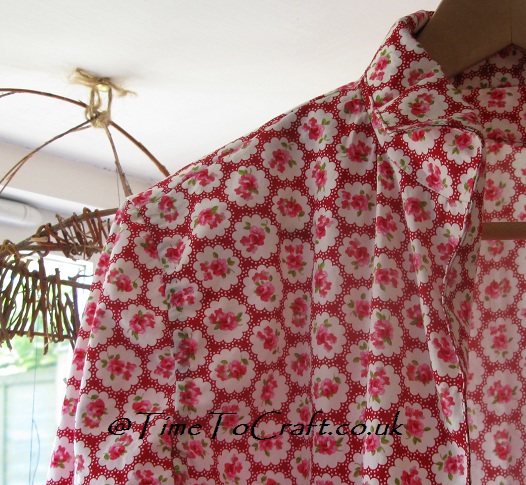 As most experienced mothers know, the time to worry is when you cannot hear your children and you should be able to. That's when they're up to something that they really shouldn't be doing and it's time to intervene. There's a happy window with a sound range that starts at moderate, unintelligible noise and stops at somewhere near shouting blue murder. Anything in between means I should leave them to play. Happily, of course.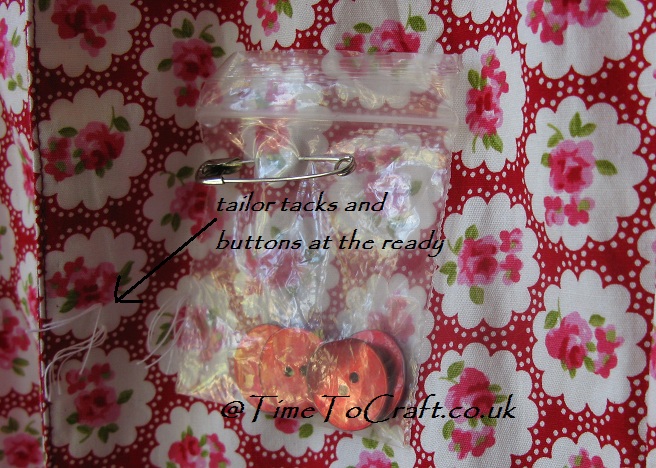 Isn't it true for us all? Or maybe its just me. I've been looking forward to joining in the Spring KCW. The button has been sitting on my sidebar for weeks. I have the fabric. I have the patterns, but I've been quiet.  So while everyone else has spent an hour every day since Monday working on their children's Spring wardrobes, I've been quietly doing something else. Sewing, but not for any of the children. Great start. Oops!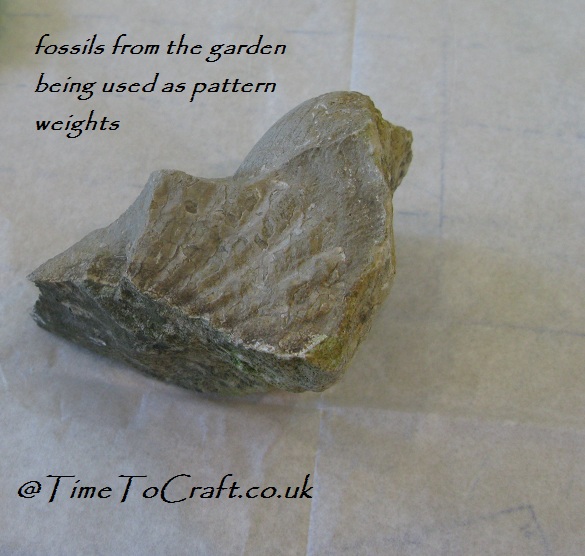 And what precisely was I working on which delayed the start? Why, thank you for asking.  A blouse for me, as it happens. I spotted the fabric in my local fabric store and resisted buying it. That lasted for about two days before I headed back to the shop, pattern in hand.
A few days later, I finished off the hem while watching the final of the Great British Sewing Bee. Very fitting, I thought. Anyone else watched the series? I thought all the contestants were fabulous. Ann was a great advert for yoga, too. They are going to make another series, but we will have to wait for next year. Hmm.
Back to the sewing. The blouse pattern is New Look 6598. I remembered half way through, why I don't make clothes with fitted collars. I got there in the end, but I did have a flash back to turning over an exam paper and silently screaming "Ah no, not a collar! Why couldn't it be a cuff?".
At that moment, I promised myself that I'd never, ever fit a collar again. It's obviously taken all these years for me to completely forget. As it happens, it wasn't such a bad experience after all. I might even do another.
Not until I've finished the small versions for the small people in the household. I'm starting today. I'll probably go on into next week to make up for it. I'm aiming to make at least one piece of clothing for each of the children. Here's hoping that they carry on making just about the right amount of noise, so I can carry on snipping and sewing. I can always remind them about previous projects. I'll let you know.