Welsh books for my bookworms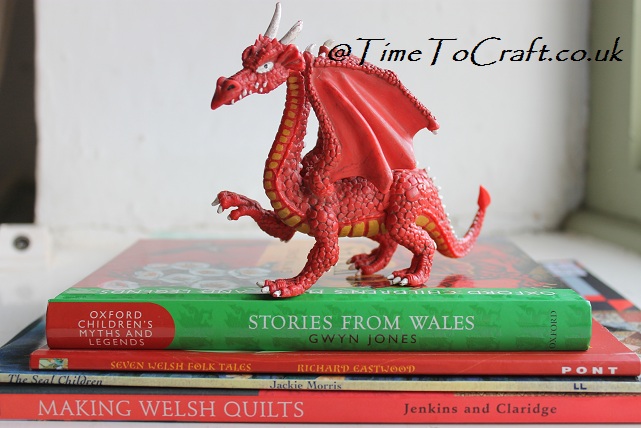 (llyfrbryfed – welsh for bookworms)
It is always fascinating to hear the parts of a book, that my children choose to share with me. They may not tell me the whole story, but they read out the sentences that ring true to them. The bits of text that shout out, loud and clear. These will be the messages that they will remember long after the book is gathering dust on their book cases. The passages which will drive them to search out the book. These are the best moments.
With St David's day fast approaching, it seemed a good time to introduce the children to more folk tales from Wales. BL sunk her teeth into Seven Welsh Folk Tales, which is perfect for an eight year old who needs words rather than illustrations.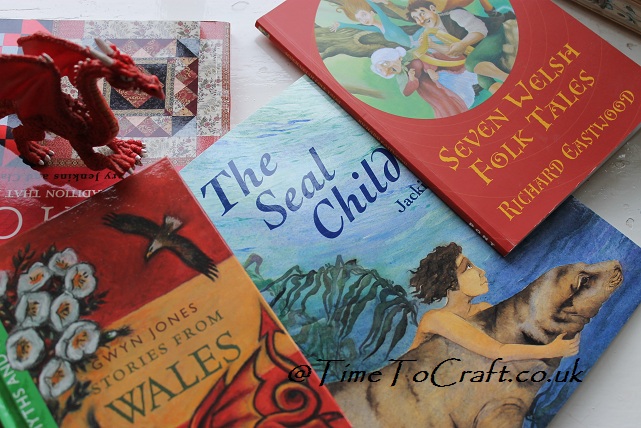 BL is a girl who learns best using kinesthetic learning (tactile), so I knew that she would enjoy the description at the start of one of those stories. It instructs the reader to sit down, pour themselves a glass of lemonade, sit back and enjoy it. Then once the glass is finished, look at the shape their hand makes as it holds the glass. This is the shape of the welsh coastline. I'm pretty sure that BL will remember this snippet of information for ever. Where it leads her, who knows.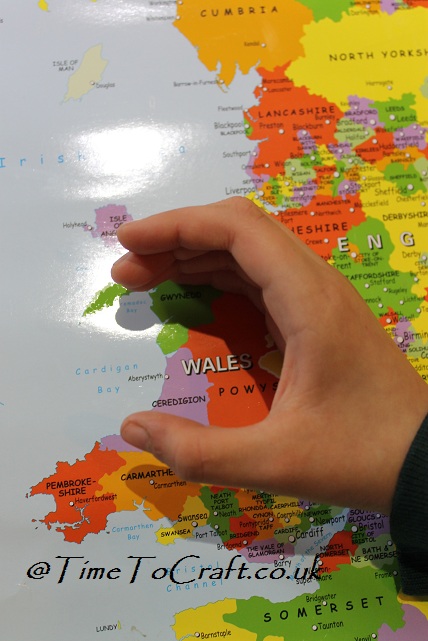 The book is lovely. It is light, with gentle humour and BL devoured it within a day or two. Just like the magic harp, in one of the stories, which, when played, would not let the characters stop dancing, this book kept her reading.
Not to miss out, TF and AJ had a welsh themed book too. TF loves to curl up on my lap and listen to a story. I chose The Seal Children for him. The illustrations are just beautiful and as I read the words, I couldn't help hearing it as a lovely, lilting, welsh voice.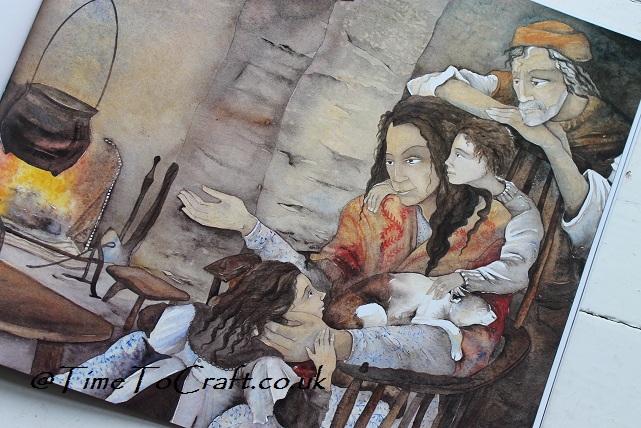 AJ's book was Stories From Wales. She is working her way around the world reading folk tales from different countries. She already knew some of the stories and recognised similarities with tales from further afield, but most are new to her. She is thoroughly enjoying dipping into this book. The last two pages help with the pronunciation of the welsh place names. Very appealing to a girl who loves languages.
Tomorrow is St David's day. I have a lovely craft for the children to do and, as long as the Aga is back up after it's service, I will bake a recipe from my welsh Great Grandma's recipe book. I'm sure we will be reading one of these tales before bedtime too. Till then.
(Oh, last book on the pile is mine. Making Welsh Quilts.)