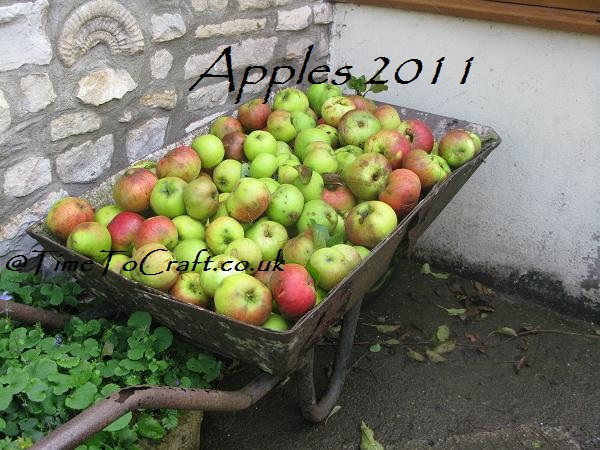 This photo is from last year, but it could just as easily have been taken from any year. EXCEPT this year. We usually have barrows and baskets overflowing with apples. This year, we have enough for two apple crumbles. Full stop. Our neighbours are in the same position. It just didn't happen this year. Ah well. Fingers crossed for next year.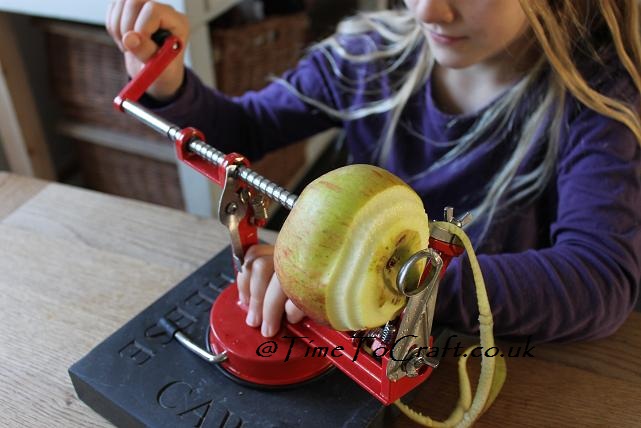 There is always a silver lining, if you look hard enough. I still have apples in the freezer, which need using up. Wouldn't be doing that if I had another apple glut to deal with.
Also, if you are planning to buy an apple peeler, it is a good year. They have tumbled down in price. If you haven't got a glut this year, then you'll be ahead of the game for next year. I love my apple peeler and it has certainly earnt its place in the kitchen cupboard.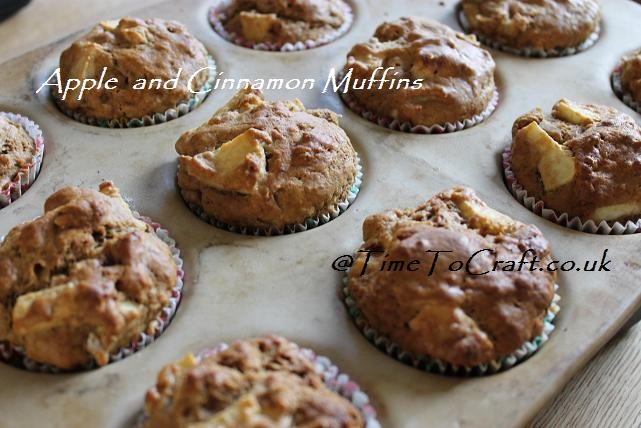 It's Apple Day on Sunday. I need to get the house ready for building work to start on Monday, otherwise I'd be off to one of the local events. Instead, I'll defrost a bag of last year's apples and squeeze in a little bit of baking.
If you're looking for ways to use your apple glut, here are a few of my favourite recipes:
Happy cooking.