Today we went to Oxford. To visit the Pitt Rivers Museum. Just amazing.
So much to look at. Seriously, this museum is stuffed full of so many interesting artifacts. An absolute goldmine, if we were researching a particular project. My photos do not do it justice.
Today we just looked. And pointed.
And discovering.
And pointed. There was a lot of pointing. And just a bit of over-acting.
Fans of Philip Pullman might remember this museum from his Dark Materials Trilogy. We saw items that must have inspired him.
The tree exhibits are part of an exhibition called the Ghost Forest.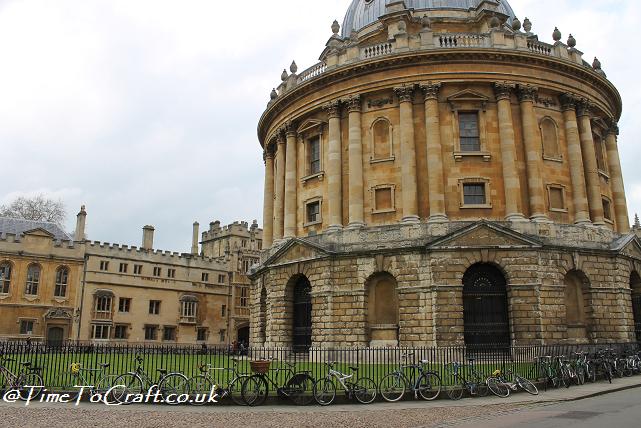 Couldn't resist showing the children a little bit of the University of Oxford. No harm to inspire. We didn't dare tell our book-mad eldest that we were walking among the buildings that make up the Bodleian library.
We all loved our visit. On the way home, the children talked and talked about everything they had seen. A definite recommendation from them.
We will be coming back. There is so much more to see at the Museum and the colleges …… and Oxford.