Stepping into books in Oxford
My children have grown up with Barefoot Books. The earliest books AJ had as a baby included "How Big is a Pig" and "There's a Cow in the Cabbage Patch". Over the years, we have given the books as birthday presents to their friends and added to their collection too. When my husband received an invite, through work, to their new shop's open weekend, in Oxford, I knew that we had to go. All of us.
I don't think the children expected to be greeted by one of the book characters at the front door. TF was very unsure.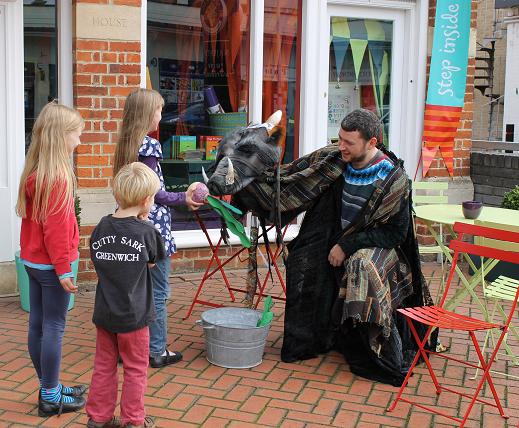 Eventually, AJ led the way and feed the Chenoo a turnip. TF followed, while BL relied on her winning smile.
No photos to show you inside, which is a shame as it really does look magical. I wish I could show the bookcases. I know the children would have loved their bedrooms to be the same theme. The colours, shelves, story telling area are just perfect to inspire a child's creativity. At the front of the shop are the books and connected merchandize. Towards the back is a cafe and storytelling area, which I should imagine will become a well used meeting space for friends. Upstairs, there is a space for workshops and events.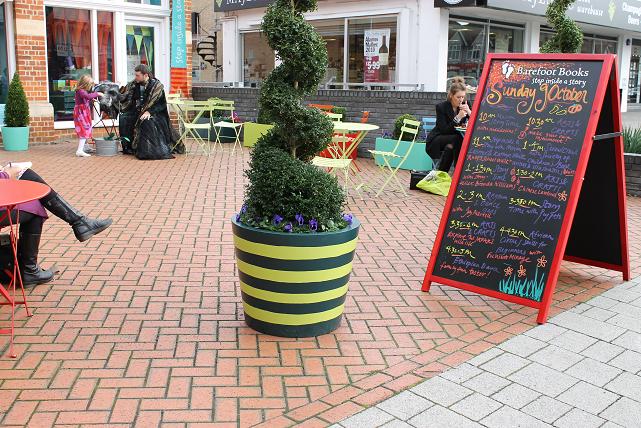 If the events that they have lined up for October are anything to go on: Yoga, drumming, creative drama, story telling with puppets……oh, I wish we lived nearer to Oxford!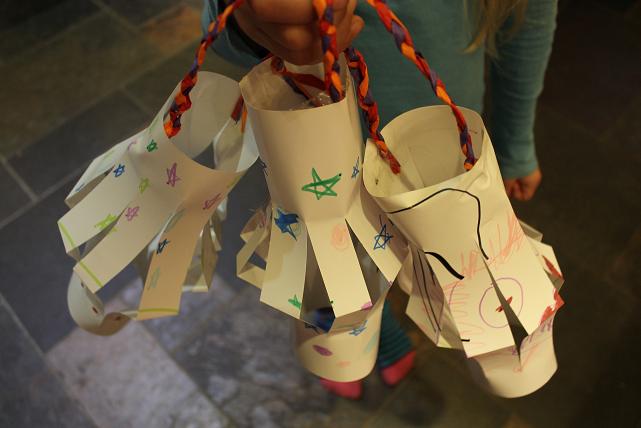 The children made lanterns and sat in on a storytelling session, which they thoroughly enjoyed.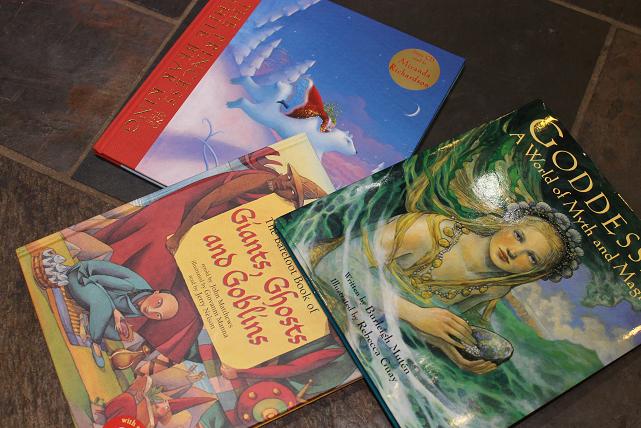 And, of course, they each came home with a book to add to their collection.
If you are near Oxford and love children books, then it is well worth popping into the shop. They also have shops in Concord, Massachusetts and New York, if you're in the US.