Yarn Along – Knitting socks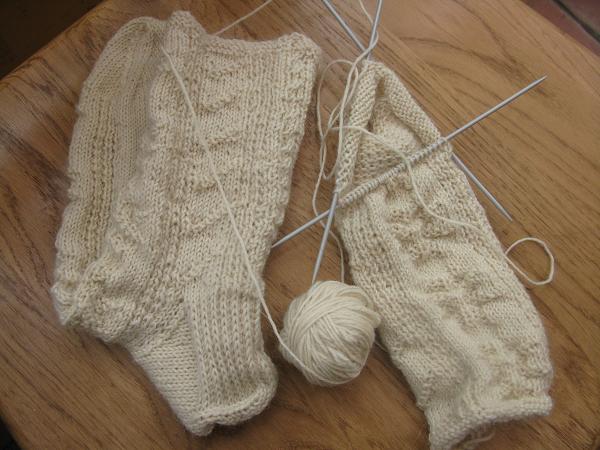 Linking this post to Ginny's Yarn Along.
I love turning the heel of socks. Admittedly, this revelation is truly not going to change my life much, but it makes knitting socks more interesting. Not sure yet if I'm loving it because the heel usually represents the mid-point of sock knitting, the feeling that I-can-do-it or the fun of moulding my knitting into a non-flat shape. Probably all three.
This week, I turned the heel of the second sock. I am now on the home straight. Yeh! I've reached the stage where I'm beginning to think that I want to make another pair. Like most  knitters, I find it so difficult to start knitting sock number two. It is a drudge and I metaphorically drag my feet. Once the heel is done ,then all is forgiven and forgotten, and I am mentally casting on my next pair. Madness!
Book wise ….I've just started Sleights of Mind. Slow going as I'm fitting it in around researching extra study books and programs for the children. Mainly in Maths and science, which I love and they will too.
Not knitting or reading, but it makes me smile. It's sweetcorn time. At the moment, we eat sweetcorn every day, straight from the garden. From harvest to plate probably takes no more than five minutes. Never tastes so sweet from the shops. This is why sweetcorn is guaranteed a plot in our garden.  Added bonus is watching the children wander through the rows, measuring the height of the corn against themselves.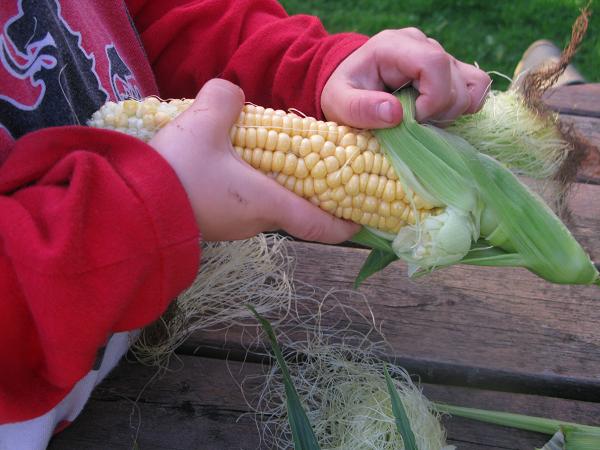 Each year I promise myself that I will plant a bigger patch next year. We'll see.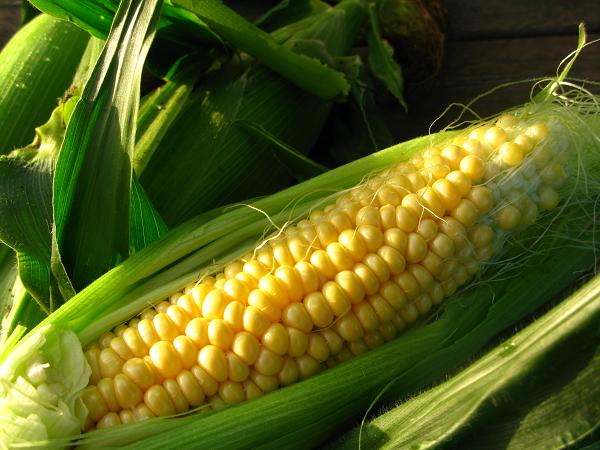 See, even the sun cannot resist smiling at the sweetcorn!
If you love reading or knitting, or even better, both, pop over to Ginny's for fresh inspiration.