"Mummy, I've found a dust giraffe."
"Giraffe! Oh Darling. I think you mean dust bunny. In any case, I've only just vacuumed."
"No, it's a dust giraffe." (emphatic three year old)
"Really?"
"Yep! Its got a long neck. Look."
"Oh"
For the many of you who have never had the dubious pleasure of meeting a dust bunny, it is a small creature that lives, grows and multiplies under free-standing furniture. On the whole, they remain there, happy and hidden. They prefer houses full of furry pets, vacuums with short hoses and tiled floors. It is unknown what benefit they add to the household, but on the whole they are tolerated, as they keep to themselves.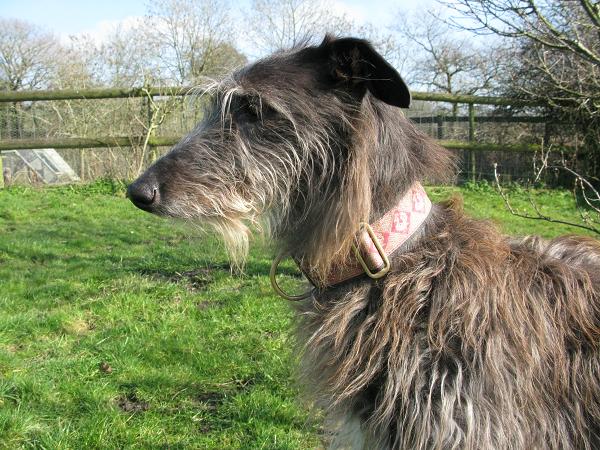 They, however, are extremely hospitable creatures who enjoy welcoming visitors into the house. As soon as the outside door is open, they roll out from their hiding spot. Just like grey, furry tumbleweed, blown out by a sudden draught.
Do not be fooled. It is intentional. Although dowdy coloured, the dust bunnies rapid movement is instantly noticed by the visitor. The best way to deal with a dust bunny is to tread instantly on it, before it is mistaken for a mouse. The problem comes when more than one dust bunny appears. I suspect that greeting your visitors with a tap dancing routine, may eventually get you a name.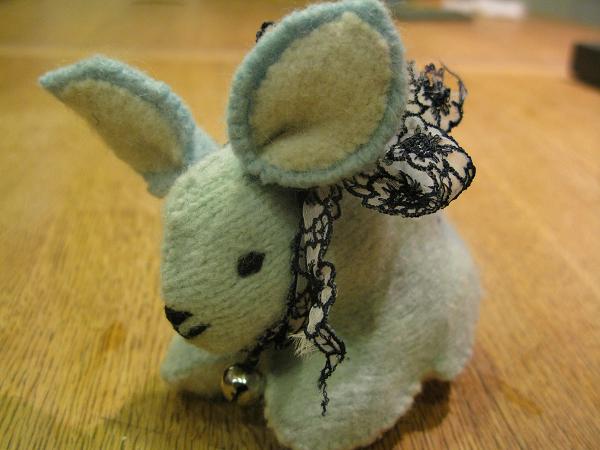 And yes, the dust bunny, that my son found today, did have a definite long neck. A strange mutation. Unfortunately, it was speedily rehomed, before I could take a photo or perform any significant scientific experiment. As for my son, I guess if I am going to encourage him to be creative, then I only have myself to blame.
So anyone going to make me feel better and own up to dust bunnies?