So the thank you cards have been made and written.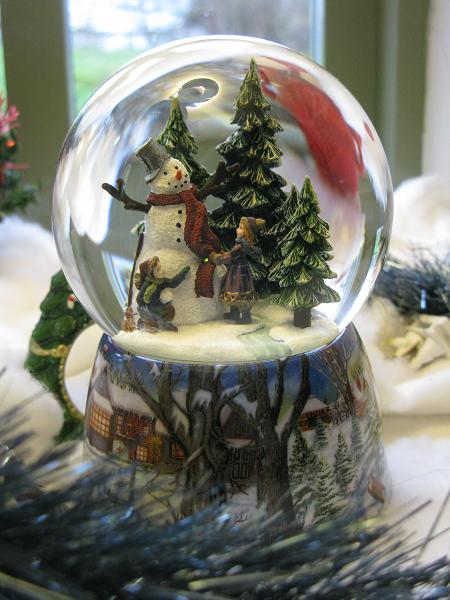 The decorations are coming down. Leaving little bits of tinsel and pine needles.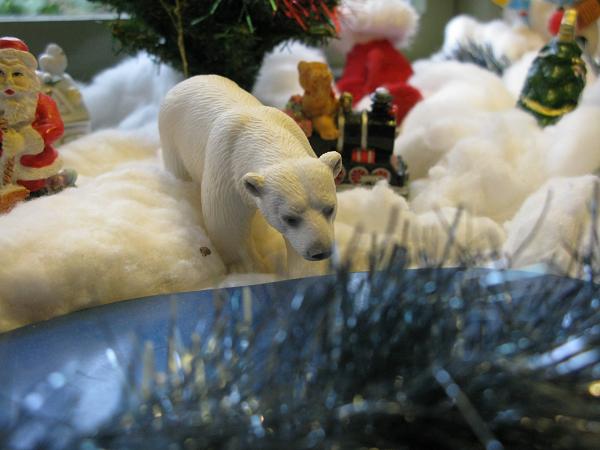 Oh, and memories. Like the children setting up the best snow scene ever and using some of their loved toys to make the scene their own.
This little chap determined to be part of the walk to collect the turkey.
Enough snow that we could collect the turkey from the farm on Christmas Eve using our sled. Beats queuing in the supermarket.
Plenty of making and doing, which will carry on. There were puppet theatres made and stories rehearsed. Baboushka dolls painted with more to be done.
The company of family and friends. A lovely New Year Day walk with old friends.
Just savouring the moment, before I break open the seed catalogues and unbend the new crisp calendars. The girls are back at school today. Ho hum.