Another toad, another pumpkin
A couple of evenings ago, this little chap hopped out from under our sofa. He must have found his way in the house during the day. He didn't seem worried about us picking him up. We put him outside.
This morning I couldn't sleep. I came down to the kitchen to make a cup of tea, while the rest of the house slept on. I love those times. Anyway, as I turned on the light, in the middle of the floor was a another one. Another toad. I have a feeling that the toads are taking a short cut through our house.
Judging by the fluff on the first toad's nose, I need to vacuum under my sofa! At least he doesn't have fairy glitter on his nose.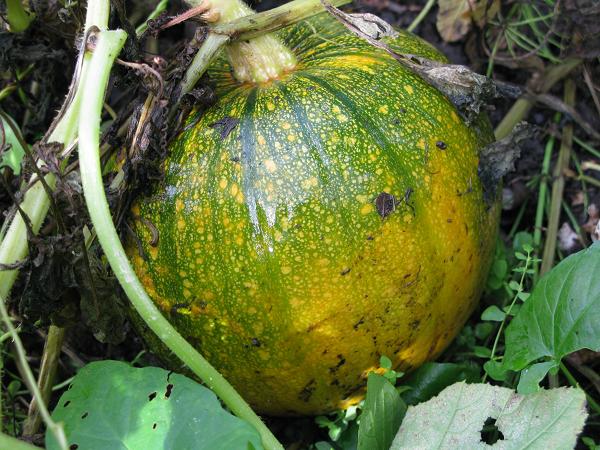 Another extra, I discovered today, is this pumpkin. It was in the sweetcorn patch and I did not plant it. There is one growing in the greenhouse, which is turning a beautiful orange. I didn't plant that one either. The one in the sweetcorn patch is yet to turn orange, but look what it can do….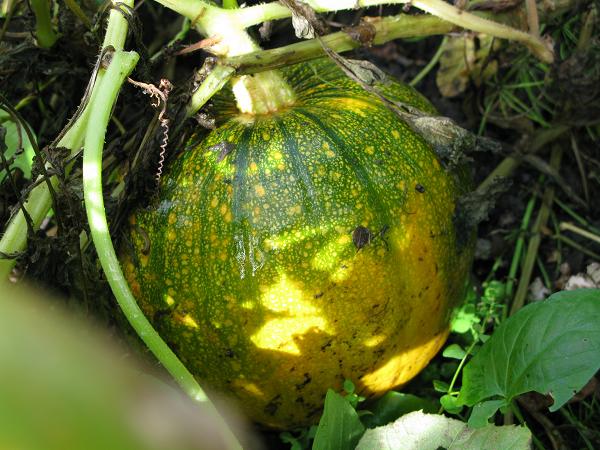 It feels like the garden is building up to something magical. Or maybe I should expect Cinderella at any moment. I'll just have to wait and see!
18 Responses to Another toad, another pumpkin
There have been cases when people lifted my photos and words, and used them without credit to me or asking permission first. Using them for their own commercial gain. I have now added a level of security to deter people from doing this. Apologies to people who do play nicely. If you would like to use any of my photos, please contact me.
All my words and photos are copyrighted to me. They cannot be used for commercial benefit by anyone else. If you would like to use any of them, then please ask me first and don't just take. Written permission only. Don't pass my words, photos or ideas off as your own. It's not nice.
Cookie Policy
Our web pages do not use cookies however this website uses Google Analytics, a web analytics service provided by Google, Inc. Google Analytics uses cookies to help us analyse how people use our site. The use of cookies by Google Analytics is subject to change.