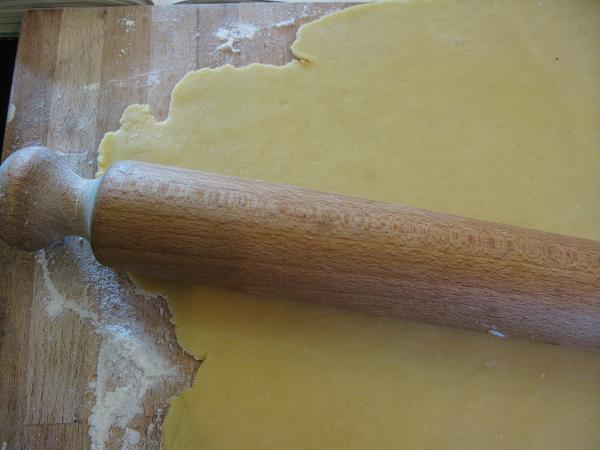 Given the choice of using shop bought pastry or homemade, I would rather make my own.  Its a personal thing. I just prefer it. The taste. The texture. The speed. Its not rocket science.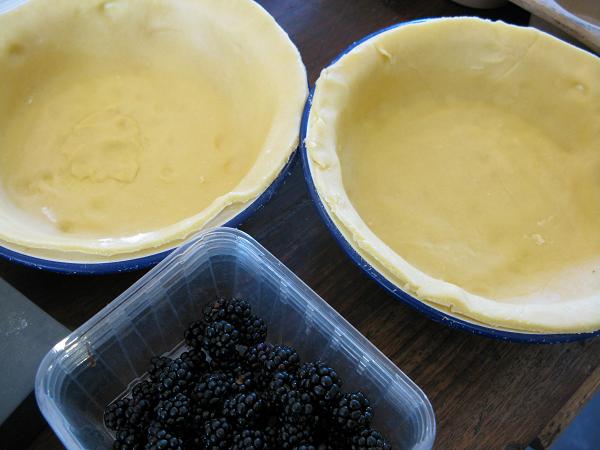 My hands used to run a lot cooler, which is just perfect for making pastry. I don't know if it is a passing of the years or since having children, but I have lost those nice cold hands. As a result, I now use my Kitchen Aid to rub the butter into the flour. Its a compromise, but it works.
There is one thing I can guarantee, every few months, I will have the pastry conversation with someone. Usually they will say how they never make pastry and I will say that I do make pastry. The reaction is either disbelief that someone would spend time making pastry, or they will marvel as if I have announced that I can split an atom with my toes (no, I cannot). Maybe next time I should offer to show them how easy it is to make.
One thing is for sure, this french apple tart does tastes even better with homemade rich, sweet pastry. Butter, of course.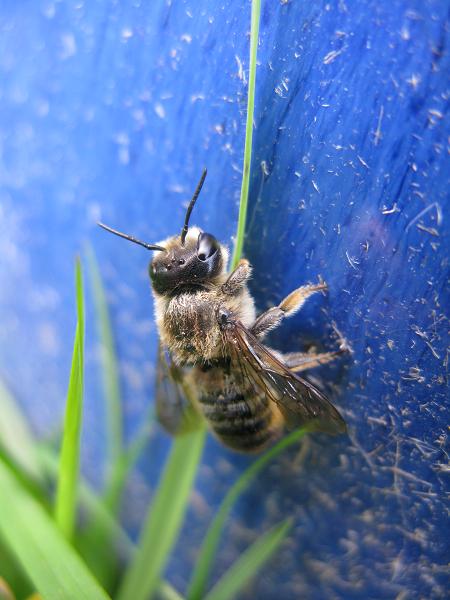 Totally unconnected, but the children were thrilled and fascinated by this hoverfly. It stayed put for quite some time. The children asked lots of questions, which I just love.