Sourdough – my Sunday photo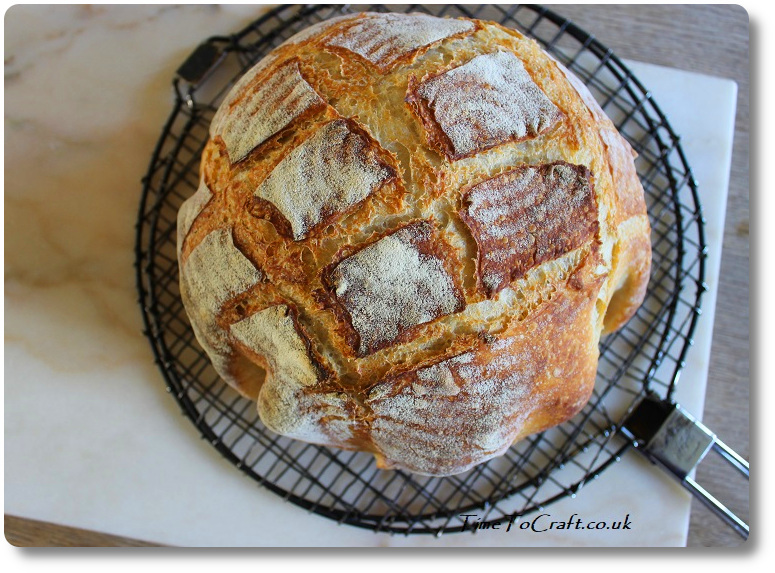 If I looked back at my photos from this time last year, or the year before, they would pretty much match today. Gardening, dog walk in the woods, baking bread and sowing seeds. A leisurely Sunday.
I almost forgot how this year it is different.