Set free as vintage gloves
There is something about an object with a story. A witness to the past. However humble it may be, turning it over in your hand, or stroking the surface, it has a tale to tell. Sometimes it is already known. Documented. Other times you can follow the clues. As a crafter, a real joy for me is that occasionally, I can add to its story, before setting it free to continue the journey.
These gloves are a good example.
Back in September, I picked up four balls of yarn from a charity shop. Each 1 ounce and 100% pure "new" wool.  Made in Great Britain. In other words, they had been spun and wrapped before the metric system was introduced into the UK. Before my time.
Judging by the font of the writing on the paper band around each ball, I guess that these balls of yarn had started their journey around the 1960s. Someone had bought them. Maybe there were more of them and only these four had been surplus to requirements. Were they stored away all that time, or had they jumped from one charity shop to another?
I only popped in to the shop, as I had unexpected bonus of time to kill. It was a lucky find. Priced at a level that I could never buy 100% pure wool in a modern wool shop.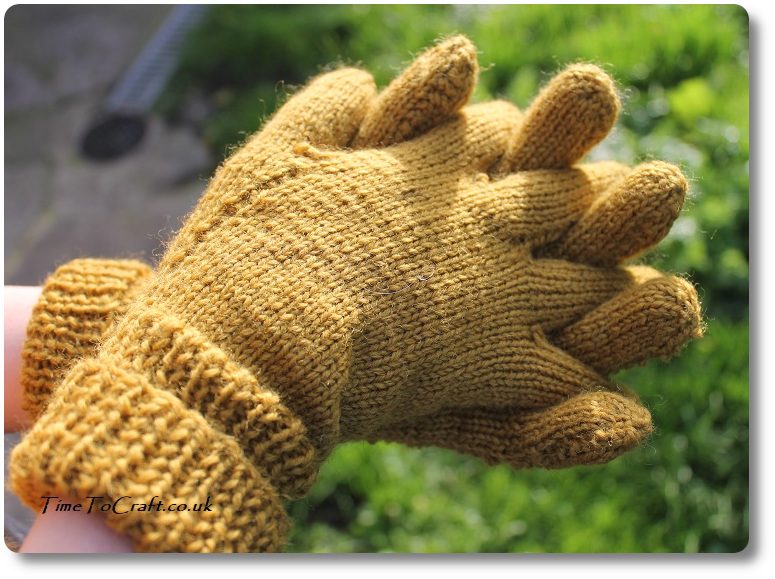 I knew straight away that they would make a perfect pair of gloves. Also, who they should be given to. I dug out my favourite vintage glove pattern, which I've knitted many times. The pattern used to belong to my grandmother. It has her notes, scribbled all over it. Anyway, it felt like the right period.
I made a mistake with the sizing. I knitted one glove and had to undo it. Second time around, I knitted both gloves at the same time. With something like gloves, it makes sure that they match.
The gloves are now finished and gifted on to my sister. I've told her that once she is finished with them, that she should send them on their journey. Set free from their paper band and their charity shop basket, they feel like they need to continue their story. She says that it won't be for a while. They are exceedingly warm to wear. I hope that they will journey with her for a bit.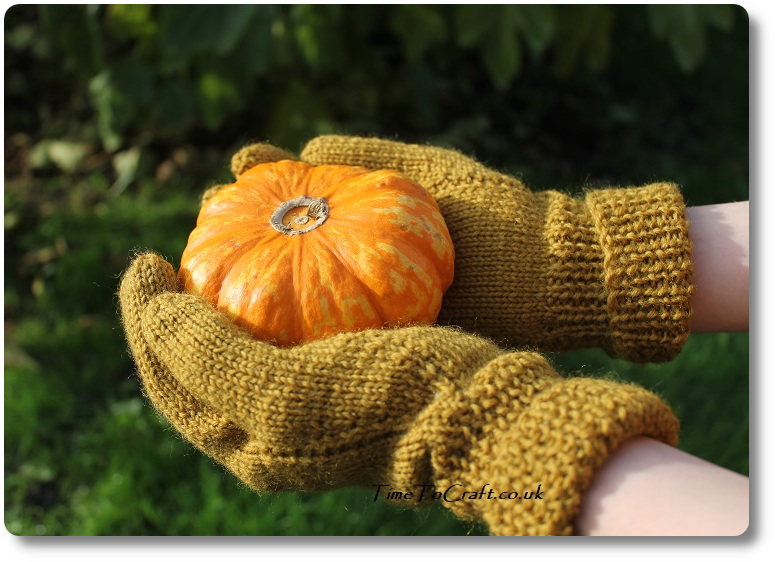 So the moral of the story is to check out the odd ball section of the charity shops. There is a chance that you might just find something that deserves a turn to be set free.
I still have two balls left. I already know what to make from them.