Green pumpkin – My Sunday Photo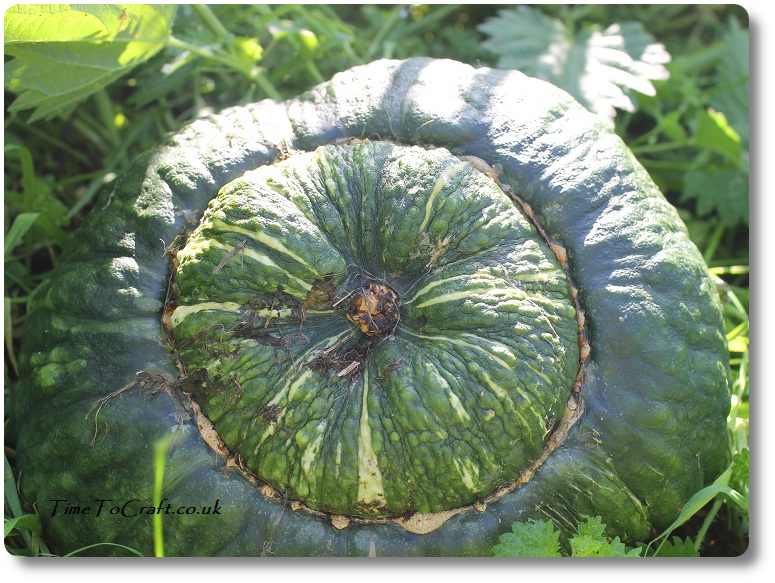 You may see a strange looking pumpkin. On the other hand, I see the perfect pumpkin to make pie. Sweet pumpkin pie. My favourite.
I like how this pumpkin challenges stereotypes. It's not orange and it's not smooth. More gnarly and, well, green, to be perfectly honest. It's never going to make it into a production of Cinderella, not when there are orange ones to steal the show.
It's still a pumpkin. Still being made into a pie and will taste far better than the oversized, orange version. Sweeter. It will also have its turn at being carved into a scary face with a candle lighting it up inside. I have the feeling that its shape will make it quite interesting.
Just doing its bit to prove that not all pumpkins are orange.
ps If you don't like the taste of pumpkin, it may that you haven't found the right pumpkin yet. You might prefer a green type like this one.
10 Responses to Green pumpkin – My Sunday Photo
There have been cases when people lifted my photos and words, and used them without credit to me or asking permission first. Using them for their own commercial gain. I have now added a level of security to deter people from doing this. Apologies to people who do play nicely. If you would like to use any of my photos, please contact me.
All my words and photos are copyrighted to me. They cannot be used for commercial benefit by anyone else. If you would like to use any of them, then please ask me first and don't just take. Written permission only. Don't pass my words, photos or ideas off as your own. It's not nice.
Cookie Policy
Our web pages do not use cookies however this website uses Google Analytics, a web analytics service provided by Google, Inc. Google Analytics uses cookies to help us analyse how people use our site. The use of cookies by Google Analytics is subject to change.