Flutterby Butterfly and Jam
I made some of this…..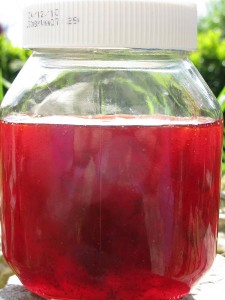 … from a whole lot of these….
…lovely, tasty, misshapen strawberries. Isn't it unusual. I guess the supermarket buyers would reject it, but I think that they are missing a trick.
AJ started her butterfly garden today.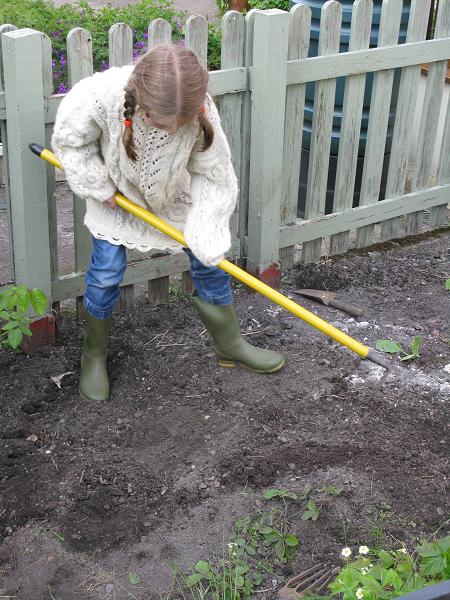 TF decided to join in with more enthusiasm than the little space could handle, but it was sweet that he tried.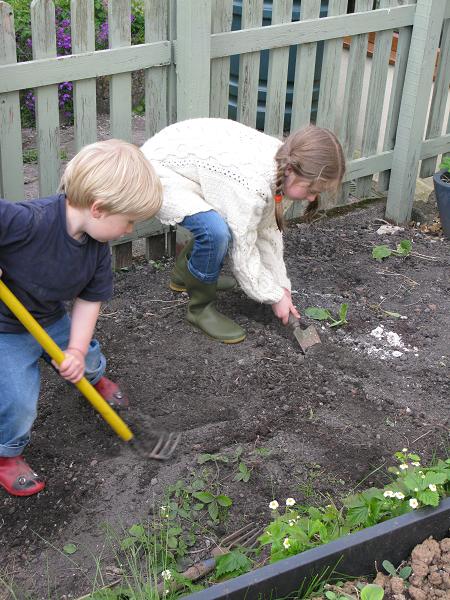 AJ planted the broad beans that they sprouted in their necklaces.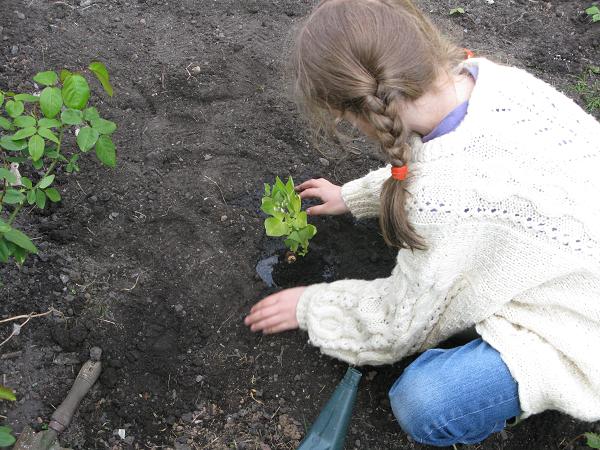 They were truly ready to be released. A tad pot bound. The children were all fascinated by the worm that was now living in the pot.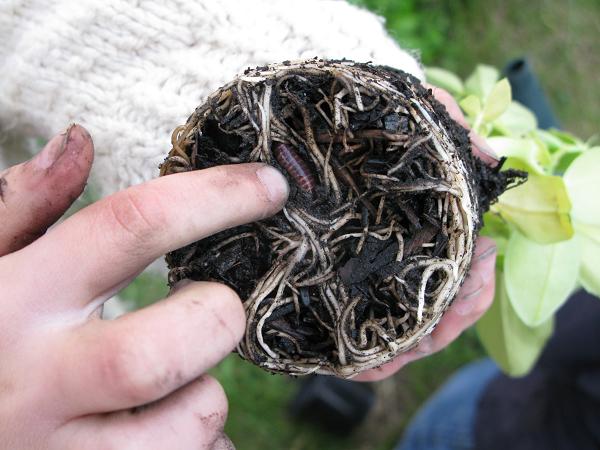 Next job was to scatter the seeds that will start her butterfly garden. They came free on the front of her NG Kids magazine. Now that's what I call a great freebie to have on the front of a child's magazine.
We can't wait to see what grows!