Goodbye October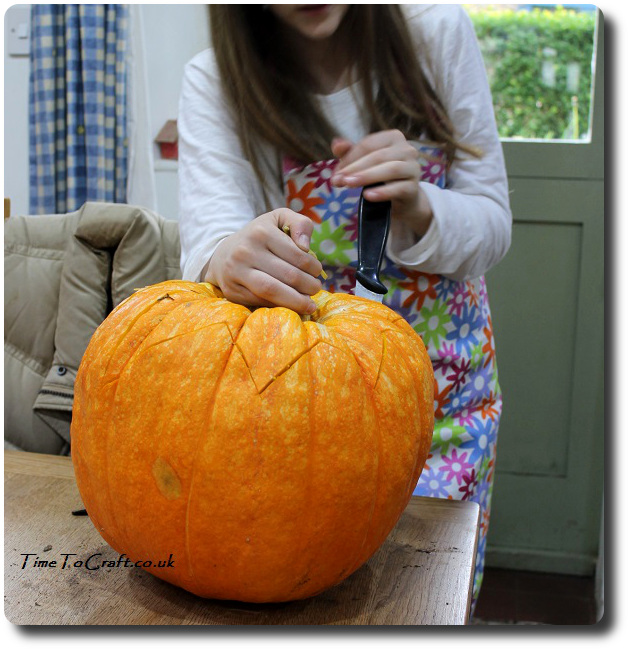 I was going to share a few photos of the children dressed up, ready for the Trick or Treat party they went to, but they looked too frightening. So instead, I'm seeing October off with pumpkins.
We grew our own pumpkins, so this year we passed by the cart of pumpkins at our usual farm shop and bought a few squashes instead.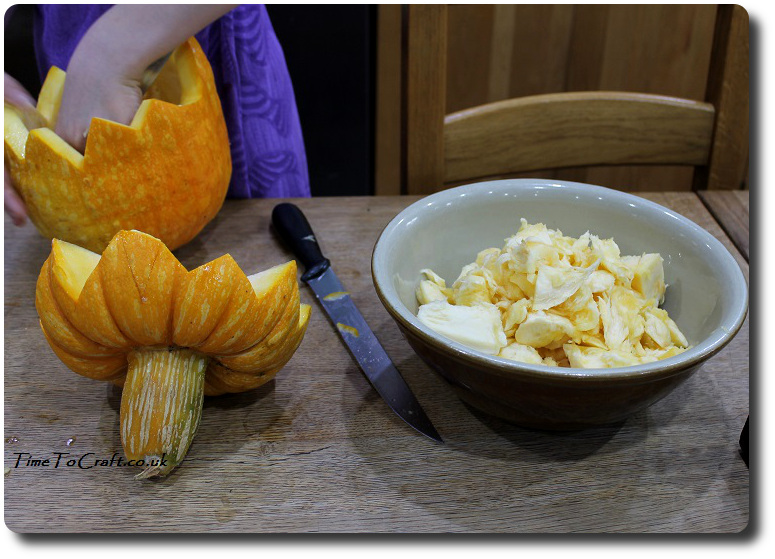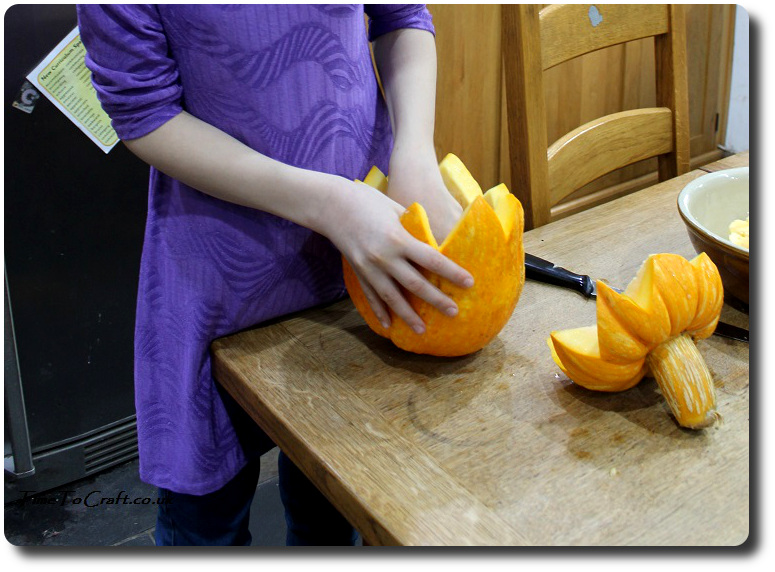 Our pumpkins had no seeds in them this year. Never seen this before. The pumpkin walls are thick, so plenty of pumpkin flesh to cook up, at least.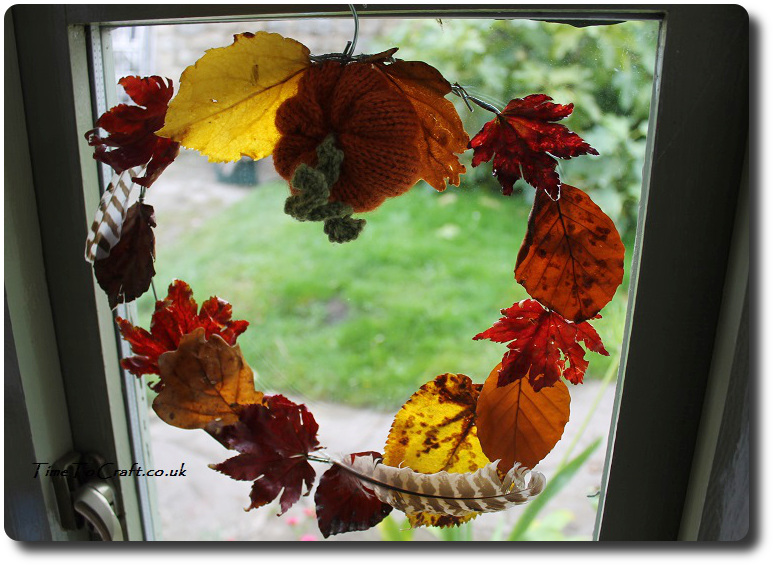 Some of our waxed leaves used in a wreath for the kitchen door.
A month filled with exploring, crafted and harvesting.
Goodbye October. It's been fun.
2 Responses to Goodbye October
There have been cases when people lifted my photos and words, and used them without credit to me or asking permission first. Using them for their own commercial gain. I have now added a level of security to deter people from doing this. Apologies to people who do play nicely. If you would like to use any of my photos, please contact me.
All my words and photos are copyrighted to me. They cannot be used for commercial benefit by anyone else. If you would like to use any of them, then please ask me first and don't just take. Written permission only. Don't pass my words, photos or ideas off as your own. It's not nice.
Cookie Policy
Our web pages do not use cookies however this website uses Google Analytics, a web analytics service provided by Google, Inc. Google Analytics uses cookies to help us analyse how people use our site. The use of cookies by Google Analytics is subject to change.