Bluebell walk and finished skirts
Every year, about this weekend, we go for our bluebell walk. This is in the wood behind our garden. It is not a big wood, but it is varied and has so much to discover. Each year the slopes are covered in bluebells. Unfortunately, recent "land management" has decreased these areas, but that is another story.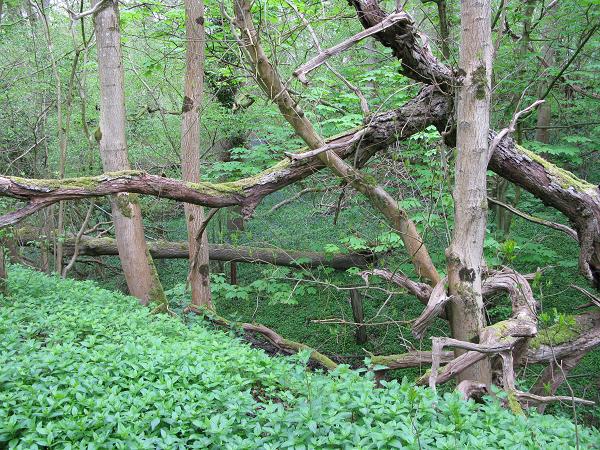 To have large areas of bluebells is one of the tell tale signs that this is an ancient wood. I find its landscape beautiful. It has had a history of mining and railway, which helps to shape it.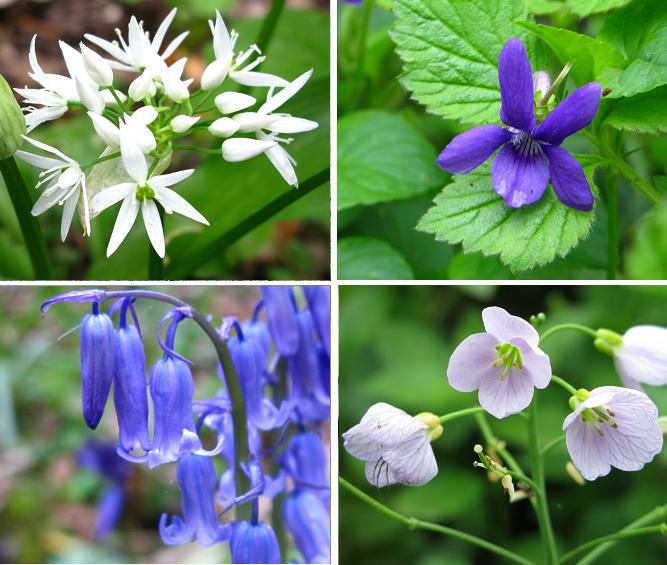 There are so many varieties of plants and, of course, a lot of it is in flower now. We could hear the black caps singing, accompanied by the song thrushes, robins and more that all added to the whole experience.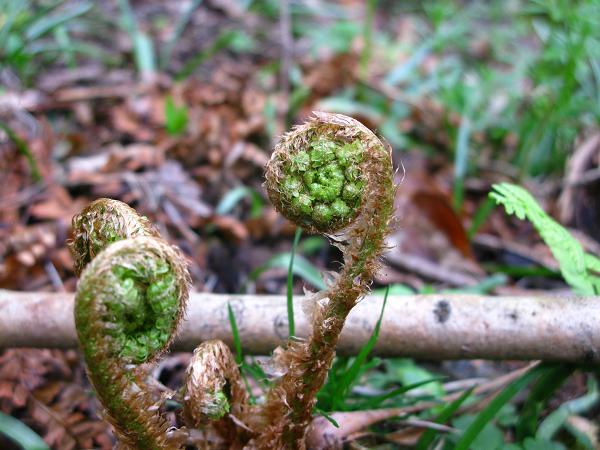 There were ferns unrolling everywhere and grasses sending out yellow pollen as we brushed passed. TF liked these the most.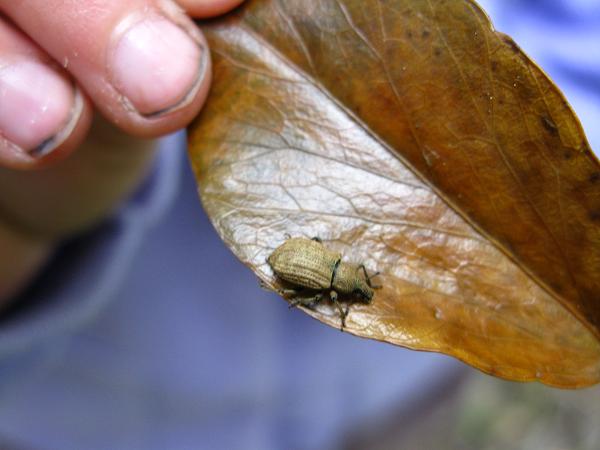 On top of the leaf litter, AJ found this beetle. We could have spent hours in one spot just counting the different beetles and spiders that we found. It was a lovely walk. I wish I could share the fragrances and the sounds of our walk with you. It was particularly fun for me as this is the first time for eight years that I was not carrying someone, either as a bump or a babe in arms. I found it easier to join in the children's finds and scramble up banks.
The children were happily exhausted when we got home. I took the chance to finish the skirts that I was making for the girls. This is AJ's, which had caused me problems…..
….and this one is BL's.
I added a pocket on the front of BL's to break up the pattern. I drew round a dinner plate to make the shape of the pocket and also lined it. It was worth the extra time, as the children love pockets. Once AJ saw the pocket, she wanted one. I did intend it to be just one pocket on the front of the skirt, so that it could be used to carry their finds around the garden, but it was more like a kangaroo pouch, which sagged horribly. So I ran a machine line down the middle, to divide the pocket. This also has the advantage that they might not load the pockets up with big bulky finds. I hope.
I added the ric rac as it gave me the chance to machine around the pockets once more to give it added strength. I'm not sure if I have ever added ric rac purely for decorative reasons to anything I've made. It is always covering up something. Right, my turn next. Now, what shall I make me…..