Bath and West Show 2016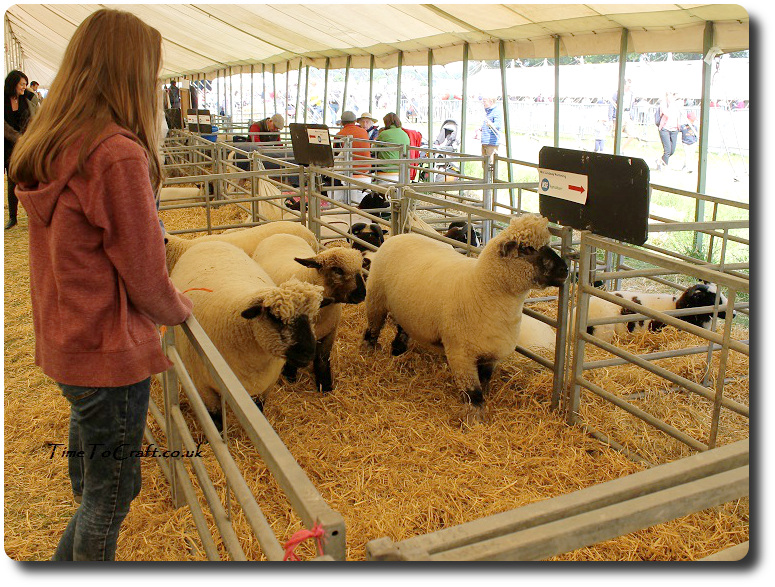 We love going to the country shows. So much to see and do. All in one place. Being a textile crafter, I love seeing the sheep and alpacas, and, yes, checking out the characteristics of each of the breed's fleece. Working out which would be best for spinning or felting.
Needless to say, my family humour me, but not for long. They move me on gently.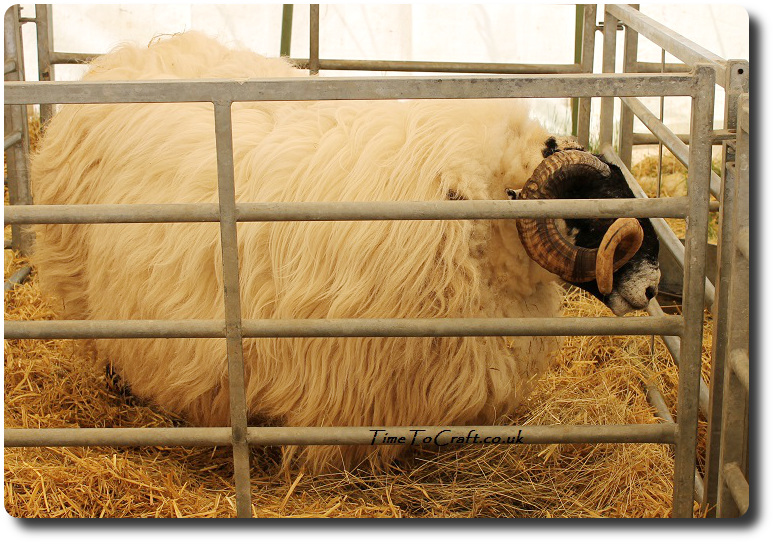 I think I have a new favourite. Reminds me of the Flokati rugs we had when I was younger.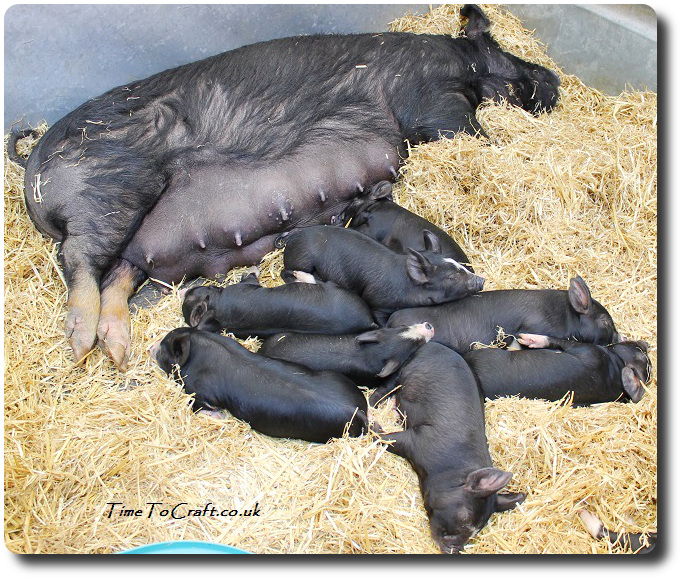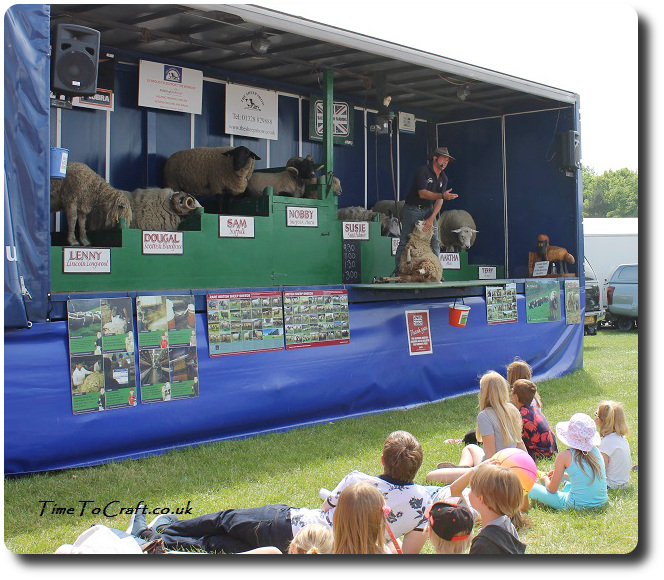 There was plenty more to see. Some old favourites and some new. Lots of ideas too.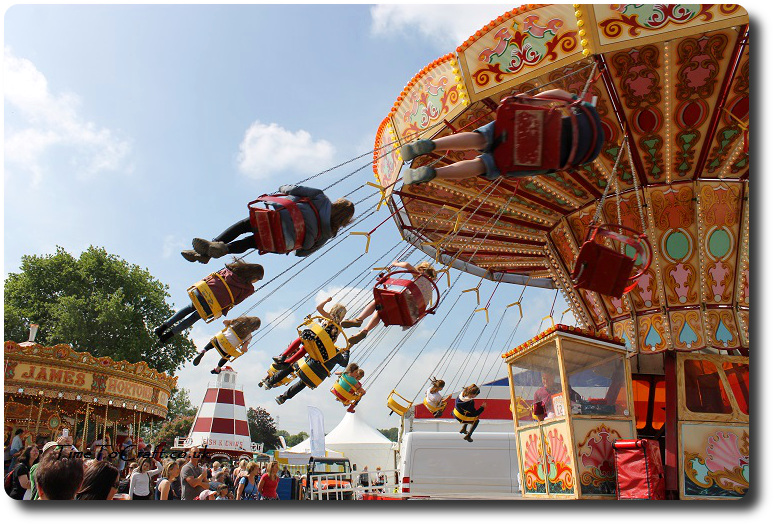 For the first time, we tried out the fairground rides. The children even persuaded me to go on the ferris wheel. Fortunately those photos are on my husband's phone. The two girls then decided they wanted a go on another ride. No idea what to call it, but they did have good fun.
A great day out. They've started doing music in the evening. A Michael Eavis initiative. Next year, we'll make sure we can stay a little bit longer.
14 Responses to Bath and West Show 2016
There have been cases when people lifted my photos and words, and used them without credit to me or asking permission first. Using them for their own commercial gain. I have now added a level of security to deter people from doing this. Apologies to people who do play nicely. If you would like to use any of my photos, please contact me.
All my words and photos are copyrighted to me. They cannot be used for commercial benefit by anyone else. If you would like to use any of them, then please ask me first and don't just take. Written permission only. Don't pass my words, photos or ideas off as your own. It's not nice.
Cookie Policy
Our web pages do not use cookies however this website uses Google Analytics, a web analytics service provided by Google, Inc. Google Analytics uses cookies to help us analyse how people use our site. The use of cookies by Google Analytics is subject to change.