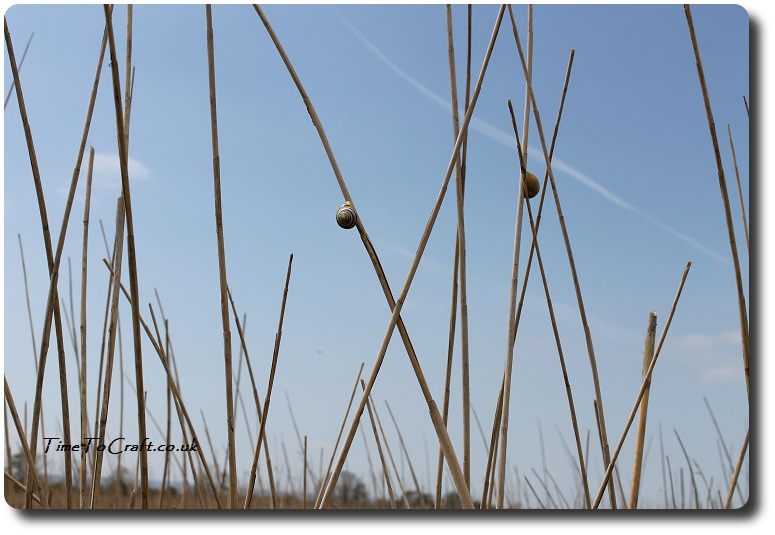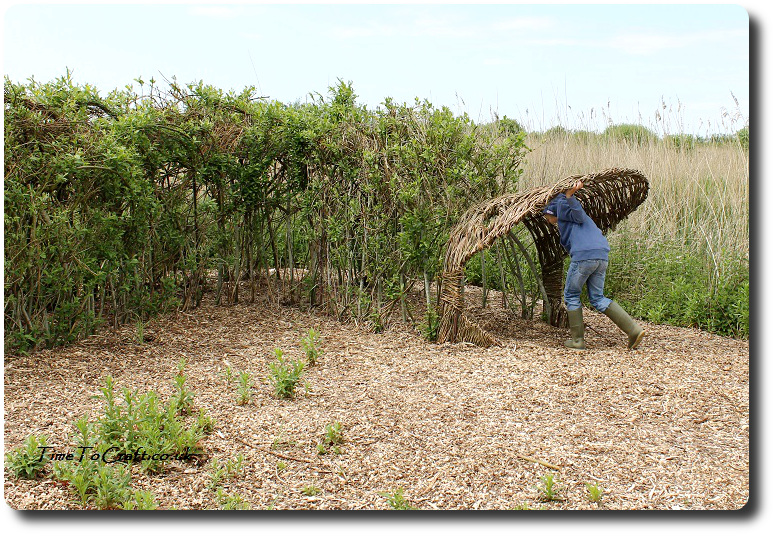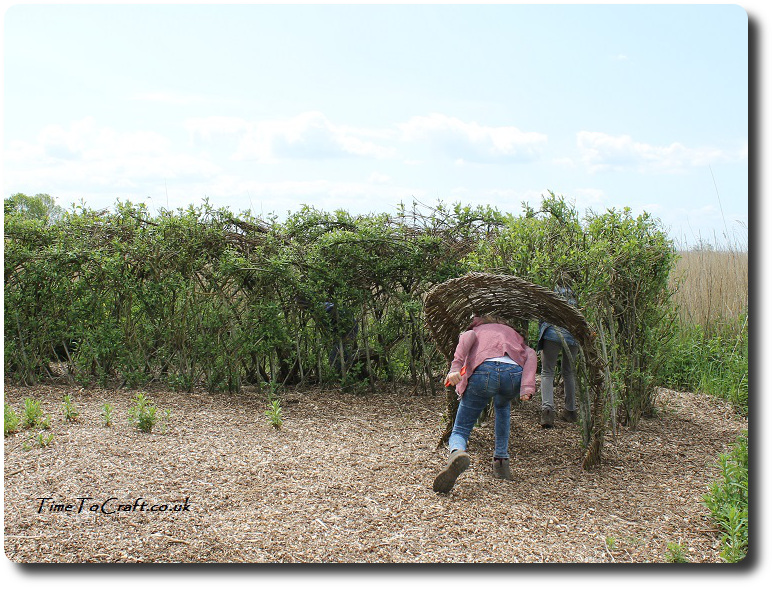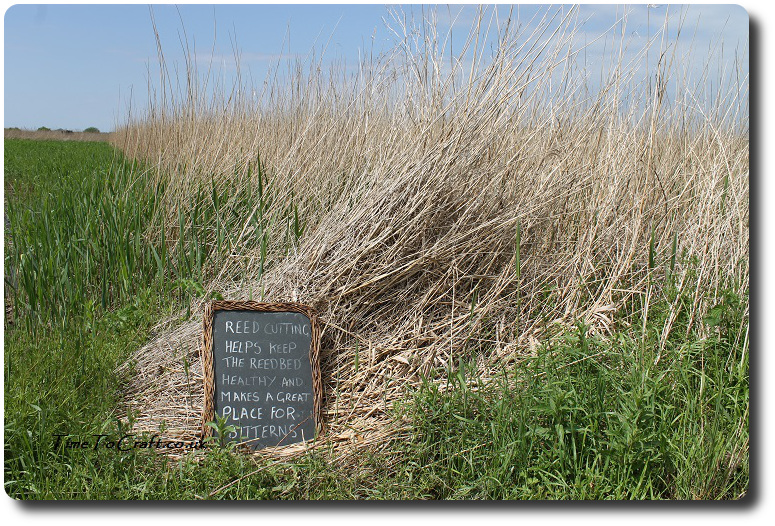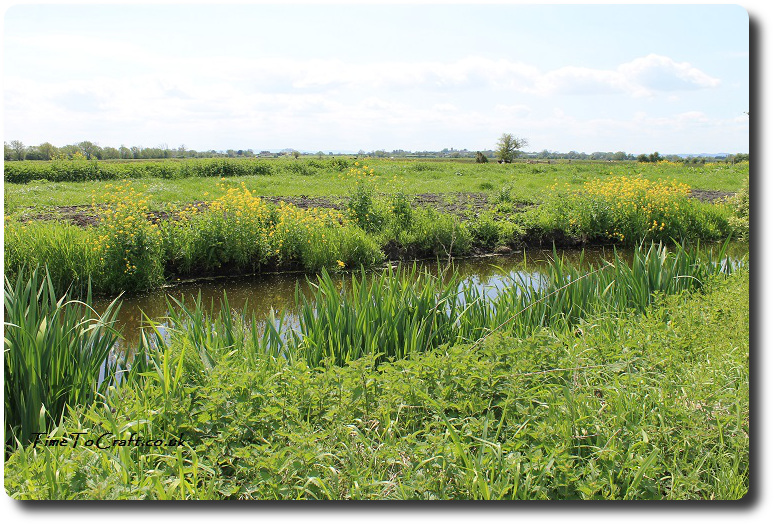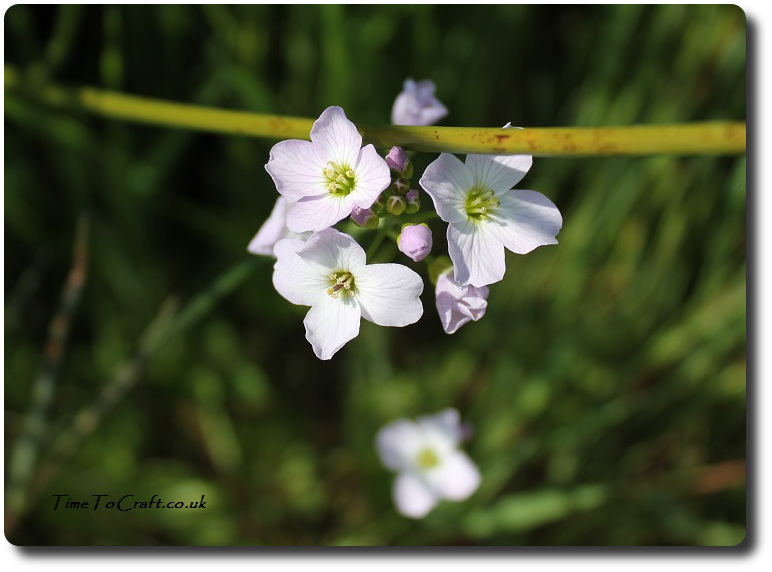 There is something about this time of year that I feel the need to fill every hour of the weekend. If I'm not cutting out fabric, I'm flying through my list of seeds to get in the ground before it's too late. I think it's the increase of energy due to the longer days and the gentle warmth.
Last weekend was no different. The rest of the family were similarly occupied. My husband was putting finishing touches to my new potting shed. There were also parties to attend. Not by me, which was probably a good job.
By Sunday afternoon, we all needed to go for a walk. We headed down to Grey Lake nature reserve down on the Somerset Levels. It is an old favourite. The children love to run through the willow snake. This year, it was more difficult for some of them. Not so easy as you grow taller.
We spotted all sorts of birds. There were reed buntings, herons, chaffinches, a family of coots and a marsh harrier, being mobbed my the crows. Also spotted a dragonfly among the damsel flies. We even heard our first bittern of the year. They boom over the Levels.
The only downside to going to Grey Lake is that we can't take the dogs. Maybe this weekend we can choose somewhere that dogs can go too.