The rain has returned, bringing a different kind of beauty to the garden and hedgerows. All along our lane, the verges are becoming a sea of Queen Anne's Lace. So beautiful and dreamy. I'm hoping that the local farmers put off their zealous cutting for a little bit longer.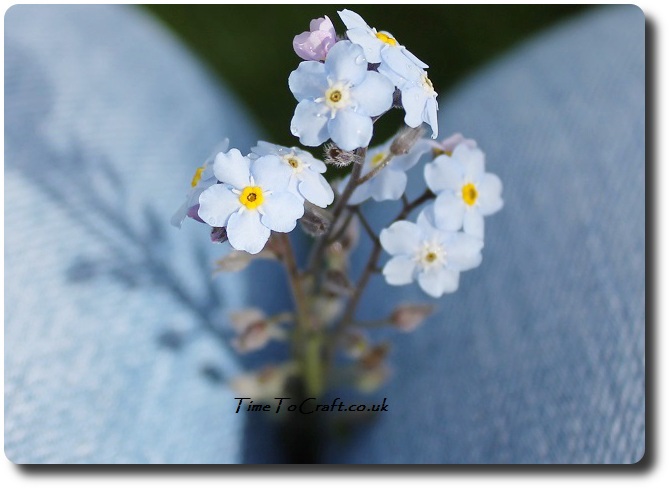 This week seems to be dominated by trust. I think it's one of the most testing elements of being a parent. For me, at least. I trust my children. I know them. Eldest will spend up to an hour each day, telling me about her day. Asking for advice or a different perspective. I completely treasure this time.
At the end, she usually asks me how my day has been.
"Oh, you know. Working, and taking photos of pretty things that catch my eye."
It never seems as exciting as her day. Then again she is surrounded by hundreds of children, mainly teenagers, and I see only a handful of people each day.
(Although the sparrows are pretty chatty…….)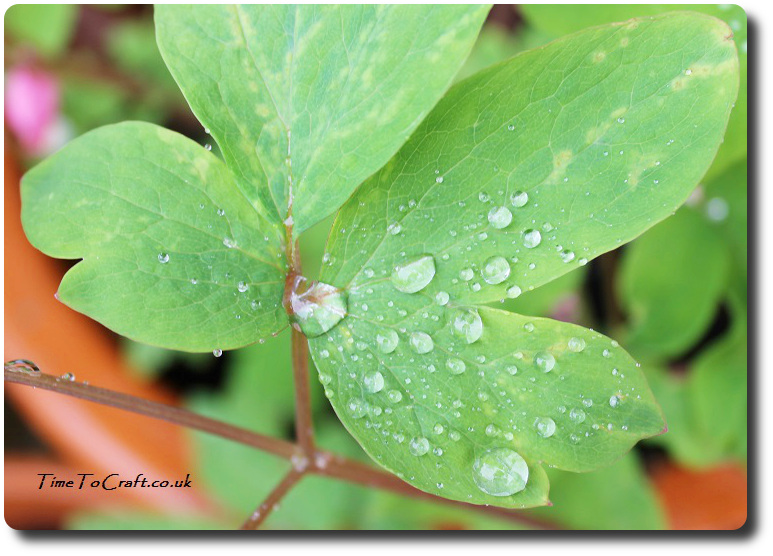 This is where the trust comes into it. Putting so many people together and adding social media, can be good, but not always. We live in a rural area. Most of her friends don't live in easy walking distance from each other. If she wants to meet up, it means one of us driving her. Social media cuts this down. They can chat with each other as if they are in the same room.
The downside is that school never ends. Uncomfortable situations or arguments go on beyond school. Bad feelings can be fed as the teenagers continue to hop between the different platforms.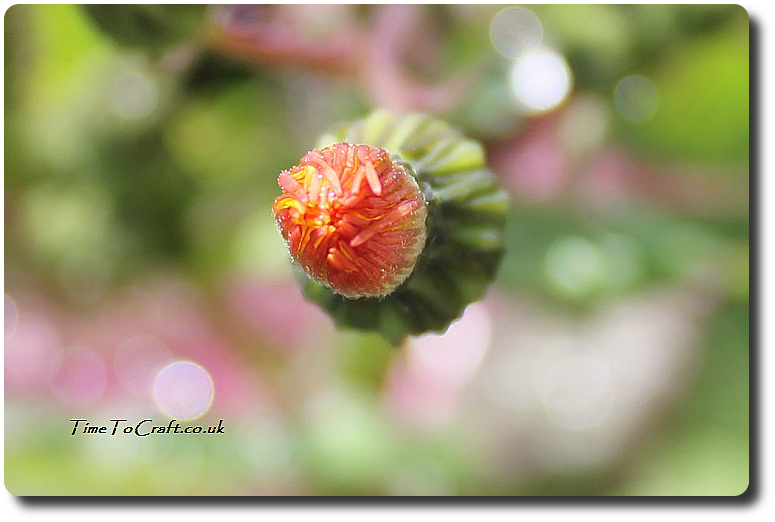 Eldest is learning and refining new skills. When to get involved and when not to. Being diplomatic. Empathy. Trust. What to post, as it stays out there forever. To be honest, I think she is doing incredibly well. I trust her.
There has been another issue this week, more serious, where I think she handled herself perfectly, and my trust in her grew that little bit more. It reminded me how trust takes time to build and how easy it can be lost. A matter of seconds.
This week, Middle Daughter entered the world of social media. She is lucky that her older sister is there to help. She also has the advantage that she has listened to the conversations we've had with Eldest about this journey. We've talked to her too, but it is a learning curve for all of us. To be honest, I feel a tad nervous, which is as it should be.
People may argue that the best way to avoid the problem is to not allow them access till they are older, but I disagree. After all if we kept them away from every difficult situation how would they learn. Take the case of crossing the road. She learnt to safely cross the road by holding my hand. I'm not sure she would take kindly to the same approach as a a teenager, if I'd left it that late to teach her. The same is true of social media.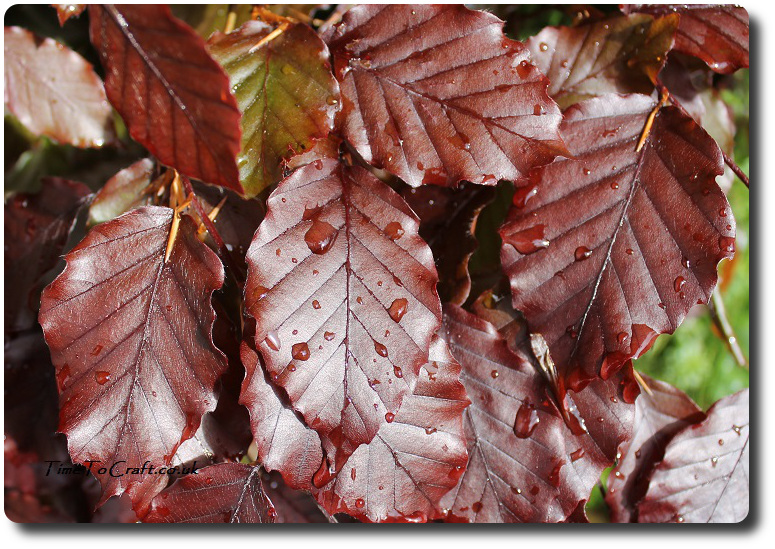 I think social media can be amazing. It will be part of their world and I want them to learn to use it properly. They will be using it in ways that we probably can't even imagine at the moment.
Trust has to be gained and we are on that journey now with Middle Daughter. It is a journey. Baby steps are required.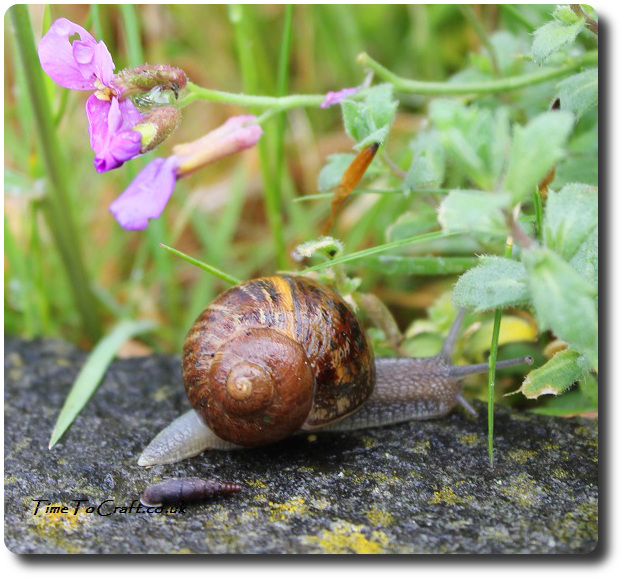 There are times when I wish I could just swing them up onto my hip, as I used to when they were toddlers, and remove them from a difficult situation. I miss those days, but at the same time I'm glad that I am part of their current journeys. More than glad.
There goes Mr Sliffslaff-Slibberslak* the snail off on his own journey. I did pick him up and put him in a nature area, away from my salad beds. I've tried talking to them, but it never works. I'll stick to children.
So here I am, continuing to learn to trust.
---
Part of my "Here I am" series. Considering setting this up as a linky on a Wednesday. (More info here) What do you think?
* Reference to Sibylle von Olfers "The Story of the Root Children". A beautiful book.