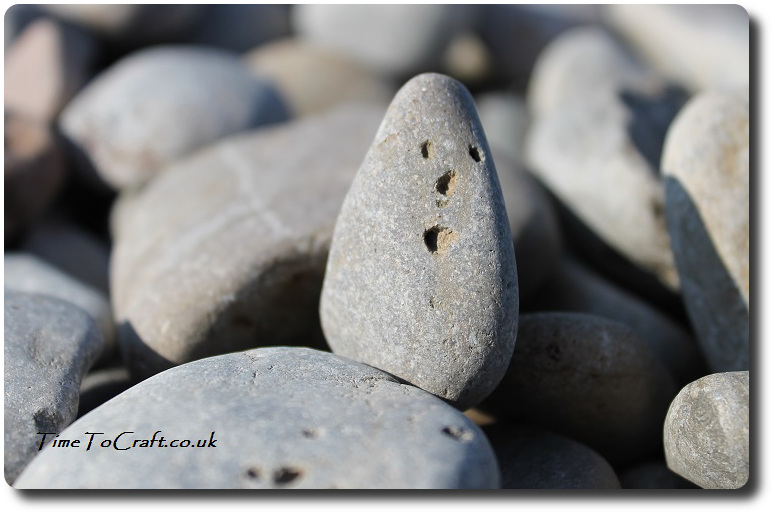 So, September has slipped away. For me, it's a month that embodies the subtle change against a familiar framework. School starts for a new year. Familiar. New classes, teachers and classmates, and new challenges are set. New pencil cases. Change.
As a family, we revisit our family traditions, which evolve as the children grow. Familiar, but different. The growing season winds down and the leaves on the trees begin to turn. The season marches on. Easing us gently towards the colder months.
I'm enjoying baking the familiar apple pies, which will take up more of my spare time as we bring in the apples from our trees. Familiar. Even there, I'm yearning to slightly change it. Still apple pie, but eager for a subtle difference. Change.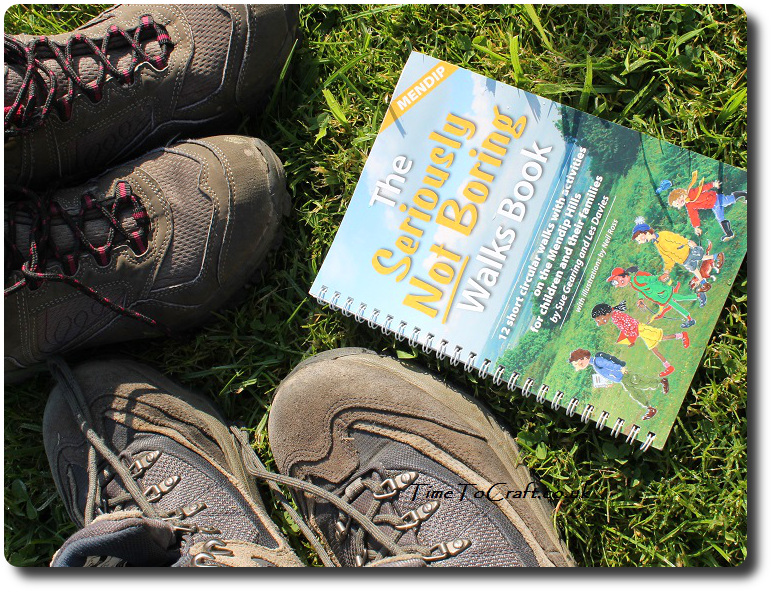 Last Sunday, the weather was perfect for a walk. An unknown walk to fit the new season. Familiar family pursuit, but different.  I chose a local walking book for inspiration. A birthday present, never used.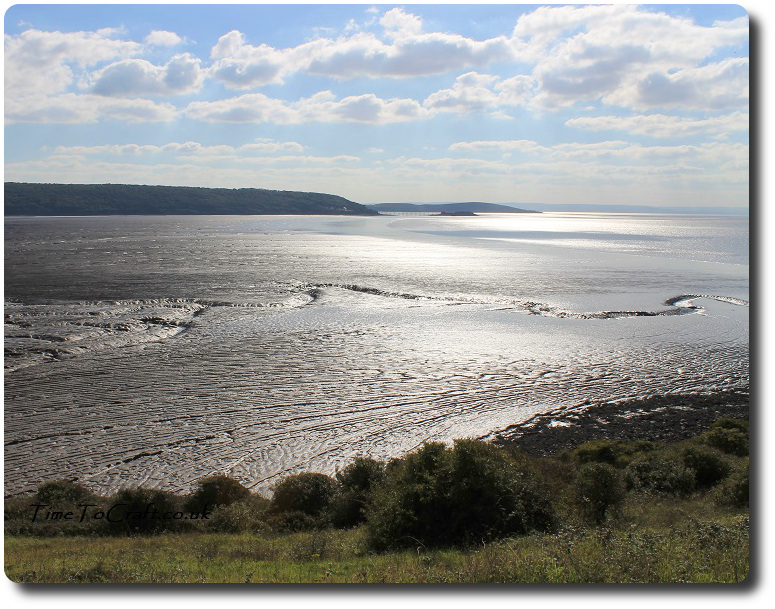 We landed in Sand Bay. Between Weston-Super-Mere and Clevedon. A place we had driven to, but never stopped before.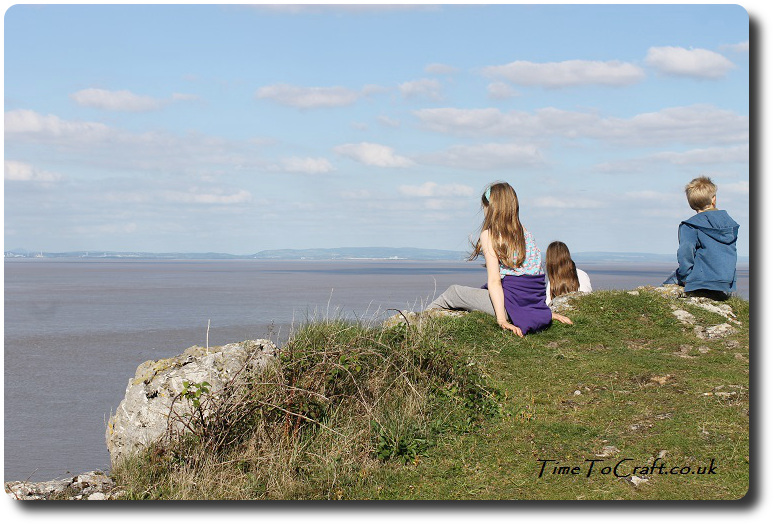 The guide book brought the walk to life. Places pointed out. Milestones to reach. Even better, beaches with fossils and volcanic rock to find.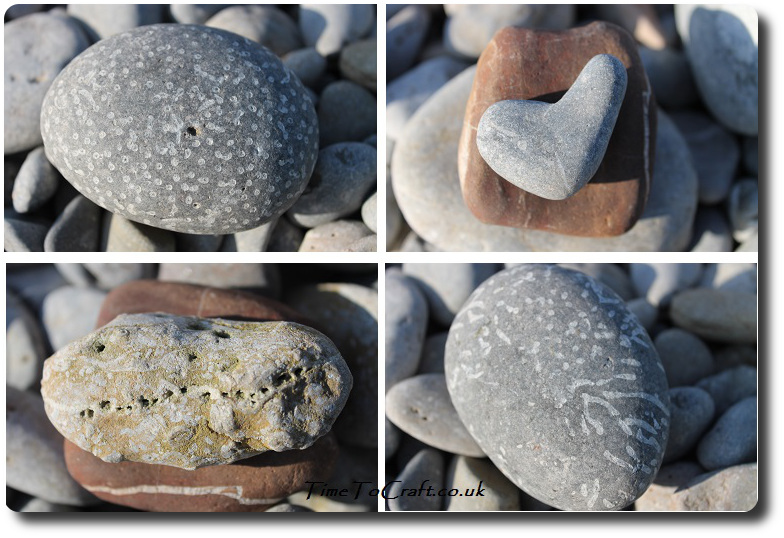 The children are old enough now to explore by themselves. They make quite a team. Disappearing and returning with tales of caves and fossils that they've discovered.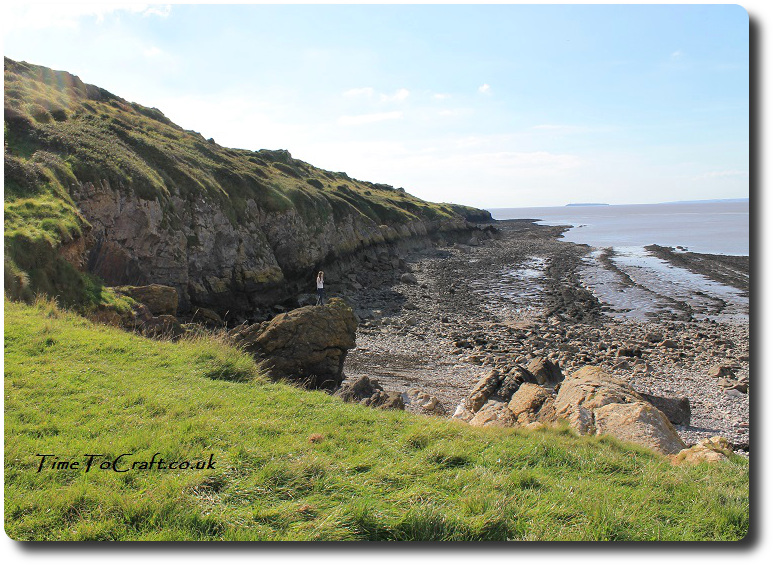 Verdict: It was a good walk. One to add to our list of favourites and return to in the future.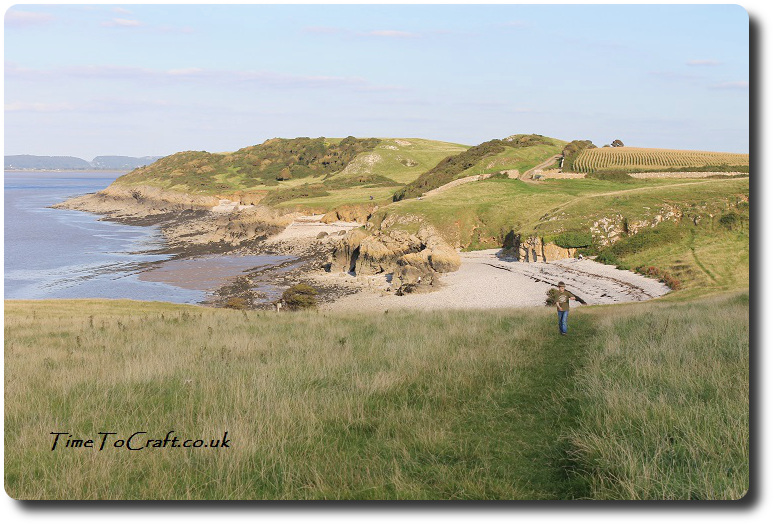 Maybe this weekend, I'll pick out another walk from the book.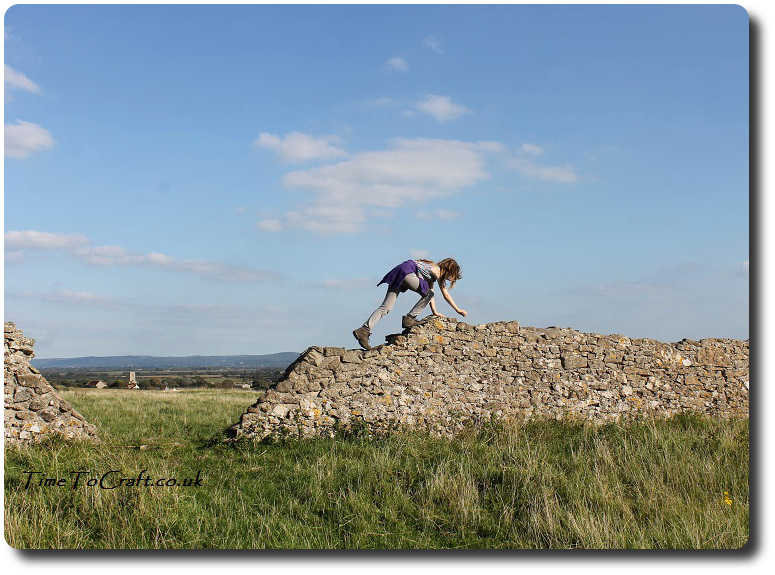 Familiar, but different.