Here I am: Lavender field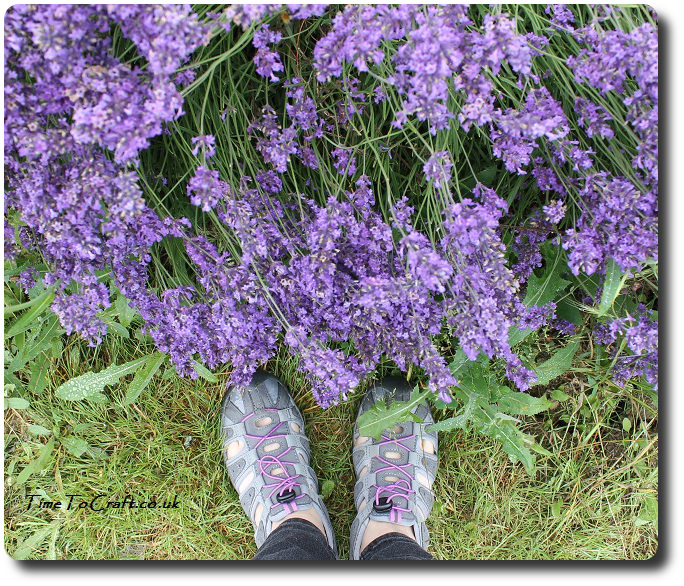 Here I am at the edge of a lavender field. Stealing a day before school breaks up this week, to have lunch with a friend and soak up everything that a field full of lavender has to offer. The flowers are open now. The field is buzzing with the sound of bees. The scent is subtle, until you brush against the leaves and flowers.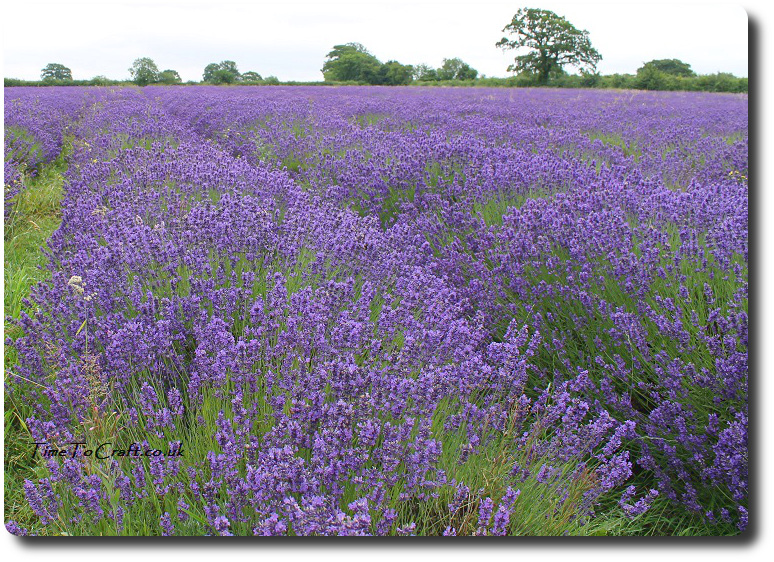 I could have stayed all day.
---
"Here I am" Summer postcard. If you would like to join in, let me know.
(click here for more information)