But I don't have a dragon cookie cutter!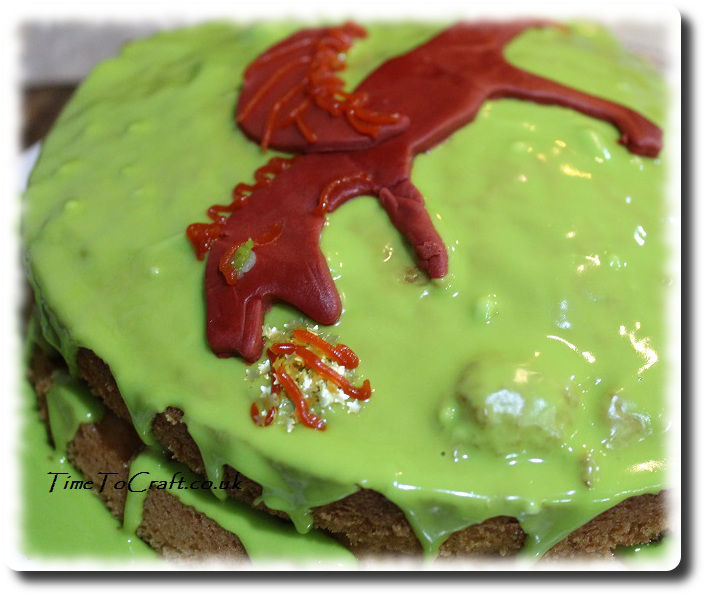 Experimenting with dragons again. Using food this time. Created at speed, as so often happens when crafting with enthusiastic children.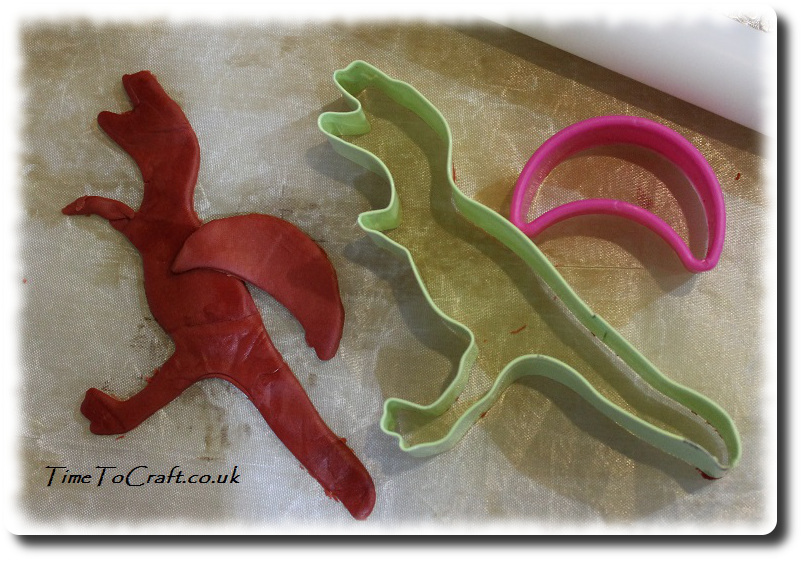 Never one to be put off by not having the right cookie cutter, I devised my own. A dinosaur and the moon put together to make a dragon. Might tinker with this combination a bit more, which sounds like a darn good excuse to do a bit more baking. Like I needed one. I want something that is easy to replicate and the children can do. Whatever their age. Expect a few more welsh dragons ready for St David's day.