Bishop's Palace Gardens, Wells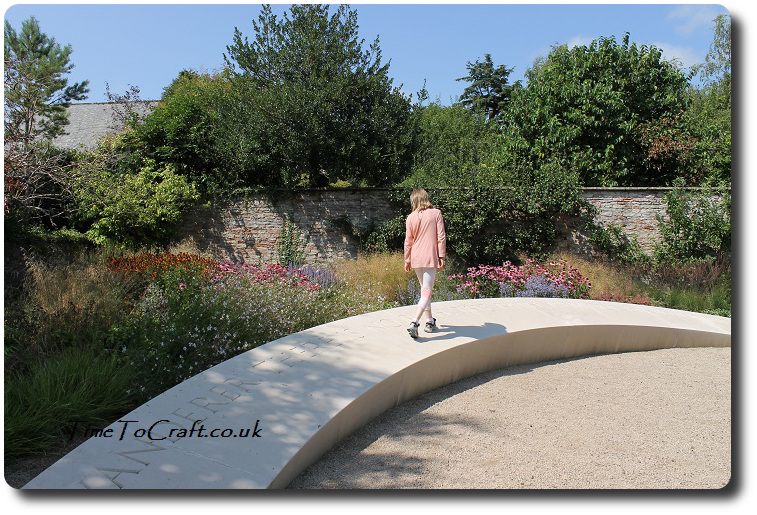 "Wanderer, there is no path, the path is made by walking"
Last year, I missed out on a trip to the Bishop's Palace in Wells, which the rest of the family saw Birds of Prey and a willow dragon. It has been on my list ever since. This Wednesday, I took the children.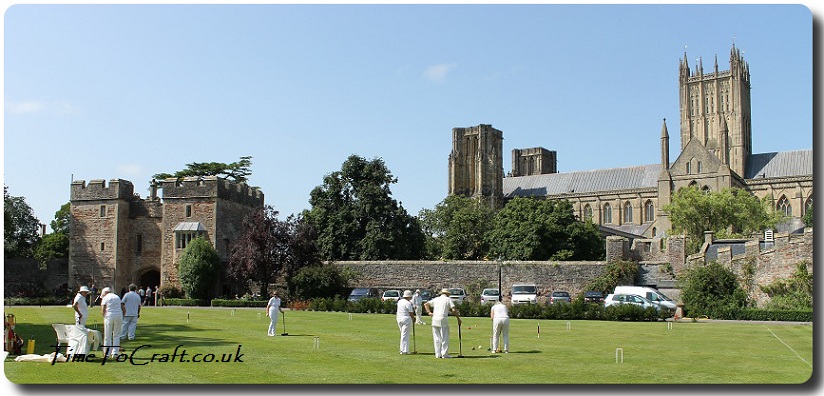 There is the Palace to explore and 14 acres of garden to see. Before we ventured far, we watched a game of croquet being played in front of the Palace. (Cathedral behind) I was intrigued with the square mallets.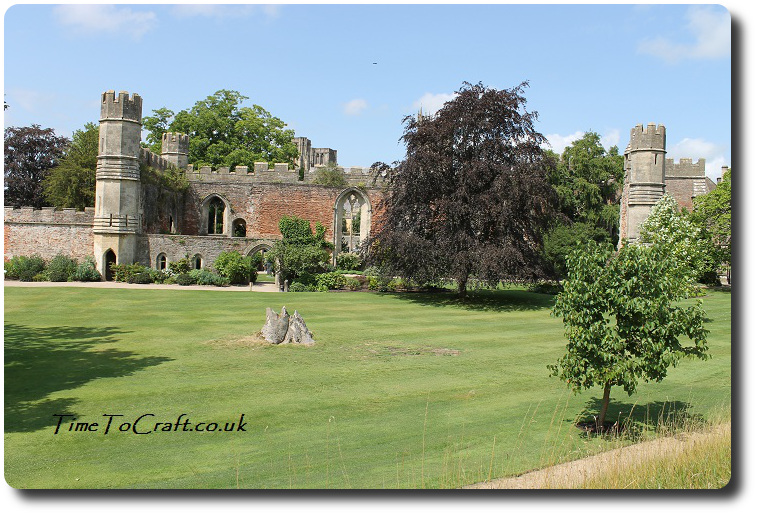 Then onwards into the gardens.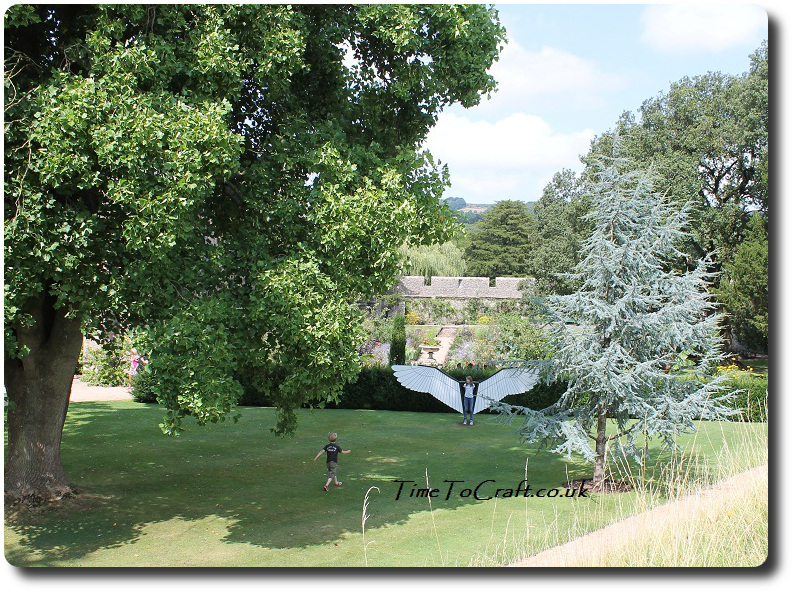 The gardens are hosting an exhibition of stained glass wings. These are spectacular. The children loved posing in front of the wings. The artist was inspired by the swans that can be seen in the moat. For generations, the swans have learnt that if they ring a bell, they will be fed.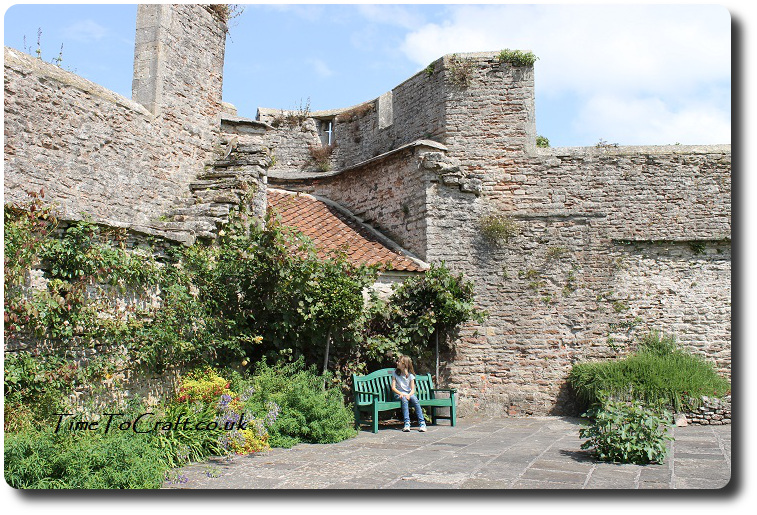 The gardens are beautiful. There were plenty of quiet corners, to sit and ponder…..or watch squirrels.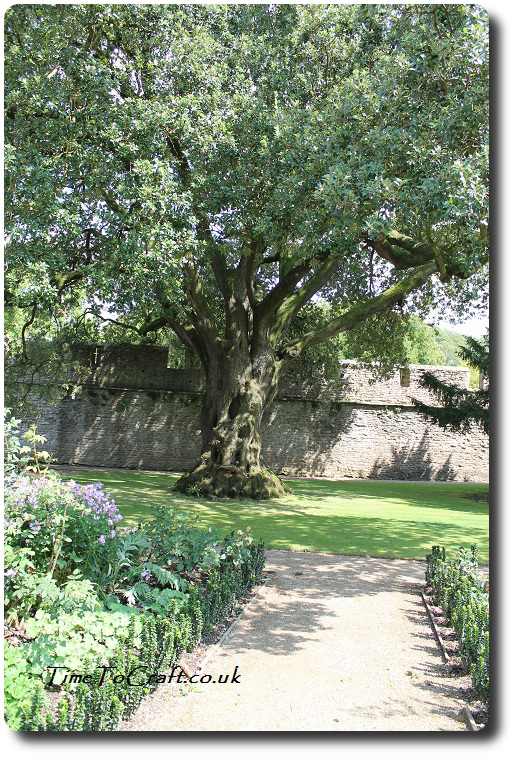 The children loved the water areas.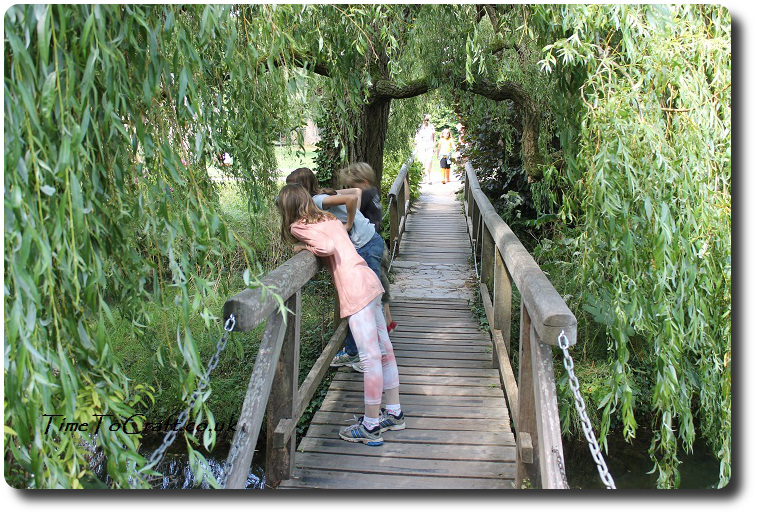 For my part, I'm glad that they are older.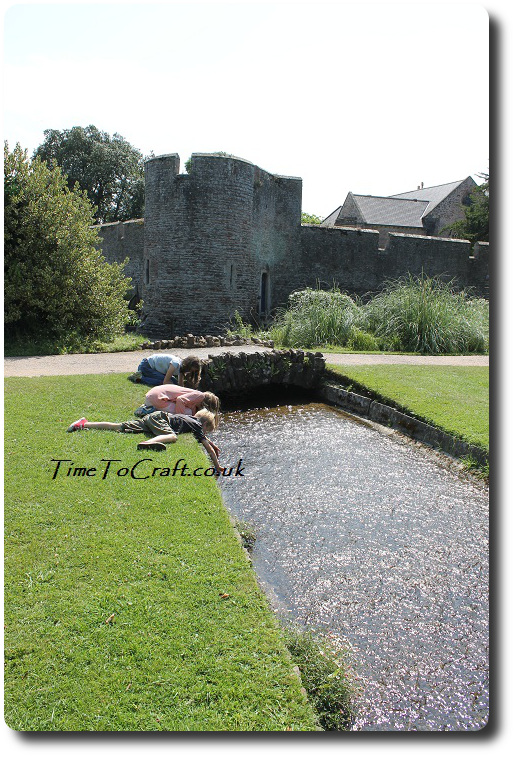 They tested the temperature. They took measurements to calculate the speed of the water. They spotted fish. Further on we watched the bubbles rise from the underground springs. The wells give the city its name. The water is so clear. Plenty of perfectly placed information boards around to supply interesting morsels of history. One that I found interesting was about how dye was added to the water up in the Mendips and a few days later the water in the Bishop's Palace turned green.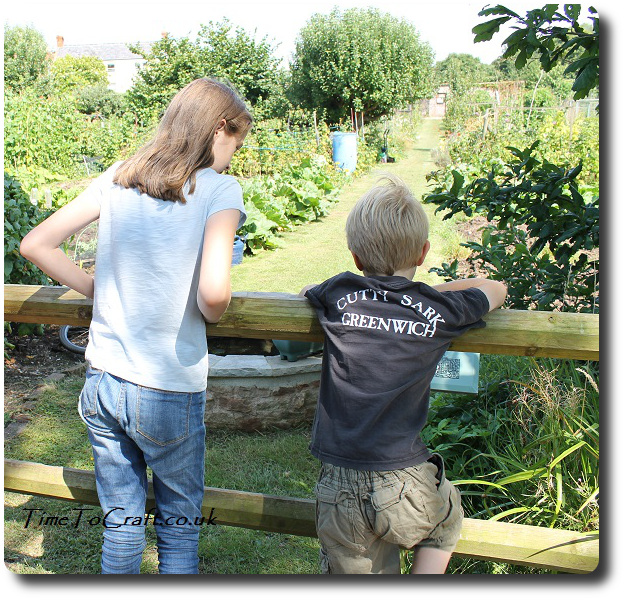 Then round to the garden's allotments. These are not open to the public, but a path along side them allows a glimpse at all the productivity. I love looking at allotments. I love seeing how people combine their plants and their ingenious planting and water collection techniques.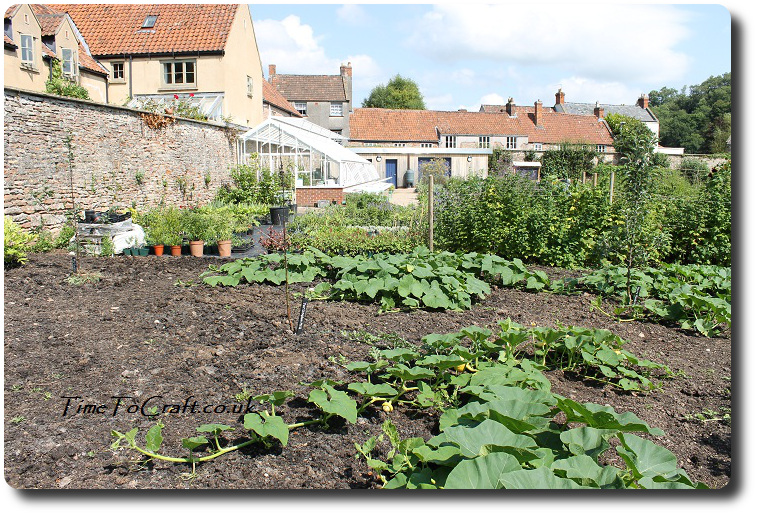 (Slight greenhouse envy too.)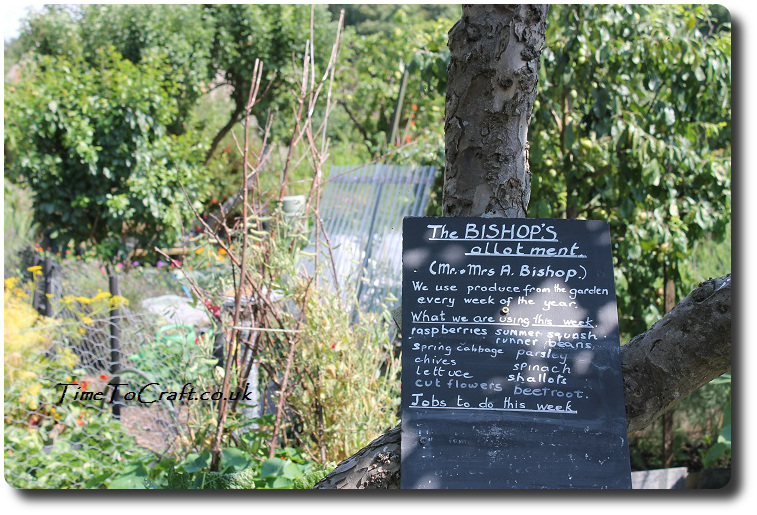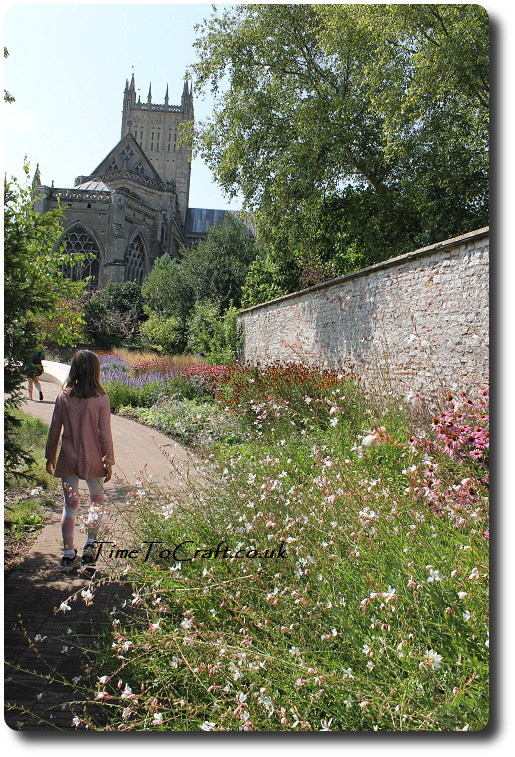 There is inspiration throughout the garden. There were clouds of insects enjoying the plants.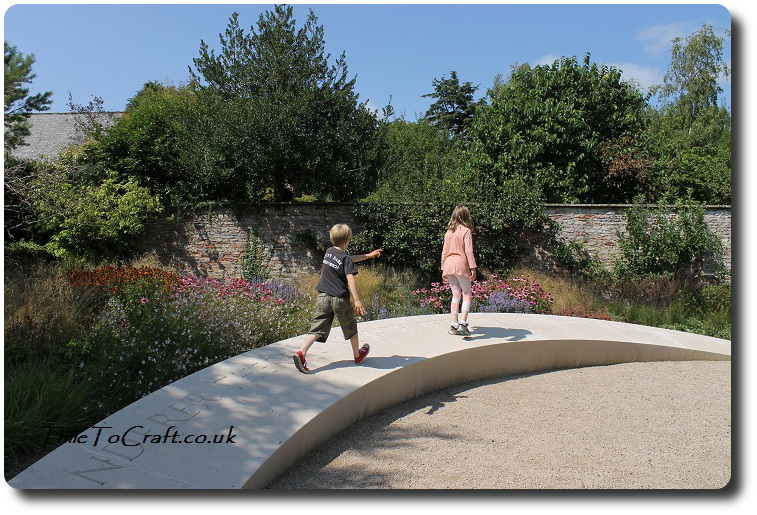 Areas of reflection.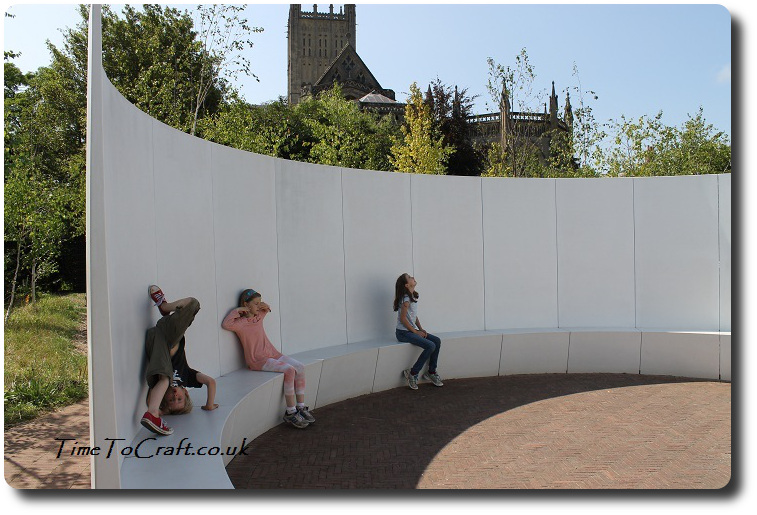 Which everyone experienced in their own individual way.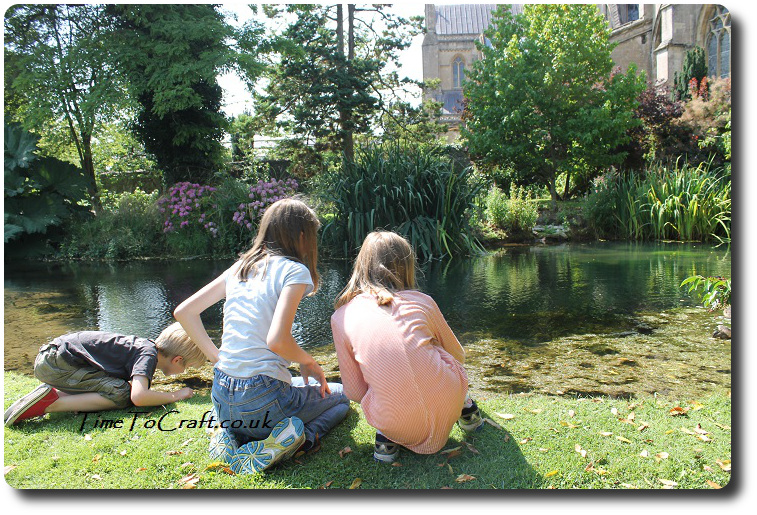 Finally back to the water and a few more fish were tickled.
When I asked the children which parts they enjoyed most, they suggested the Winged exhibition and the seeing the bees and butterflies on the flowers. For me, I loved the peace and calmness of the place, even with three children in tow!
Linking up with Fiona's #CountryKids Linky. For more outdoor inspiration, I recommend you hop on over.