Spring Start – Meal organizing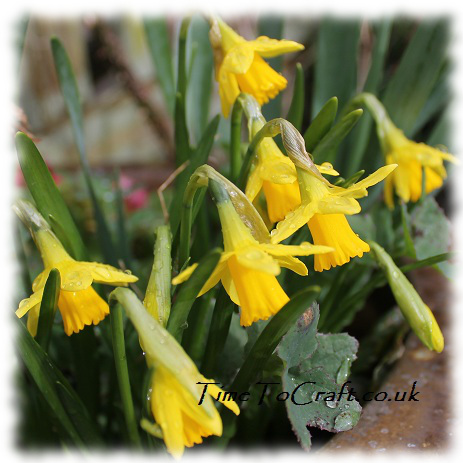 Something about the subtle change of the season, just spurs me on to rethink my day and my week. The gradual move into Spring is no different. Time to come out of hibernation and stretch.
It's time to organize again. As the sun streams in our windows (add clean windows to list), I start to think about Spring cleaning. Areas I have ignored are cruelly highlighted by the shafts of sun cutting into the house.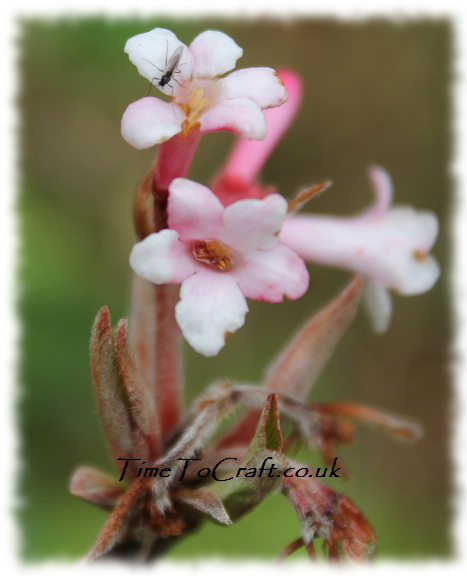 Anyone who has been reading my blog for a while, will know I sometimes follow the Fly Lady method of household management. I keep it going for a few months and then……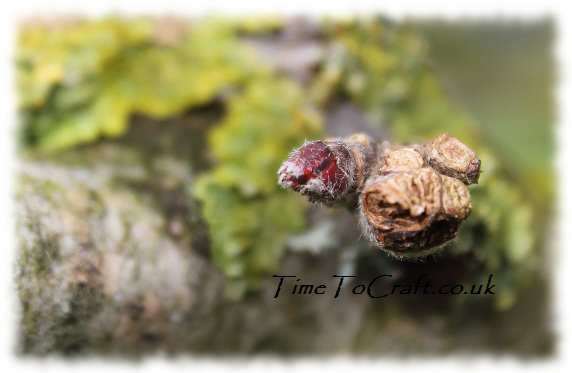 Time to start again.
First up, I need to re-establish meal planning. Apart from anything, it saves time and stress. I can only plan ahead to Friday, as I've re-established our local veg box order, which is delivered then. No point planning leek and ham pie for Saturday, if no leeks are included.
So here is my evening plan for the next five days. Lunch planning starts next week. You may guess that my first rule in meal planning is to make it look fun.
Another advantage to meal planning is that the shopping list pretty much writes itself. Both the list and the menu will be pinned up in the kitchen. The children love reading it! Not sure if I'll post a meal planner here every week, but this marks the start. I will be back to share the rest of my getting organized with the Fly Lady (Sink Reflections).
Great book. I can recommend it, although I flatly refuse to follow her advice on the type of shoes I should be wearing. There our paths definitely part.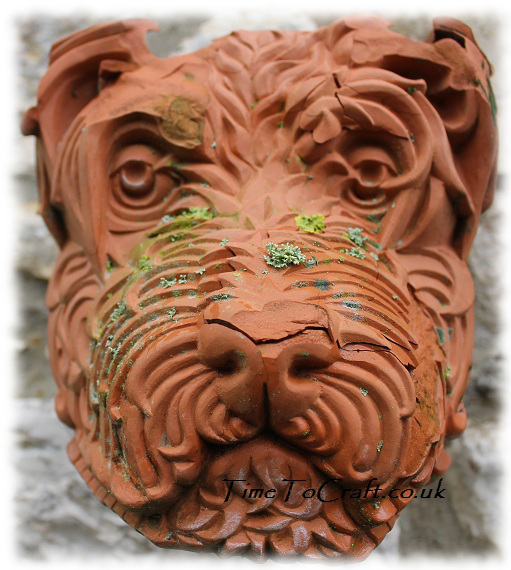 ( Dogs will not be happy with me returning to meal planning. This is the post Gwinny the dog wrote when I first started to plan. Not only save money, but cuts down on waste.)
Anyone else springing into action? If so, how do you do it?
 Linking up with Clarina's Savouring the Season and Share with me