Handmade Christmas by the children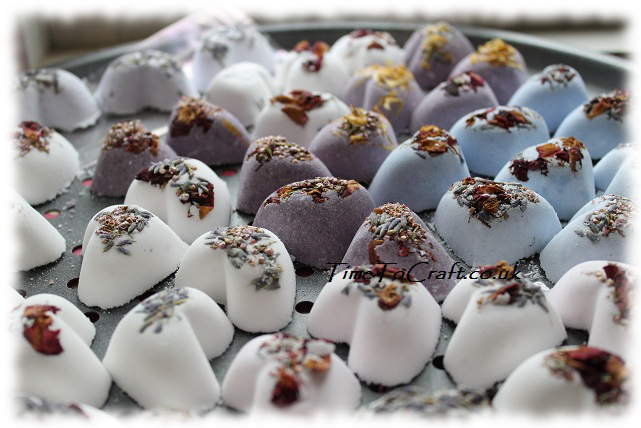 I really love giving handmade presents at Christmas. I love receiving them too. I know I say it every year, but while making a present, I spend time thinking about the person. It is inevitable. When I shop for a present, it doesn't feel such a positive experience. Usually, I end up feeling cross. Handmade presents give me happy thoughts and that hopefully is passed on to the recipient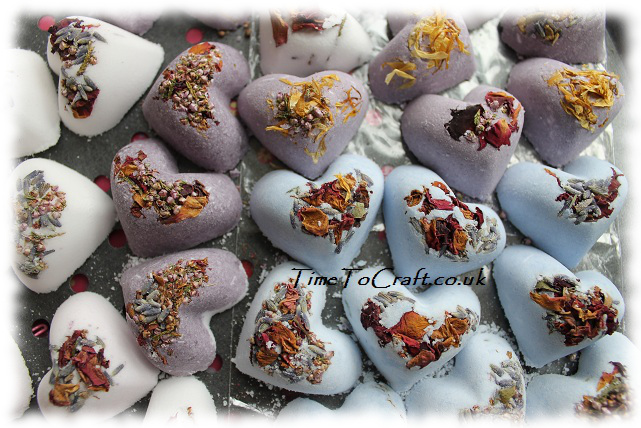 My children need little encouragement to make the presents that they give too. This weekend they concentrated on making presents for their teachers and friends. (Hopefully none of them read my blog.) Each of the mini bath bombs they made were carefully handcrafted. The children sat around the table discussing who they were going to give them to and matching the fragrance and flowers to the person.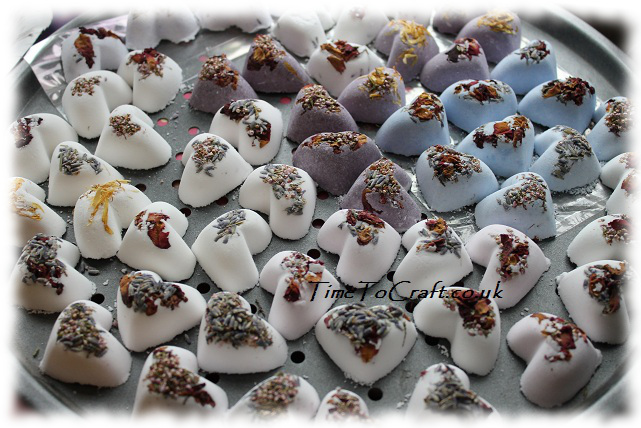 They added colouring and Sodium Lauryl Sulphate to a few for bubble production! Not something that I would do when making bath bombs with school. Most are white and look like little fondant sweets, so all bags will be labelled well. My kitchen smells amazing at the moment as the bath bombs sit on trays drying. Between them, they made 125 bath bombs! A couple won't make the grade, but the rest are just perfect for present giving. Most importantly, they will love giving them to their teachers and friends. As far as they are concerned, it is so much better than something I bought while out shopping, for them to give. (step by step instructions for making bath bombs here). More personal.
Before all the bath bomb making, they made festive cakes. These ones are for us!
So, which do you prefer giving or receiving? A handmade present or one from the shops?
I'd really love to hear.
Joining in with #LetKidsBeKids today. Waves slightly fragrant-oil hand to anyone visiting via Karen's site.