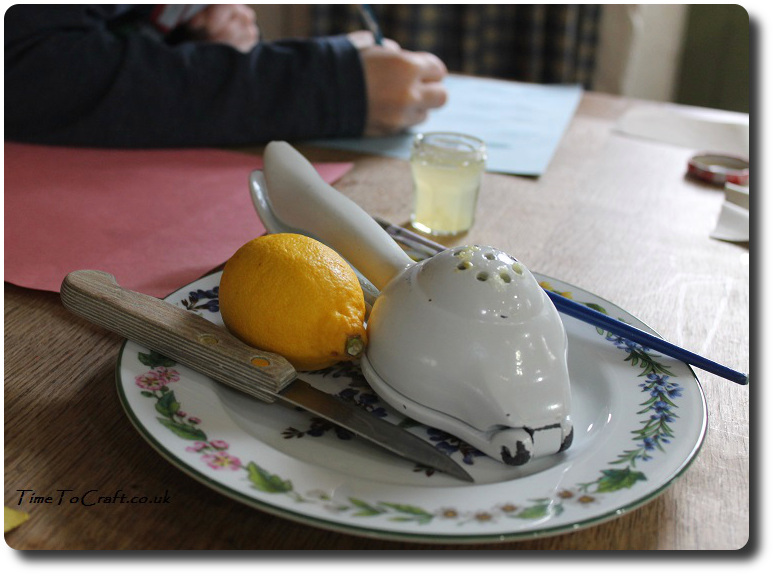 Over half term, we have relaxed. I put it down to less clock watching. More time taken. Even after almost 12 years of doing the school run, I still struggle to be fully productive in the hours between dropping off and picking up. It's not quite long enough for me. I check time. Estimate if I can squeeze one more task in. A feeling of constant interruption. It's a pattern for all areas of my life.
So half term is bliss.
We spent longer doing activities. I'm not constantly watching the time, to make sure meals are on time or people picked up. Taking over to speed proceedings up. I'm reminded of their time at a Montessori nursery, where an activity was complete once the child had tired of/finished it. Not cleared away, to start break time. The children controlled the end point. Not the clock.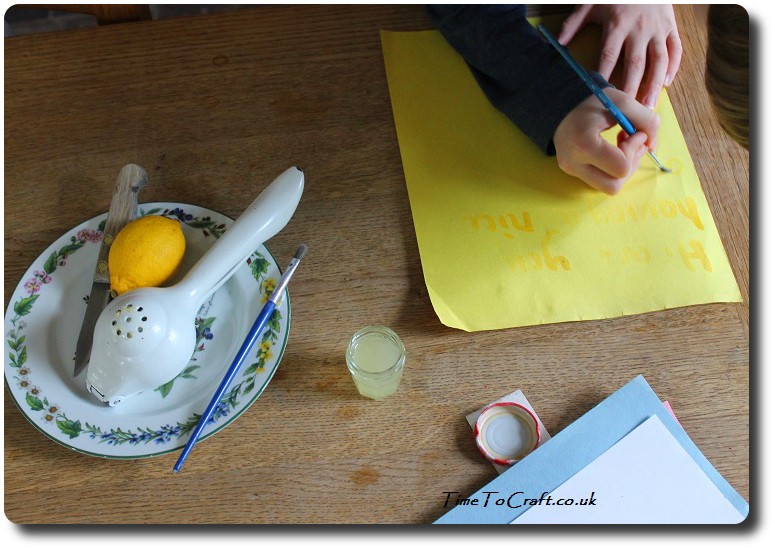 Over the weekend, I set up a science experiment. Secret writing with lemon, on different paper, with my youngest. It worked really well and lots of science was discussed.
While the paper dried, we used the rest of the lemon to make raspberry and lemon muffins. The muffin baking was my attempt to stop him wandering off and being caught up by another attraction. Screen or book. Either way, it would have resulted in a half an hour or more wait while he finished it. Plus I knew everyone would be pleased to see a tray of muffins.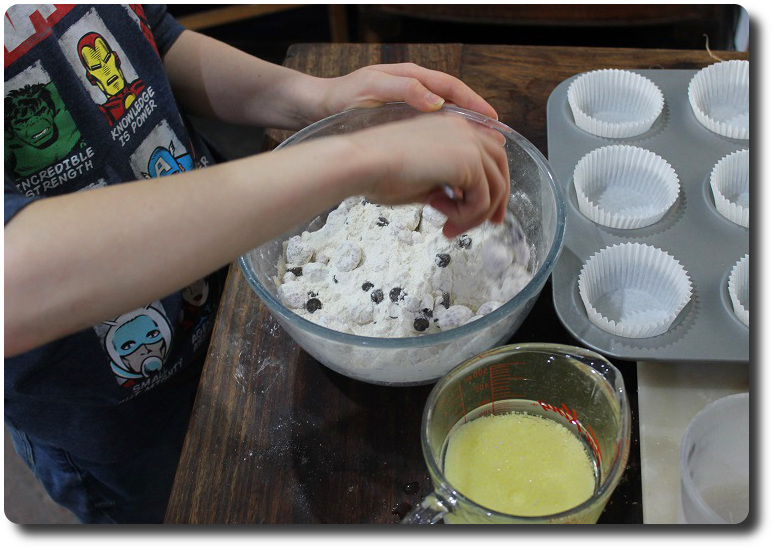 It worked. He loved the science, as I knew he would, but it was the baking that he enjoyed the most. Taking his time, with only a little help from me.
This is new. His sisters weren't elbowing him out of the way. They often over shadow him. I wasn't hurrying him along. It was his project. He was going to see it through. He chatted away happily.
And I stepped back and gave him time.
Once the muffins were in the oven, we used the heat from the Aga hotplates to reveal the secret messages on the now dry paper. He approached it with maturity. Assessing the dangers. Taking his time. Innovating different methods. The writing appeared perfectly and no fires required extinguishing.
He has grown. Again.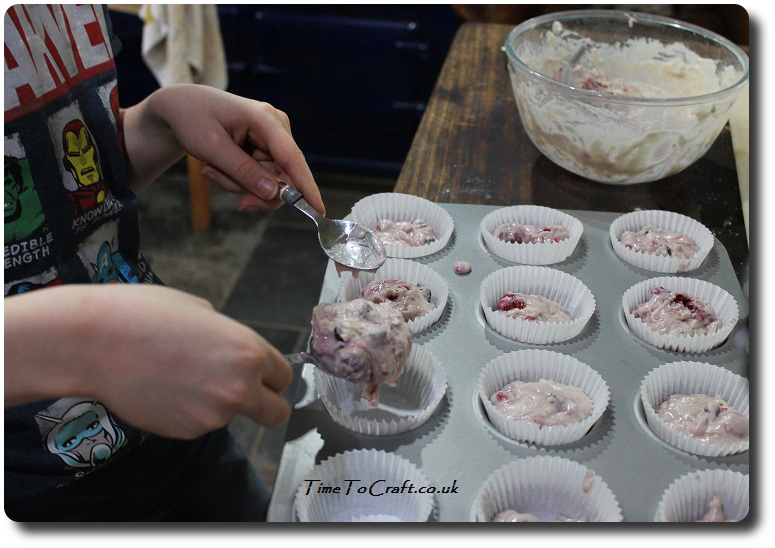 At that moment, I heard a familiar cog clunk into place. It started a slow rotation of many other interlinked cogs. All moving in perfect synchonism. A thing of beauty.
I've been here before.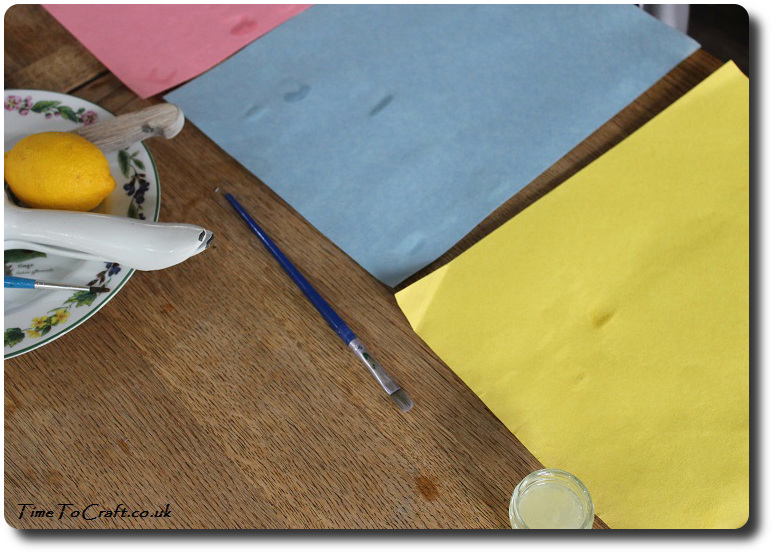 The process of realisation had begun. I couldn't carry on feeling like I need to do it all, to fit in with the clock. I need to let go a fracture more. I've helped him grow into the person he is. Now it's time to step back a little bit more and see what he can do.
In reality, most parents will tell you, that the growing up process happens all the time. The pendulum swinging from the adult leading to the child doing. Continuous. Hopefully effortlessly and with the smoothness of a well oiled machine. Just occasionally, you are present enough in the moment to experience a small jolt as they step up a gear. Changing the rhythm of growing up slightly.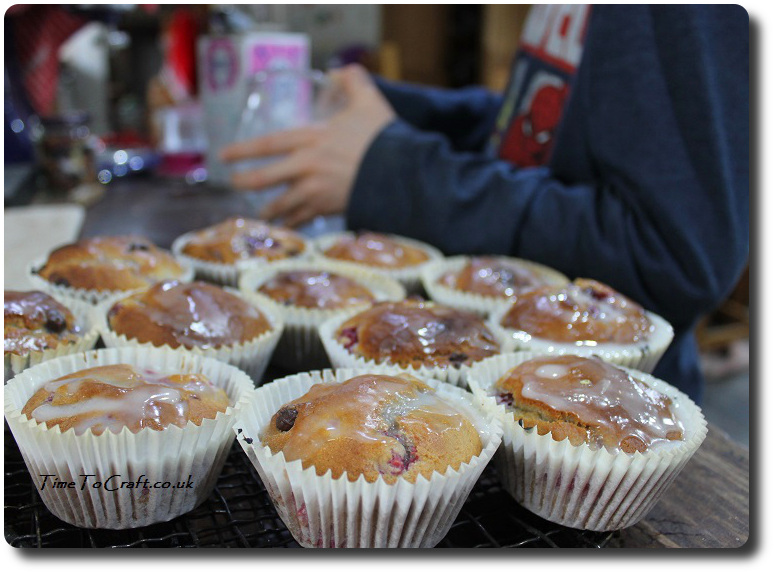 So there you are. Spotting that they've outgrown their trousers is a piece of cake. Seeing that they are ready to take more on? That's more sticky.
It will be interesting to see if my own production increases after September when there will be no more school runs. Will I give myself more time and see what I can do? Only time will tell.
In the meantime, anyone for cake?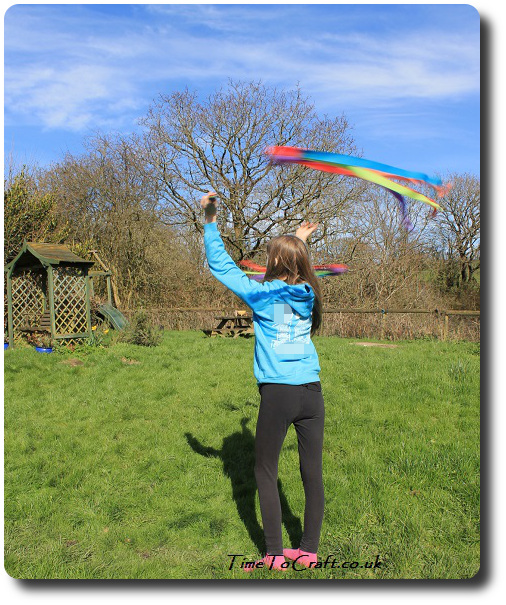 I think we've had cabin fever. Not sure why I didn't click before. It took a beautiful weekend to make me realise. We've been out and about over the winter, but this weekend, we were out. All the time. Continue reading →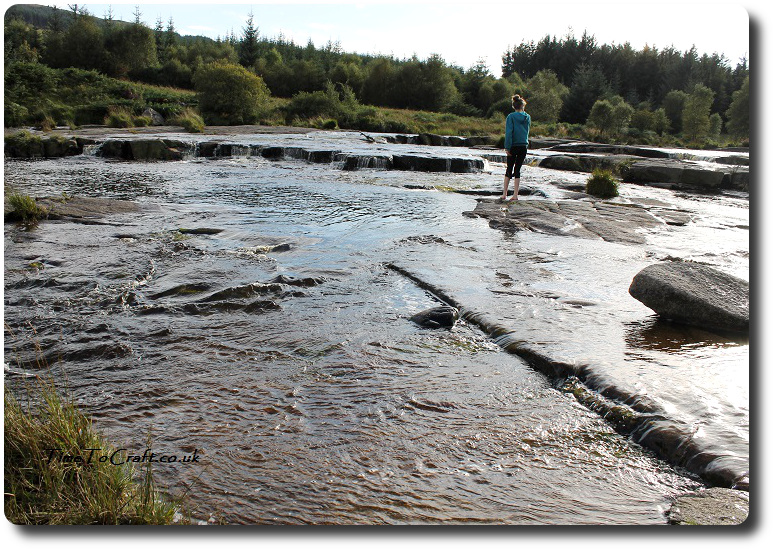 (Otter Pool Galloway Forest)
Beside my washing machine are two little piles that gradually grow as the months go by, until I sweep them up and rehome the contents. The first pile consists of small stones, some rounded, some with hints of fossils and others glisten with minerals.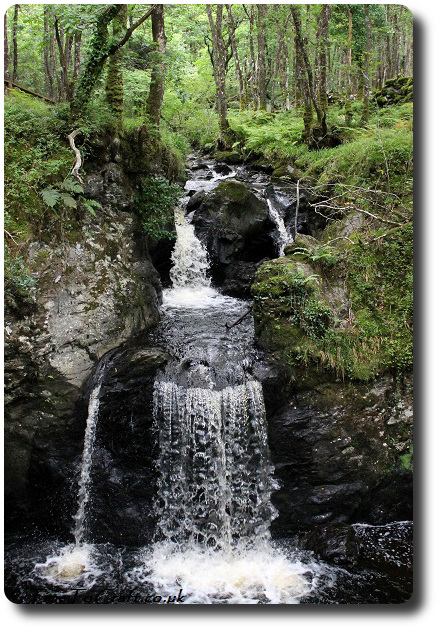 (RSPB Wood of Cree)
The second pile is of little sticks, pine cones and other seeds. There is a third pile but that is swept away once the washing machine is loaded and running. No need to keep the tissues, pieces of crumpled paper and similar. Continue reading →
Photos
There have been cases when people lifted my photos and words, and used them without credit to me or asking permission first. Using them for their own commercial gain. I have now added a level of security to deter people from doing this. Apologies to people who do play nicely. If you would like to use any of my photos, please contact me.
Copyright notice:
All my words and photos are copyrighted to me. They cannot be used for commercial benefit by anyone else. If you would like to use any of them, then please ask me first and don't just take. Written permission only. Don't pass my words, photos or ideas off as your own. It's not nice.
Cookie Policy
Our web pages do not use cookies however this website uses Google Analytics, a web analytics service provided by Google, Inc. Google Analytics uses cookies to help us analyse how people use our site. The use of cookies by Google Analytics is subject to change.