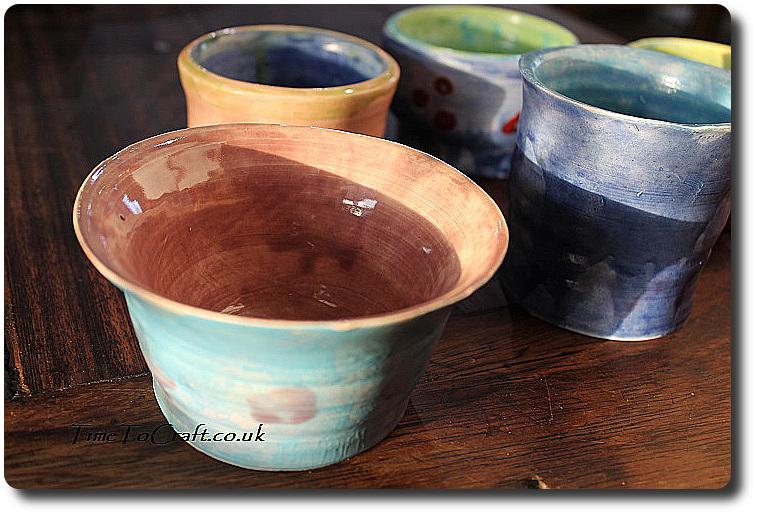 Somehow, I missed out on pottery at school. Apart from the odd coiled pot or ambiguous animal models, I really can't remember making anything that had to spend time in a kiln. More recently my children have creating clay masterpieces and I have looked on with quiet envy. Hoping that their classes might open up to us adults. (pick me, pick me)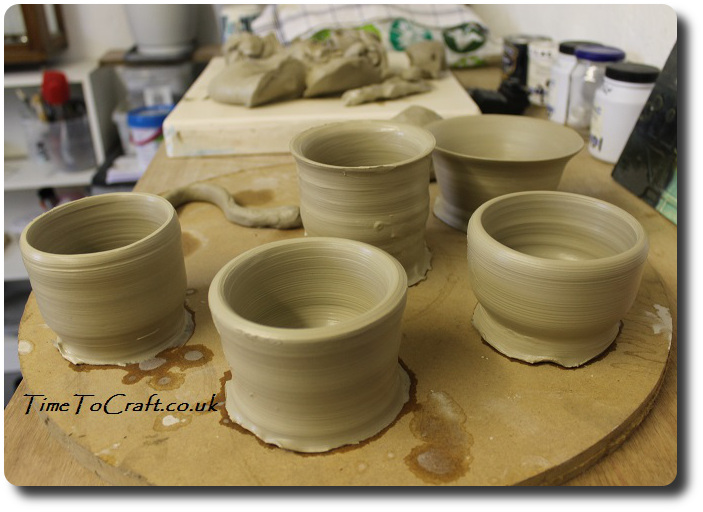 Then, back in November, I made a bid for pottery lessons at an auction, with an amazing, local ceramist, and won. A very talented, patient teacher, as it turns out. If you follow me on Instagram, you might have spotted the progress of my pots.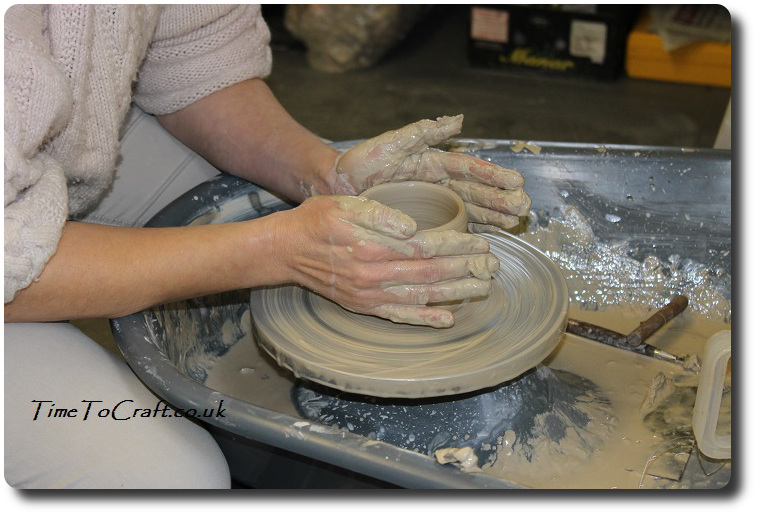 I spent time in her studio, learning to make pots on her potter's wheel. That's me in the photo. Goodness, it is hard work. I felt muscles in my arms and legs being used for, what seemed like, the first time. I have a fresh appreciation of potters. I really achingly do. Continue reading →
Photos
There have been cases when people lifted my photos and words, and used them without credit to me or asking permission first. Using them for their own commercial gain. I have now added a level of security to deter people from doing this. Apologies to people who do play nicely. If you would like to use any of my photos, please contact me.
Copyright notice:
All my words and photos are copyrighted to me. They cannot be used for commercial benefit by anyone else. If you would like to use any of them, then please ask me first and don't just take. Written permission only. Don't pass my words, photos or ideas off as your own. It's not nice.
Cookie Policy
Our web pages do not use cookies however this website uses Google Analytics, a web analytics service provided by Google, Inc. Google Analytics uses cookies to help us analyse how people use our site. The use of cookies by Google Analytics is subject to change.